Valve Caps
A funky set of valve caps can turn your dipper into a ripper for a very small amount of dollarie doos. Depending on the brand and colour of the caps, you should be able to match them up to most parts on your ride, whether it be your Grips, your Pedals, your Brakes, your Stem or just about anything else. They attach to the Tubes with ease- so these little fellas are a no-brainer.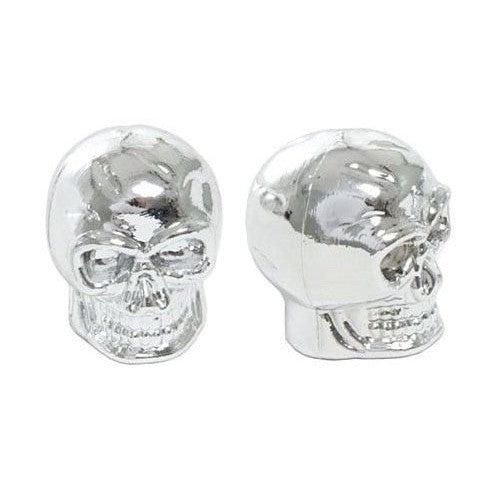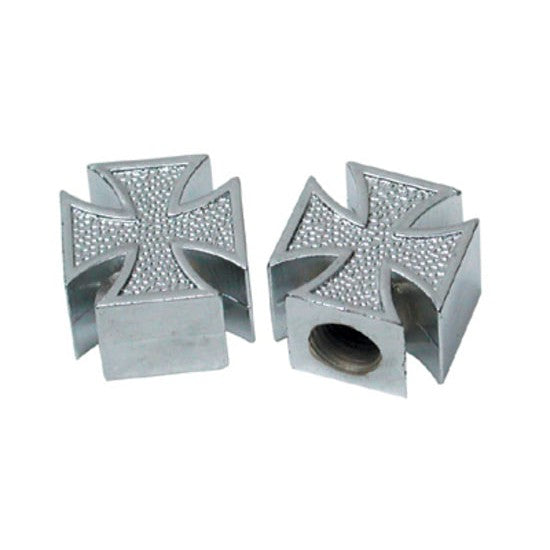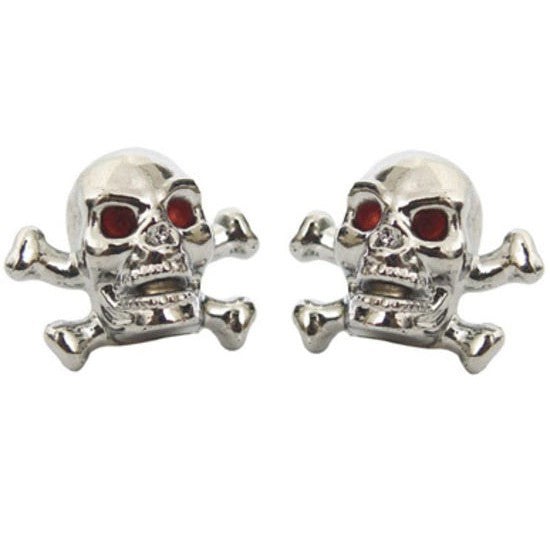 Valve caps might seem like small additions to your BMX bike, but they pack a punch in both style and functionality. These tiny accessories serve as protective shields for your tyre valves, preventing dust, dirt, and moisture from infiltrating and causing damage and leaks. Beyond their protective role, valve caps also offer a canvas for personal expression, coming in a wide array of colours and styles.
Diverse colours and styles of valve caps enable riders to customize their BMX bikes according to their tastes and personalities. Whether you prefer sleek metallic tones for an understated look or vibrant hues to stand out, valve caps allow you to add a touch of individuality to your ride. Some styles even feature unique designs like skulls, bullets, or logos to reflect your personal flair.
Blinging up your BMX bike is all about infusing it with a distinctive edge. Aside from valve caps, there's an array of parts to consider for adding that extra touch of style. Grips are a popular choice; they come in various textures and patterns to ensure both comfort and aesthetics. Colourful sprockets and chains can add a pop of vibrancy, while bar ends come in a plethora of designs to suit your taste.
For those seeking a more dazzling effect, consider upgrading your bike with anodized components like pegs, stems, or seat clamps. These parts come in an assortment of colours to match your desired theme. And don't forget about pedal upgrades - you can choose from a variety of pedal styles and colours to suit your preferences.