Cranks
Cranks are one of the most important parts on a BMX Bike. These days, a lot of the major brands create super strong and durable cranks in a wide range of sizes for all types of riding. Cranks connect the Bottom Bracket and Sprocket to the Pedals and Chain. They can provide a massive amount of strength to the midsection of the bike so spending the coin and getting a good quality set is imperative to forming a bike that you can trust.
---
Need a little more to think about before buying your cranks? Try reading our BMX Crank Buyers Guide here.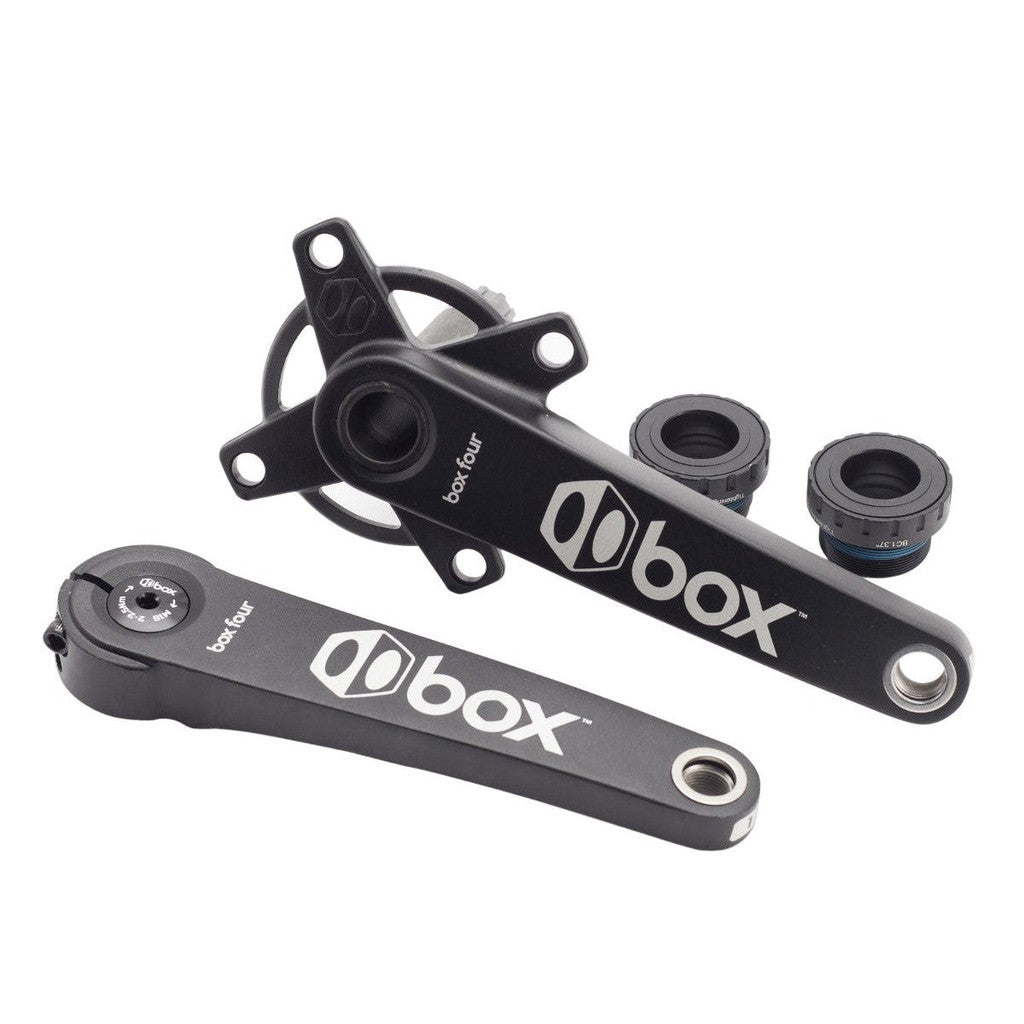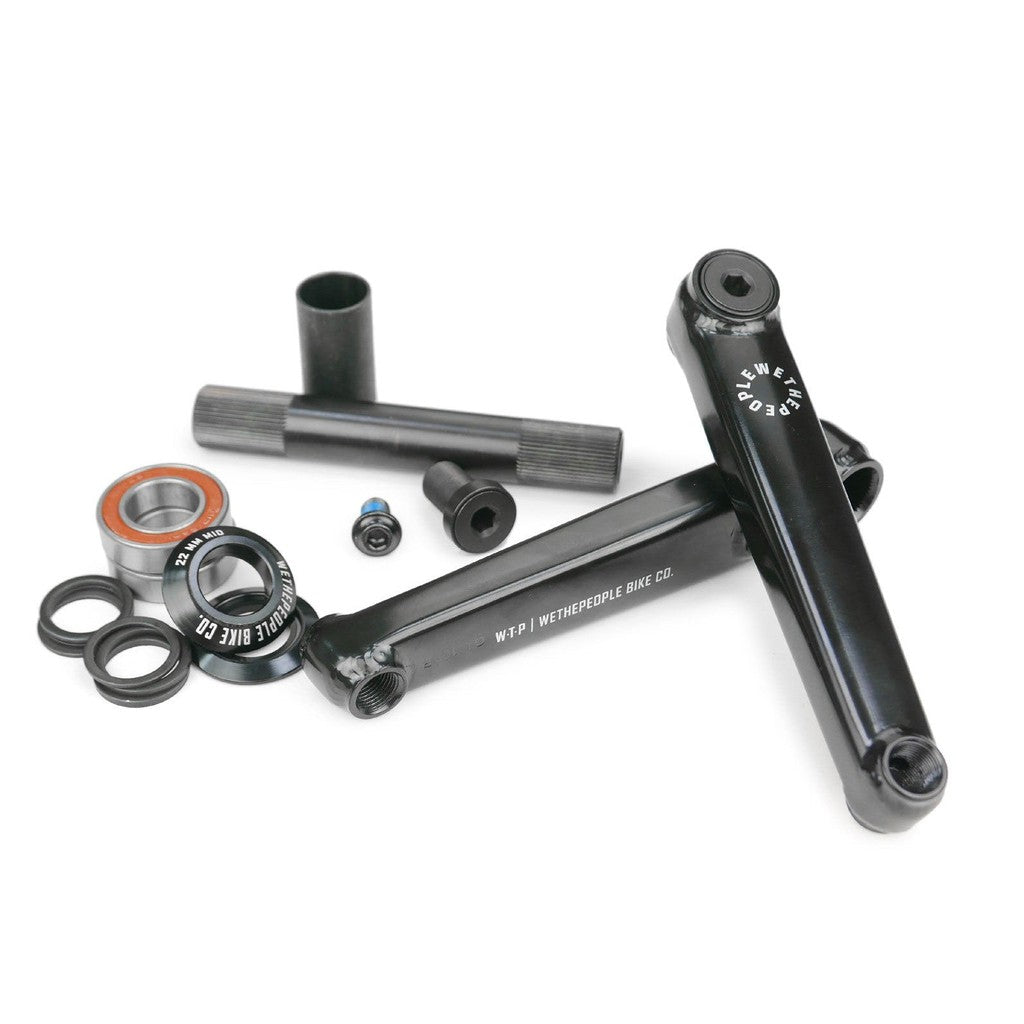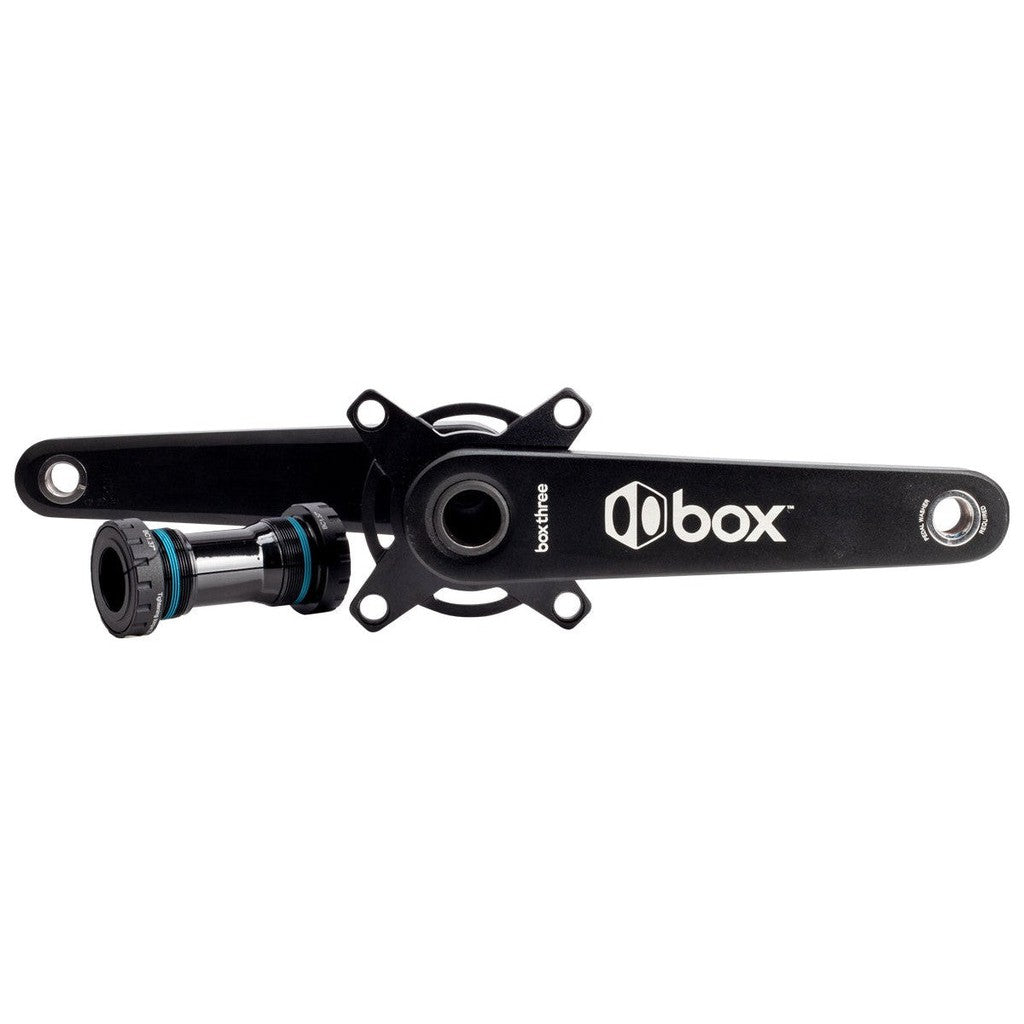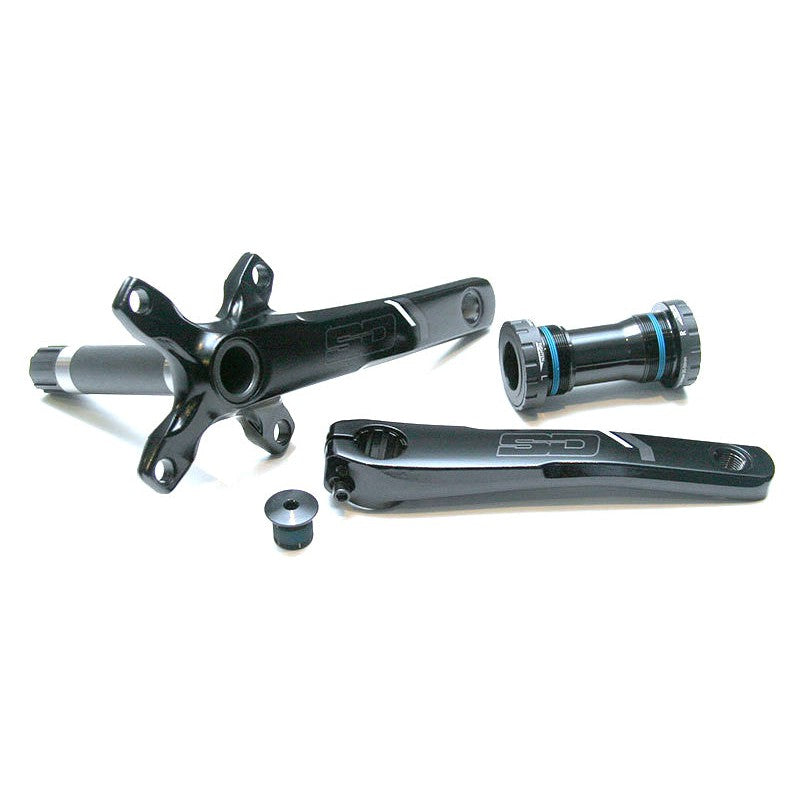 There are three different types of BMX cranks available on the market, each with their own unique features and benefits:
Three-Piece BMX Cranks: These cranks are made up of three separate pieces: the left arm, the right arm, and the spindle. They are known for their durability and strength. These are one of the easiest cranks to work on as you can remove either crankarm to access the spindle.
Two-Piece BMX Cranks: These cranks are made up of two separate pieces: the left arm and the right arm. They are generally lighter than three-piece cranks, with the spindle attached to one of the arms. These can sometimes be a little harder to work on as you may be required to remove the crank arm with the spindle attached as opposed to a single crank arm. With that said, they are still quite easy to work on.
One-Piece BMX Cranks: These cranks are cheaper, lighter and far less durable than 2&3 Piece cranks. They are usually found on older or cheaper bikes. We do not recommend jumping or performing tricks on One Piece Cranks as they will likely bend or snap under load. They are great for pedalling around the streets and cruising though.
There are three main sizes of freestyle BMX Bottom Brakets. 19mm, 22mm & 24mm. So make sure you get the right size cranks for your Bottom Bracket! Or get a new Bottom Bracket to fit the cranks you want! Yeww!