Socks
Keep your grubby little toes covered in all seasons with our fresh range of BMX socks! With a huge range, we have you covered for all feet large or small. We are sure to have a groovy pair of socks that will complete your kit (Tee, Hoodie, Hat and Bag) and get you pedalling in style! Ever tried a fresh pair of socks with a fresh pair of Shoes? It's divine my brother!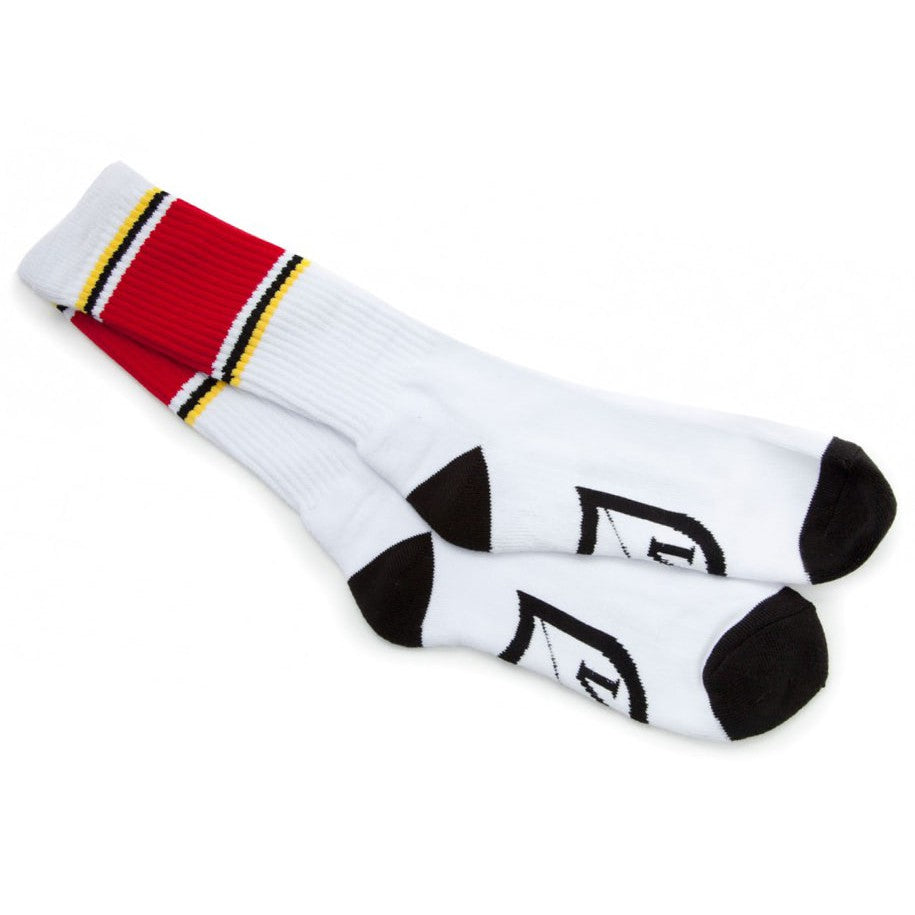 Eclat Socks
Sale price
From
$11.00 USD
Regular price
$19.00 USD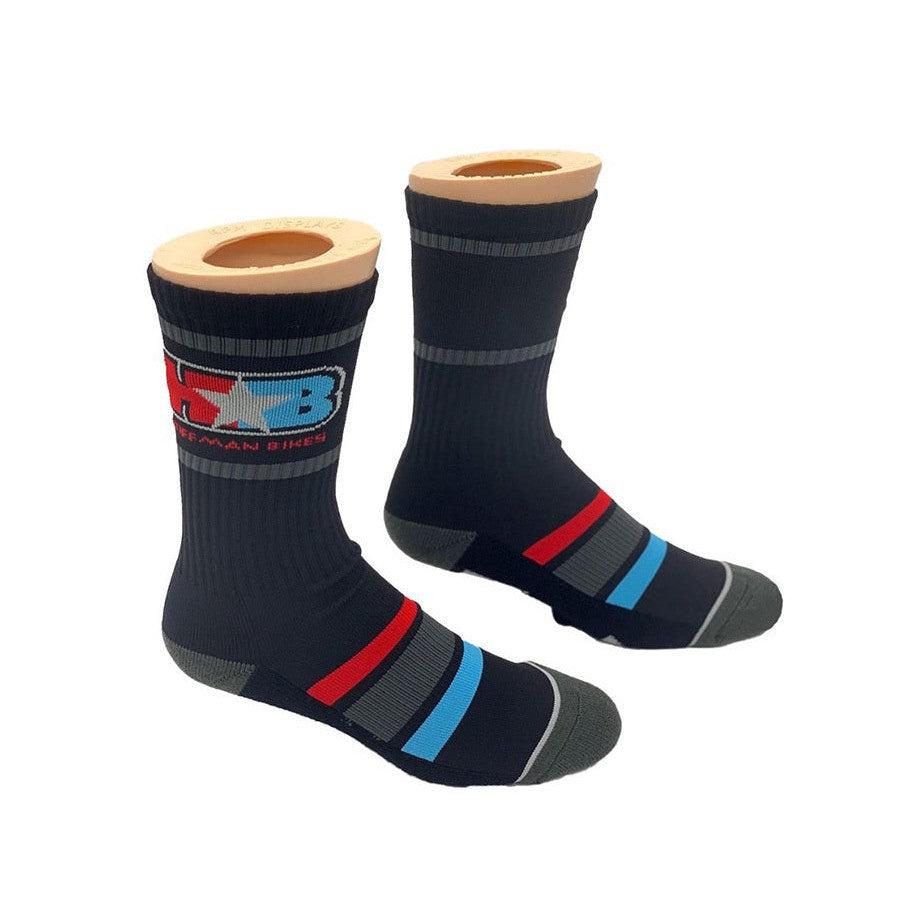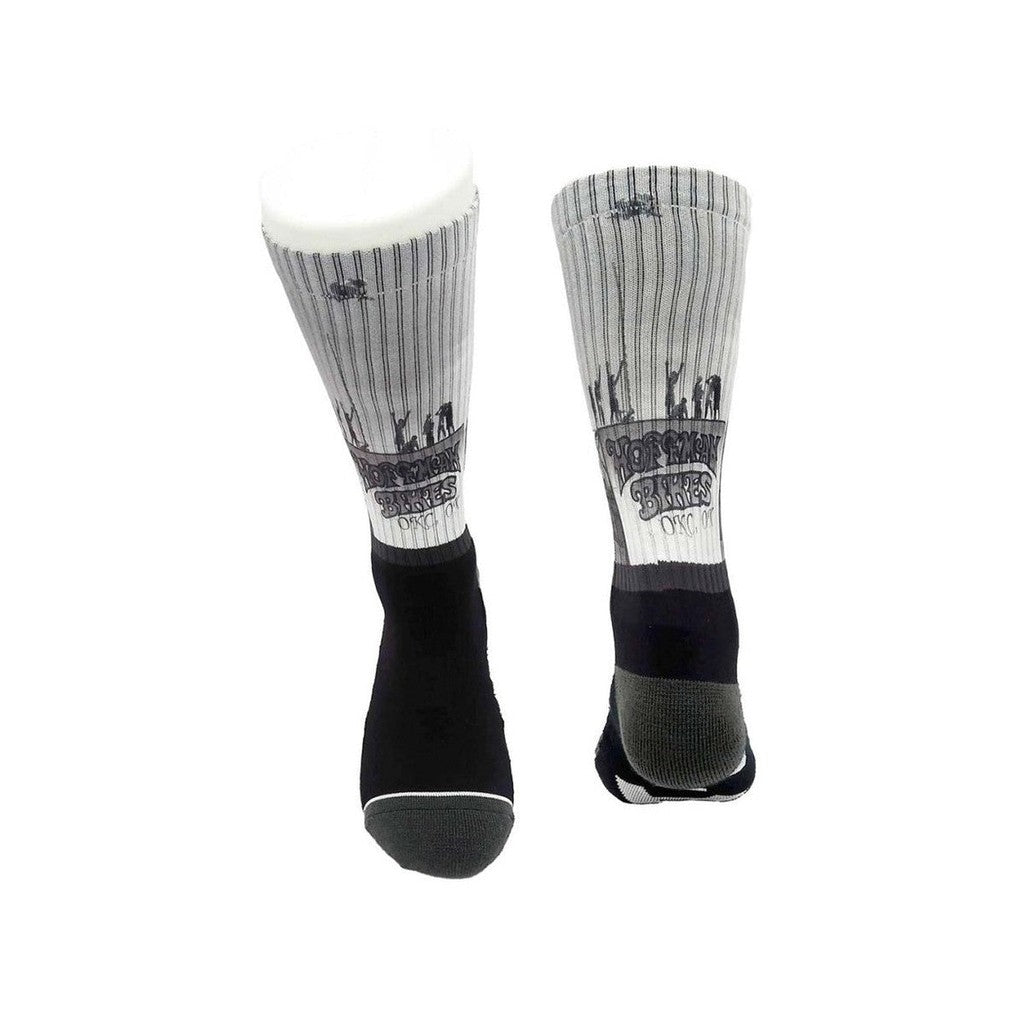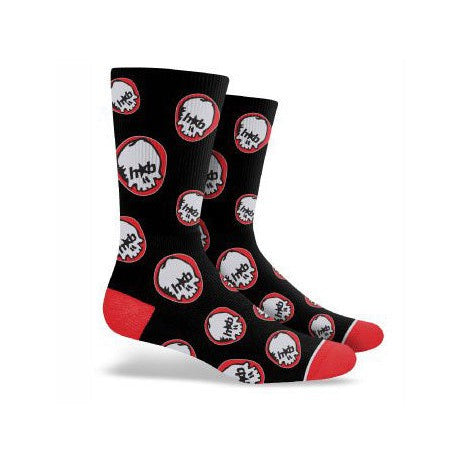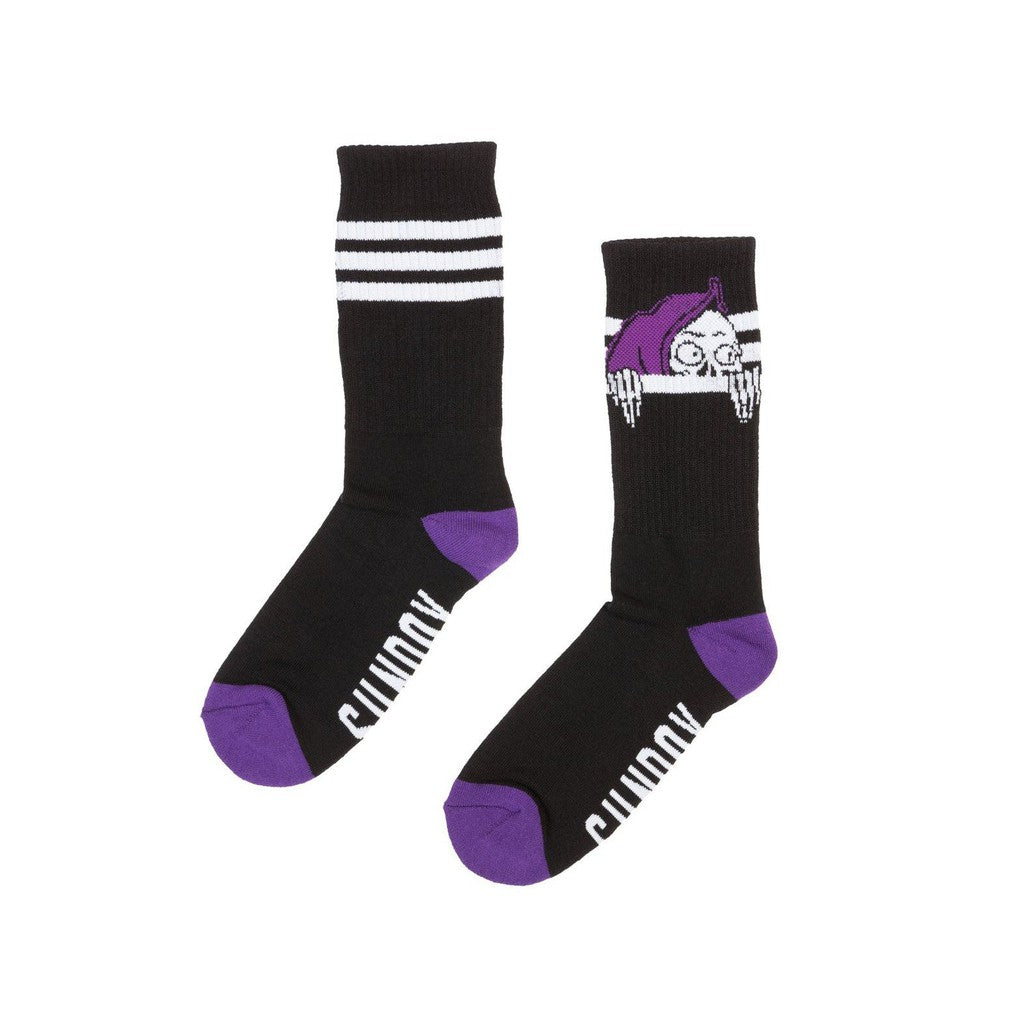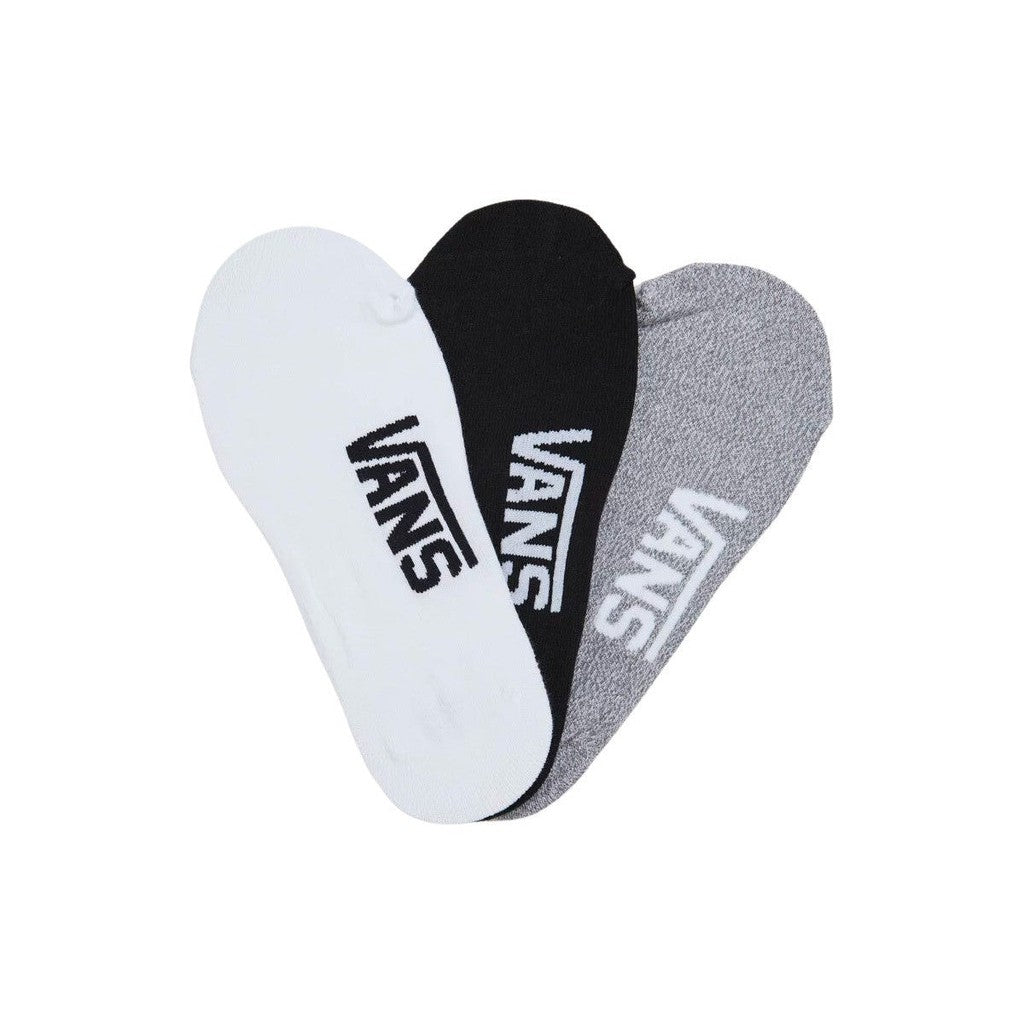 Freestyle BMX clothing is more than just apparel; it's a reflection of the dynamic and adventurous spirit of the sport. Designed for riders who live for tricks, flips, and fearless moves, freestyle BMX clothing combines style and functionality to enhance your riding experience.
T-shirts: Freestyle BMX t-shirts are the canvas for self-expression. These shirts feature eye-catching graphics and logos that showcase your love for the sport. From intricate designs to minimalist logos, BMX t-shirts let you rep your passion with pride.
Hoodies and Crewnecks: When the temperature drops, freestyle BMX hoodies and crewnecks step in to keep you warm and stylish. These cozy garments are perfect for chilly sessions at the park or lounging around with your crew. With BMX-inspired graphics, you can embrace comfort without compromising on style.
Hats: Freestyle BMX hats are more than accessories; they're a statement piece. These hats shield your eyes from the sun while showcasing your dedication to the sport. With unique designs and logos, they add a touch of authenticity to your look.
Socks: Don't overlook the power of freestyle BMX socks. These socks combine comfort and flair, featuring patterns and graphics that resonate with the BMX community. They're a subtle yet powerful way to infuse your outfit with BMX vibes.
Shoes: Freestyle BMX shoes are a rider's best friend. These purpose-built kicks are designed for optimal grip on pedals, ensuring you have the confidence to execute tricks and maneuvers. With BMX-specific features and unique designs, these shoes let you ride in style and safety.
Freestyle BMX clothing goes beyond fashion; it's a way to connect with the sport and fellow riders. By incorporating BMX-inspired t-shirts, hoodies, crewnecks, hats, socks, and shoes into your wardrobe, you're not only riding in style but also embracing the camaraderie and adventurous spirit that define the world of freestyle BMX. Whether you're on the ramps or exploring the streets, your clothing becomes a testament to your dedication and love for the sport.