Beanies
A good looking beanie can make or break an outfit. Here at LUXBMX we stock a massive range of fresh n' toasty beanies to cater for all styles. While you are here you may as well update the wardrobe and splash on a new Tee, Socks, Hat, Hoodie and maybe even show us some love and cop some LUXBMX apparel.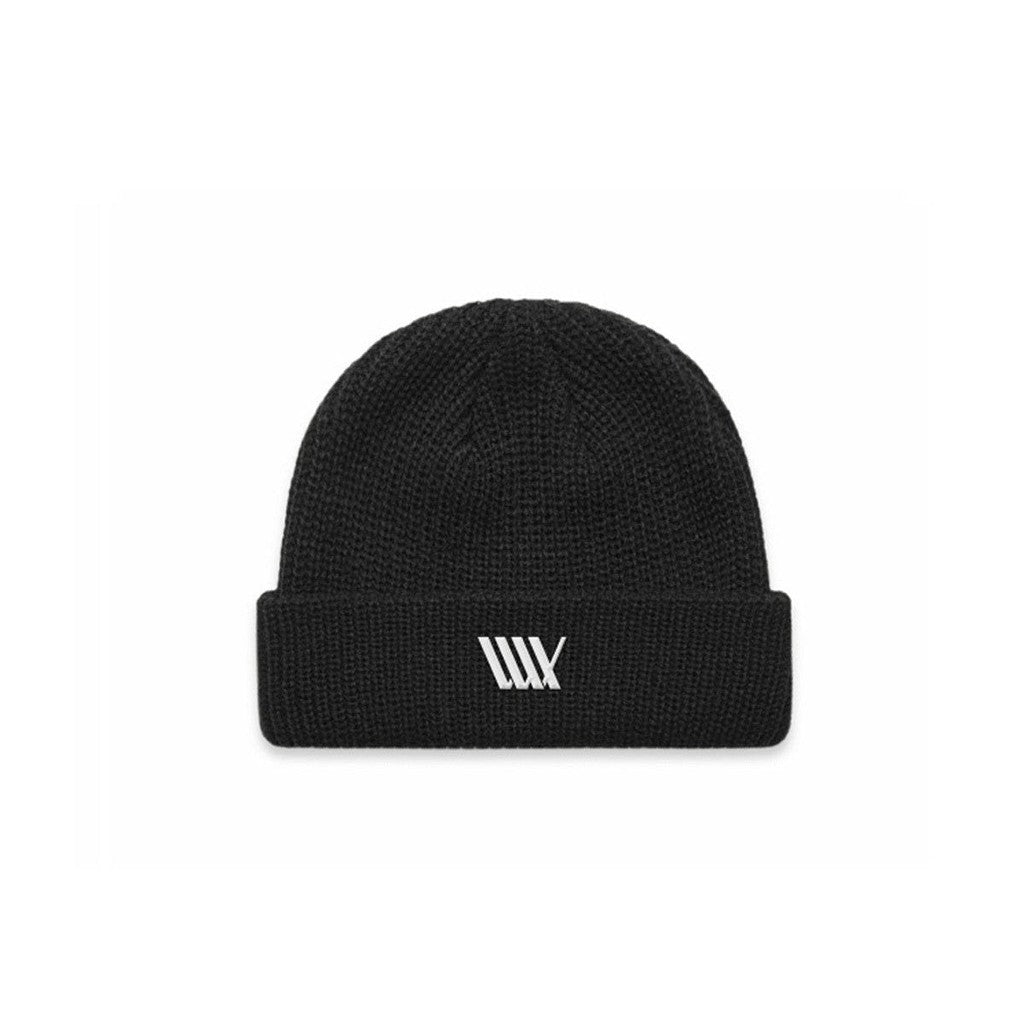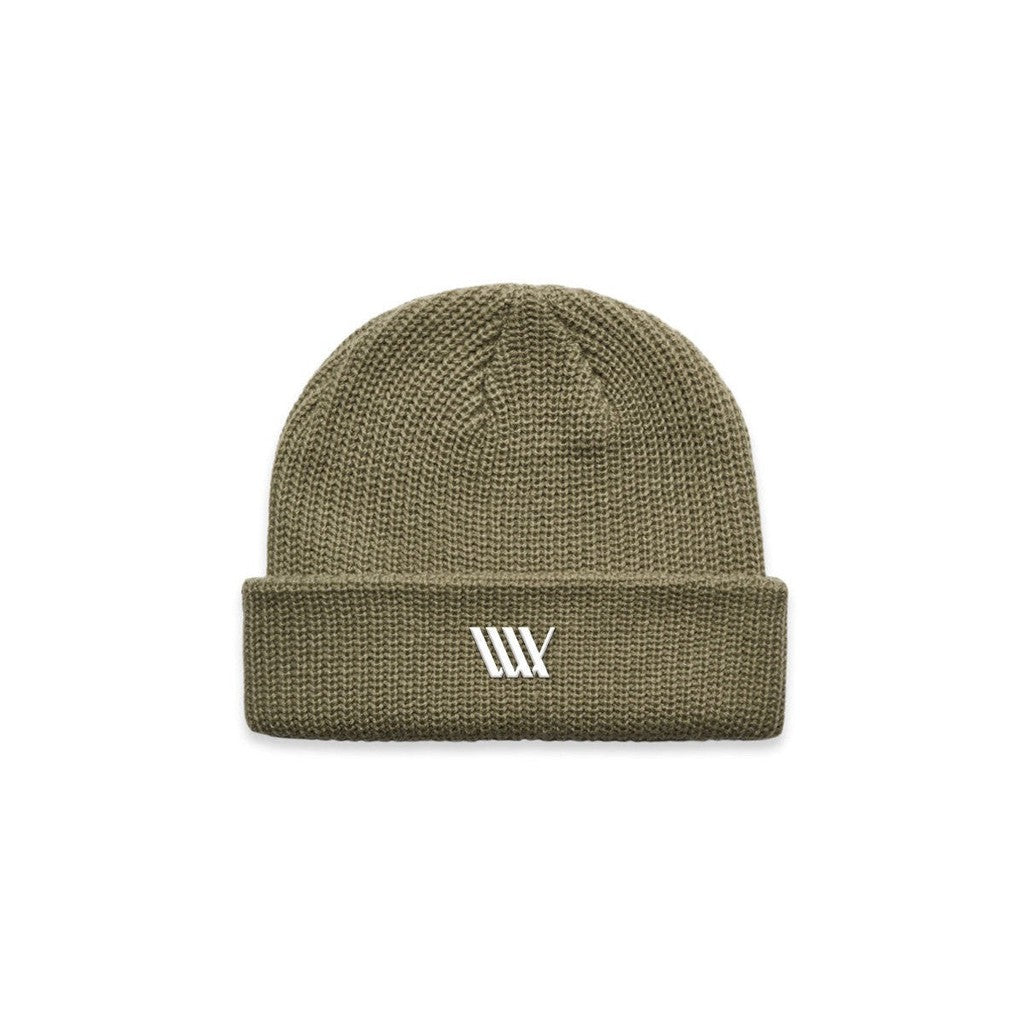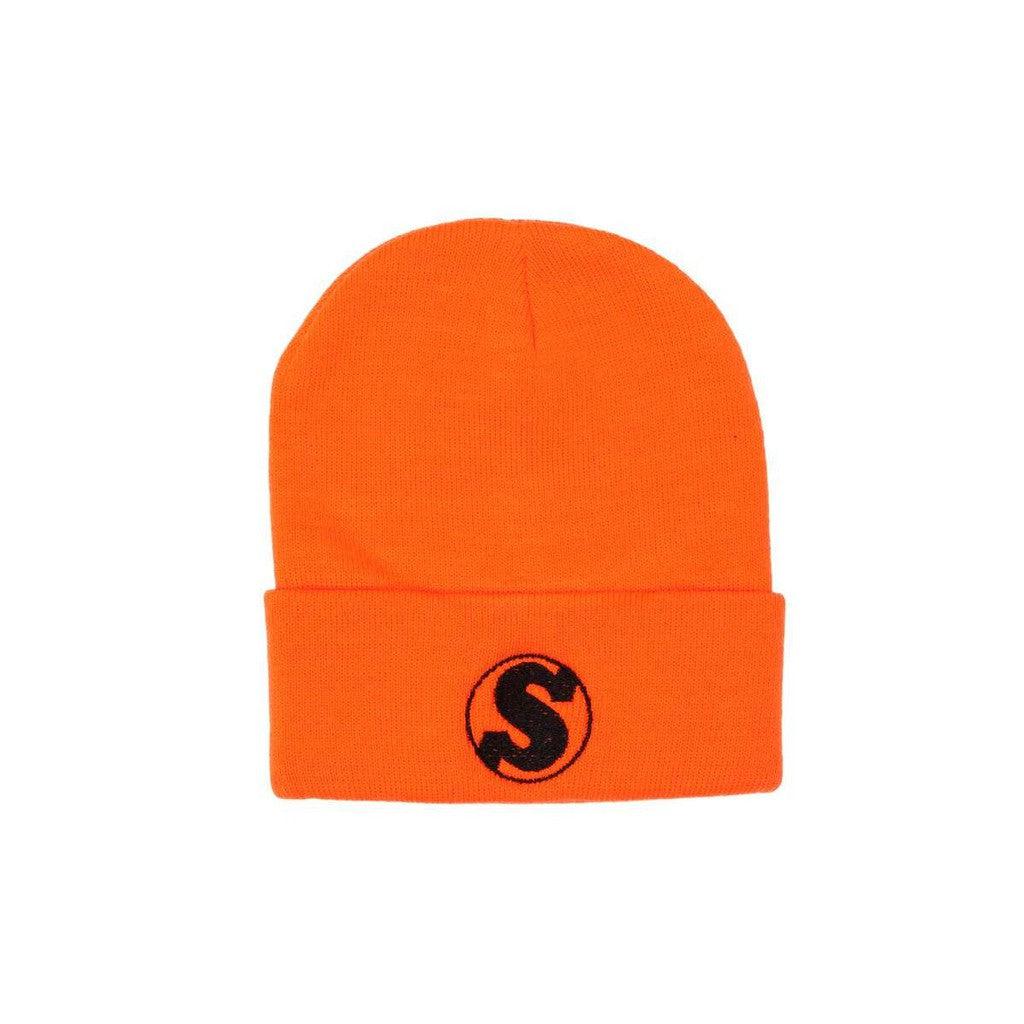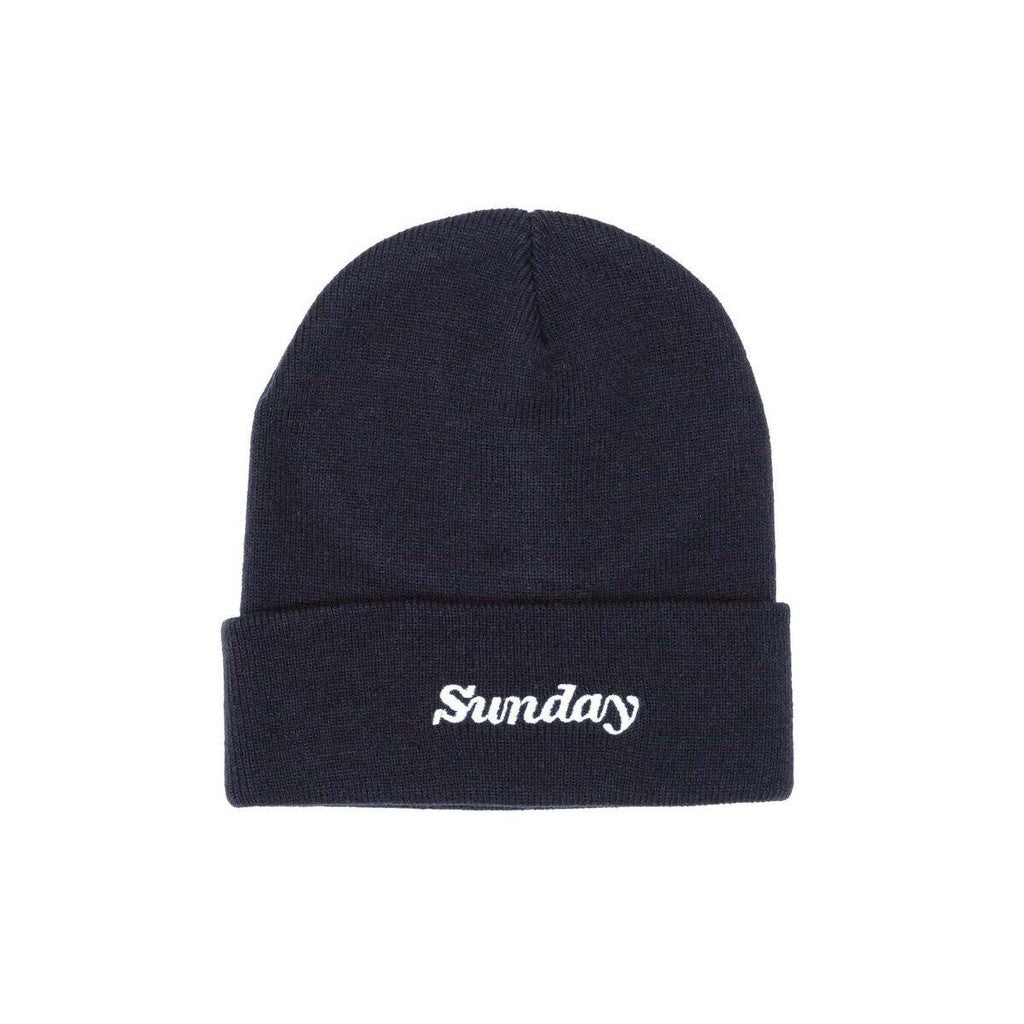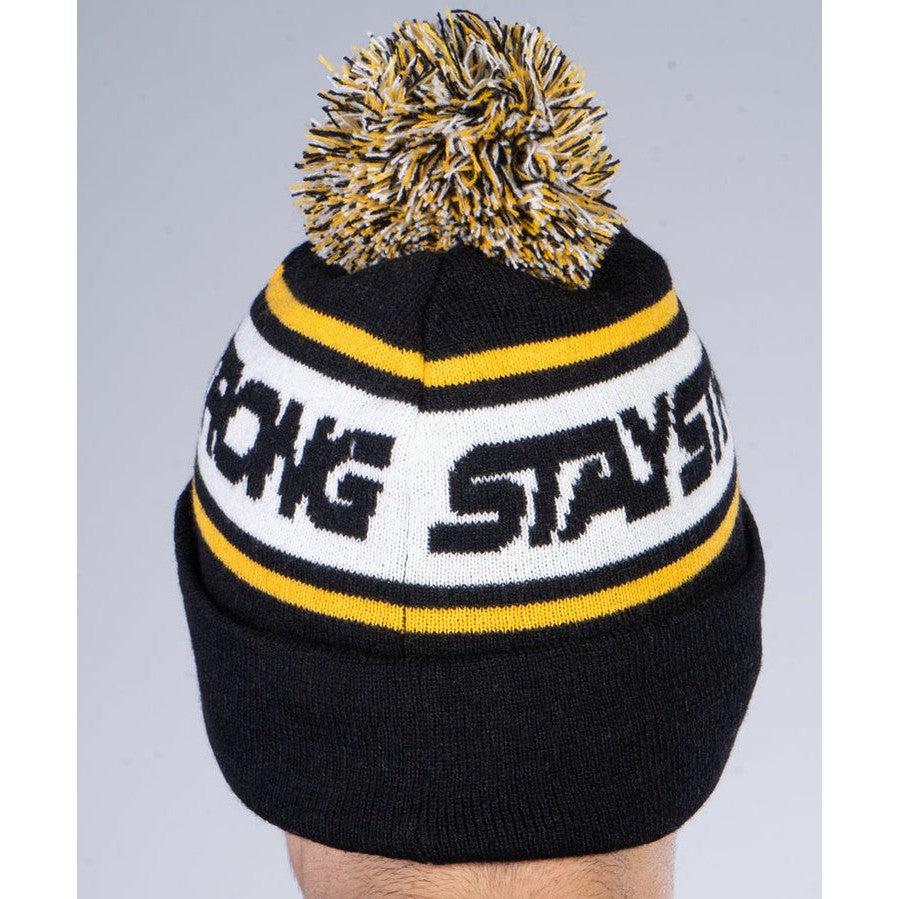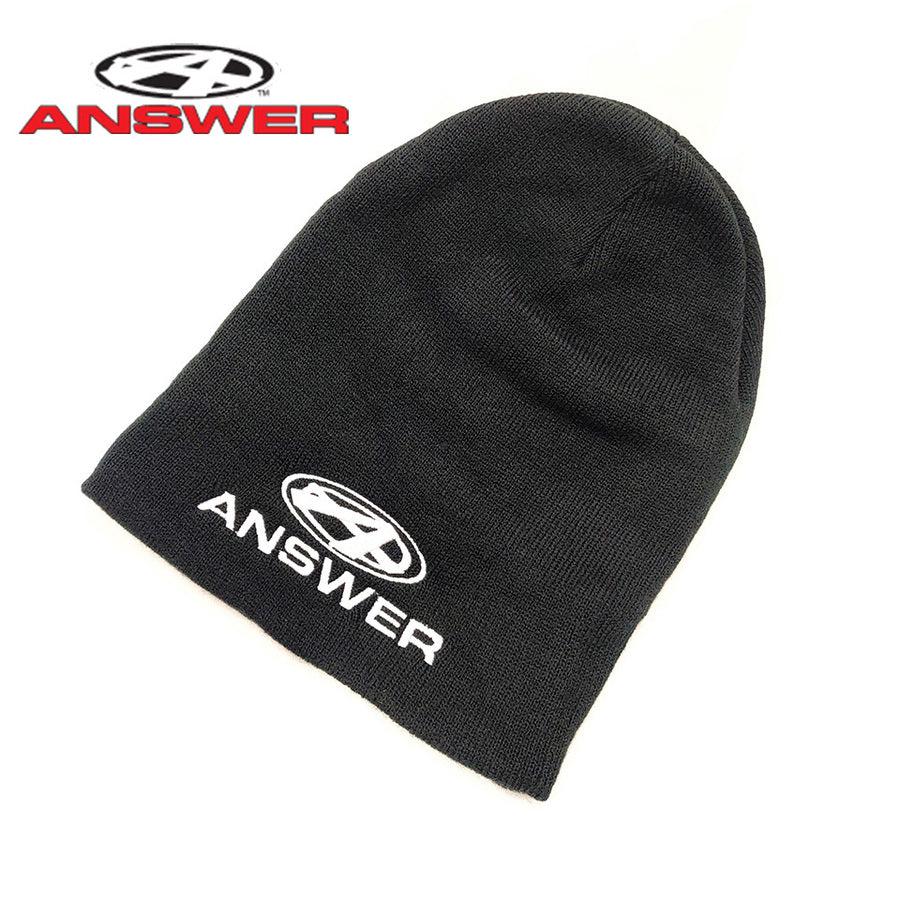 BMX beanies are versatile for any situation. Whether you're cruising the streets, hanging with your crew, or hitting up a chill session at the local spot, your beanie adds that extra touch of BMX style to your look. We encourage you to wear a helmet when you are riding though!
When it comes to clothing, snag some quality BMX-specific tees and Hoods. BMX shoes are also essential. They give you the grip you need on the pedals while showing off your style.
For us modern BMX riders who want to look the part while tearing it up on the streets, at the park or the trails, BMX branded beanies, Gloves, Helmets, and more are essential gear. Ride in style and send some burly tricks with confidence. Check out our collection of freestyle BMX essentials to up your game and keep the stoke alive.