Kids BMX Bikes
Kids BMX bikes- the perfect way to combine exercise, creativity, speed and happiness. You might be looking for ways to get your kids outside, meet new friends, learn new skills or simply quench a thirst for thrills. Whatever your motivation, LUXBMX is here to help you and your family experience the joy of BMX with the biggest range of BMX bikes for kids, Parts and Accessories as well as unmatched Customer Service. To keep your little ones safe and sound, get them kitted with some BMX specific Protective Gear and a certified BMX Helmet. Shop with us, the BMX experts, here at LUXBMX in Brisbane, Australia!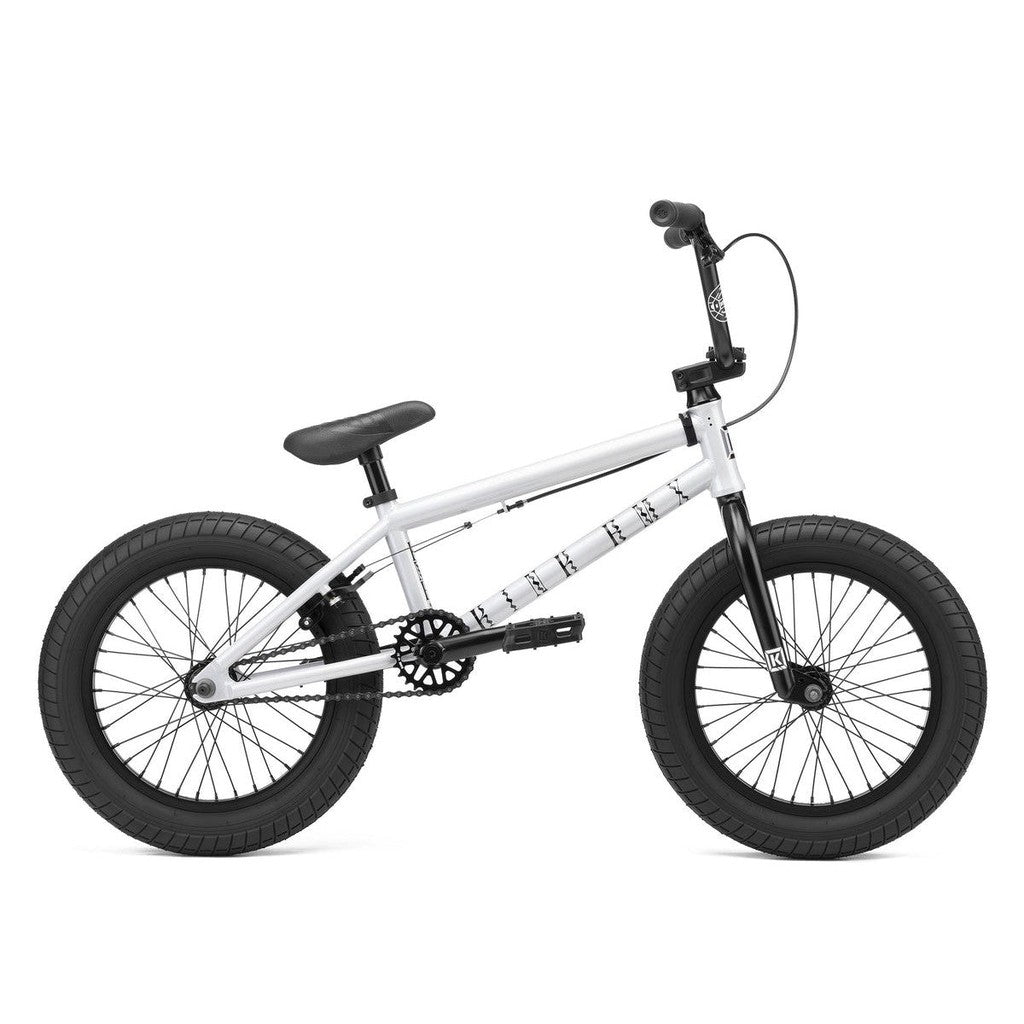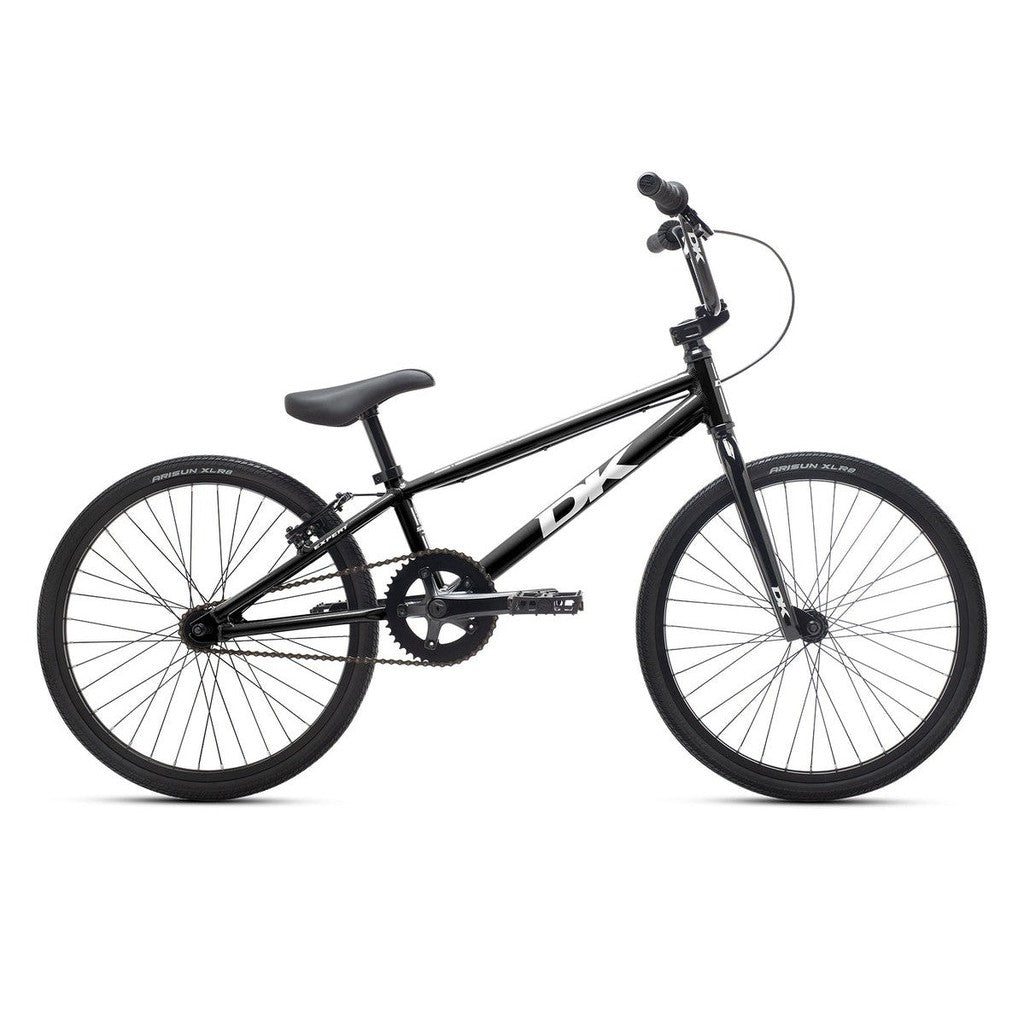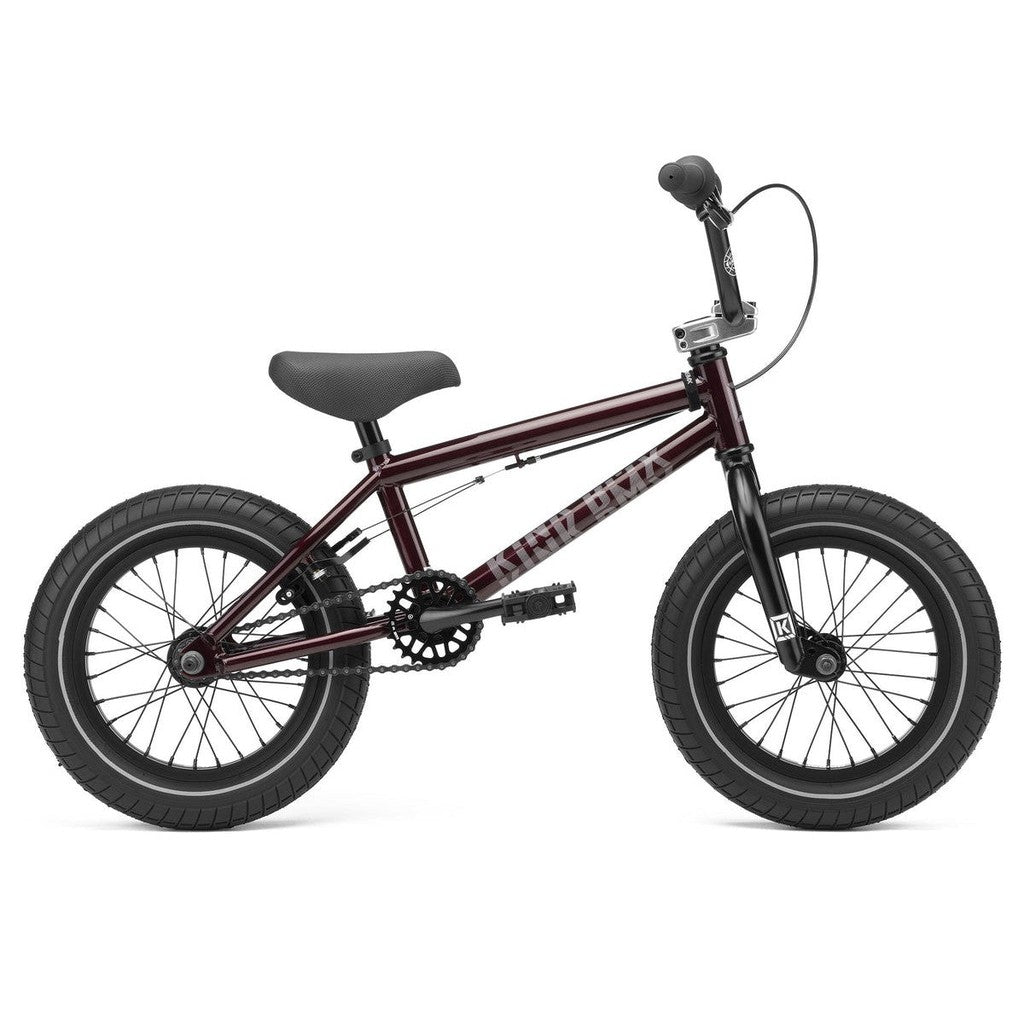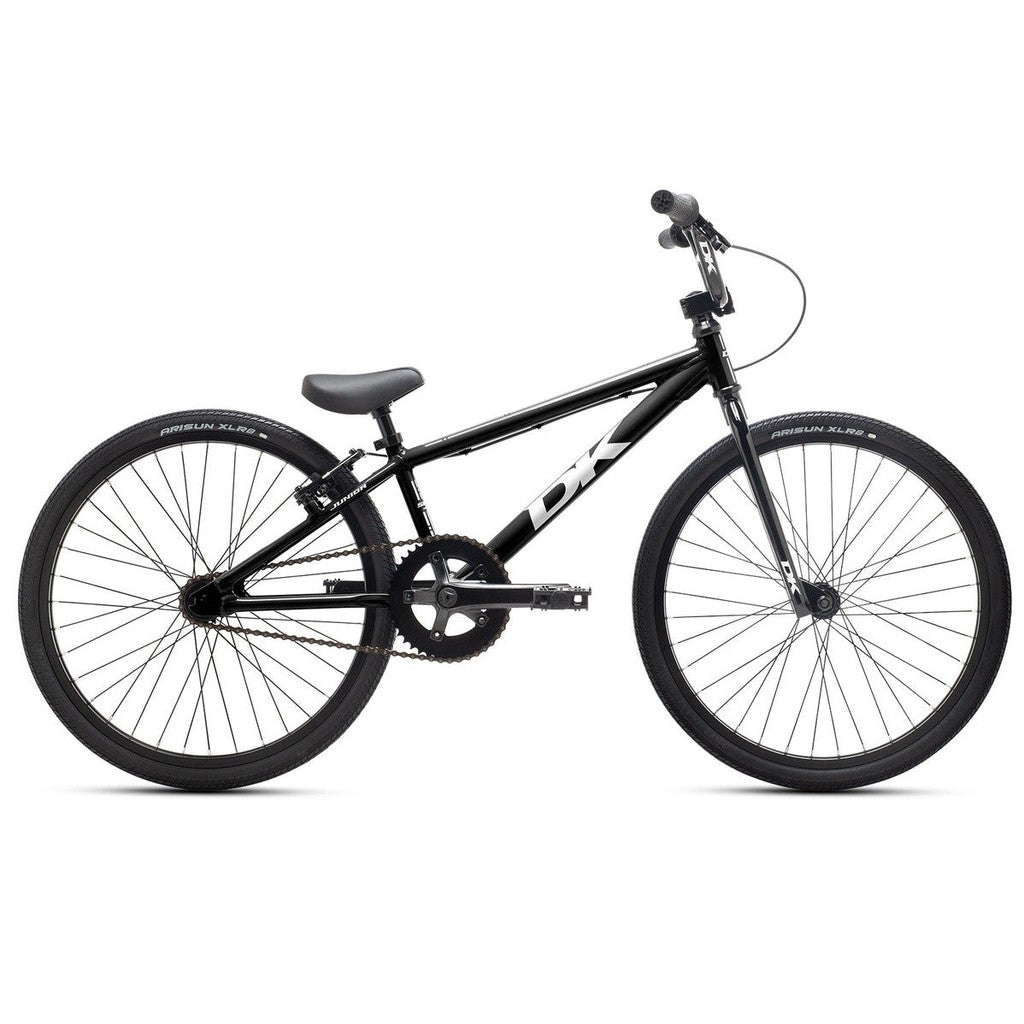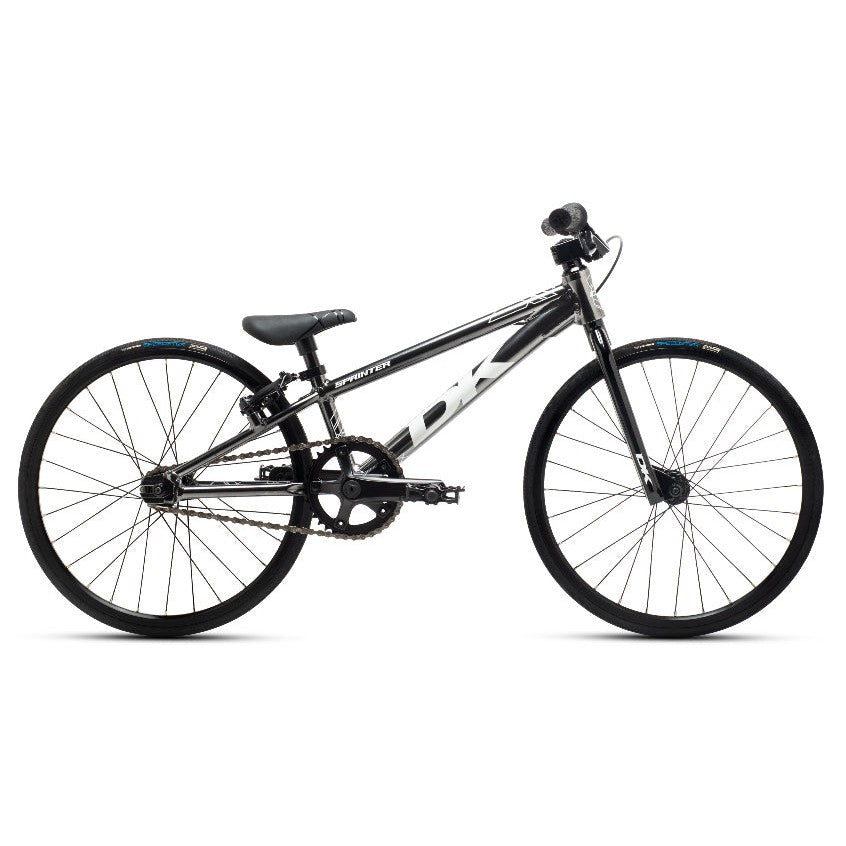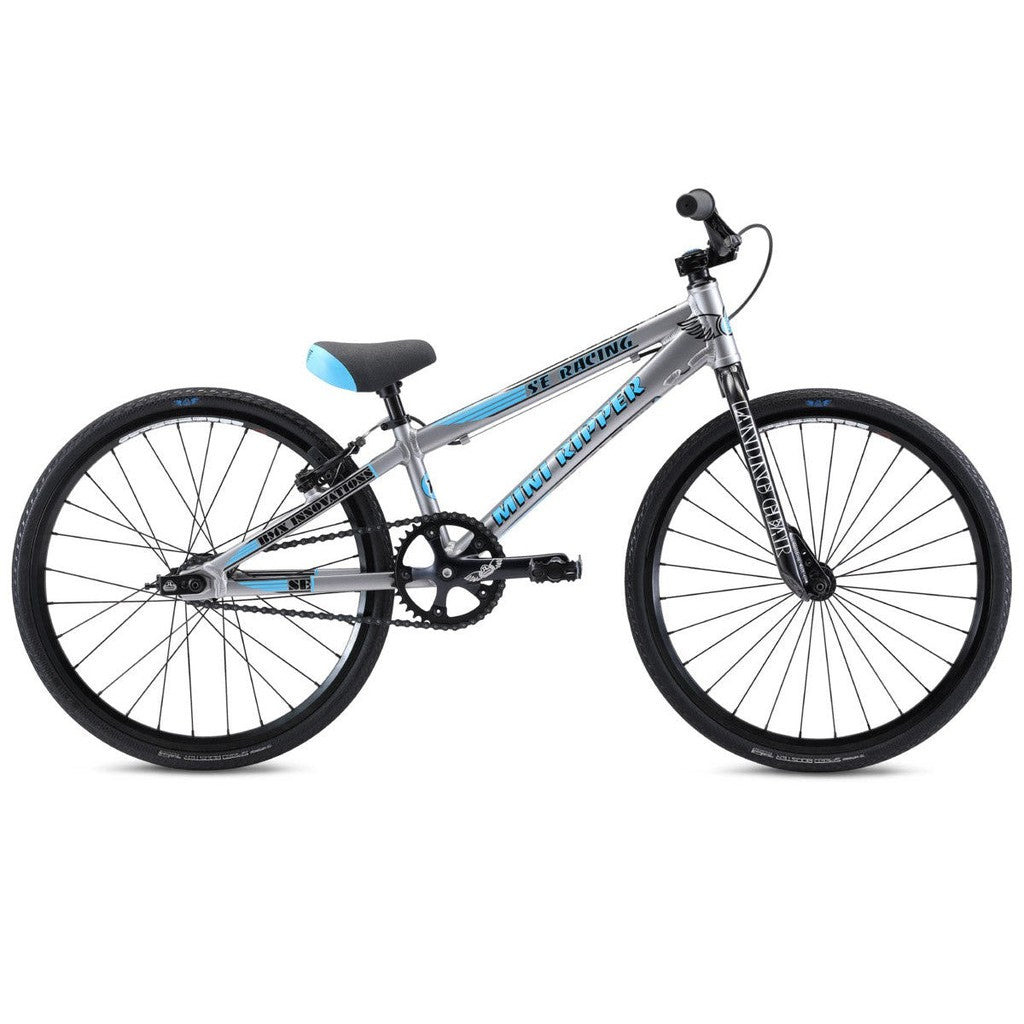 LUXBMX is your one-stop BMX bike shop carrying the biggest selection of BMX bikes Australia wide, including a diverse range of kids BMX bikes, from balance bikes, 12 - 18 inch options as well as Kids BMX race bikes. With a massive range BMX bikes, parts and accessories from over 200 of the most trusted and innovative BMX brands from across Australia and the globe, LUXBMX can provide for all your BMX needs, including BMX bikes for kids.
In addition to being Australia's biggest and best BMX bike shop, the staff at LUXBMX take pride in providing the best service in the game. With an 18 strong crew boasting a combined 350 years of BMX experience, the team at LUXBMX live and breathe Australian BMX. This includes our co-founder and dad dude Evan, guiding his daughters to follow in his path with the joy of BMX bikes for kids.
Offering tailored geometry and a variety of robust setups, our selection of bikes for kids are guaranteed to meet the needs of your young persons, from lightweight to durable, balance bikes to early teenager offerings as well as a broad range of colours and models. Hit the ground running (or perhaps pedalling) and know that you're in good hands, LUXBMX only stocks the best quality brands. This means that your kids are not only going to have loads of fun, they'll also be supported by a strong, lightweight and appropriately designed bike that will withstand all sorts of punishment. Regardless of your scenario, LUXBMX can meet all your kids BMX bike needs. 
The massive range of kids BMX bikes available across Australia at LUXBMX includes access to a selection of premium freestyle and race brands such as DK, Sunday, Chase and Cult BMX. While these brands are renowned for providing products to service a professional level, they also offer the same quality amongst a BMX kids bike range. Take the Sunday 'Primer' 18 inch model which sports a selection of lightweight and high-end parts as well as pro-level geometry, this thing is destined to be a top performing steed for your child. Alternatively, try the Chase 'Edge' 18 inch complete race setup, with its attention to detail and dedicated race geometry (including hydroformed and triple butted tubing), this bike is currently one of the best available on the market and primed to give your youngster a taste of the fast lane.
LUXBMX also offers a huge range of Accessories and Protective Gear from Helmets, Gloves, pads to Race Wear, Goggles and insoles. Through our own BMX experience, we know and understand the best quality products on the market and don't stock anything we wouldn't personally certify. Provide your family with not only the coolest kids BMX bikes Australia, but the safest ones. At LUXBMX, we think staying healthy is just as important as looking fresh.
Lastly, don't forget our selection of BMX kids bikes and protective gear may also find its way to our Clearance BMX Parts Section. We're constantly updating our range which means the Sale Page of our BMX shop online is equally refreshed with both quality and affordable selections. 
Need help to find the best kids BMX bikes for sale? Contact our Customer Service Team, check out our BMX Buyers Guide or head straight to the kids BMX bikes section on LUXBMX.com.