Latest Blog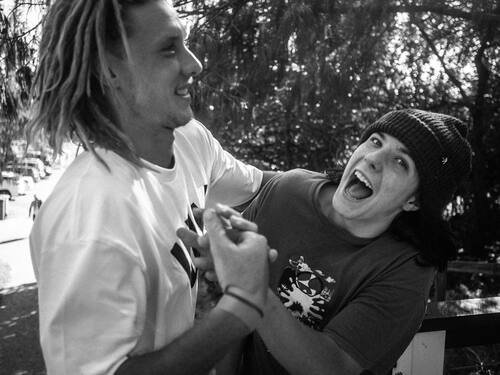 the round up / by Mike V
The Round Up - Episode 12
While this latest episode has taken a little longer than we would have liked, it does mean there is a lot to talk about. Get in touch with the latest BMX happenings in Episode 12 of LUXBMXs Round Up.
Read more
the round up / by Mike V
The Round Up - Episode 11
Episode 11 of The Round Up. Follow us down the delightful path of BMX content from the last month, featuring the latest in race and freestyle from Brisbane and the world over.
Read more