Seats
A quality seat on your bike is a must have. Whether you choose a Combo, a Pivotal, a Railed or a Tripod is completely up to you. Keep in mind that you will need a matching post for the last three. Once you have found a seat that matches your ride, choose your Seat Post here, then a Seat Clamp if necessary (depending on your Frame). While you are freshening up your ride, why not have a sticky beak at our range of Grips and Pedals for a nice and cheap transformation.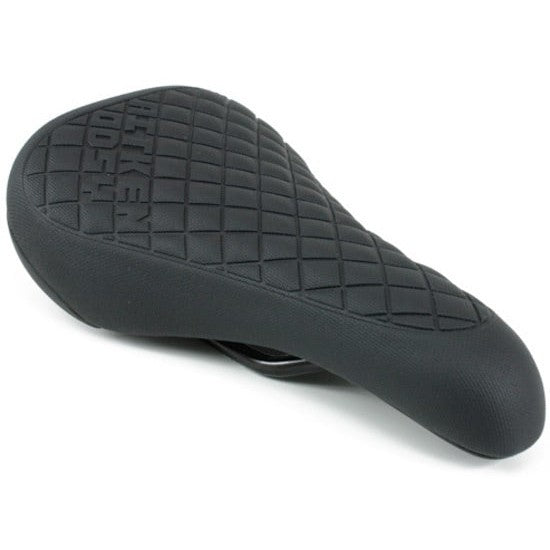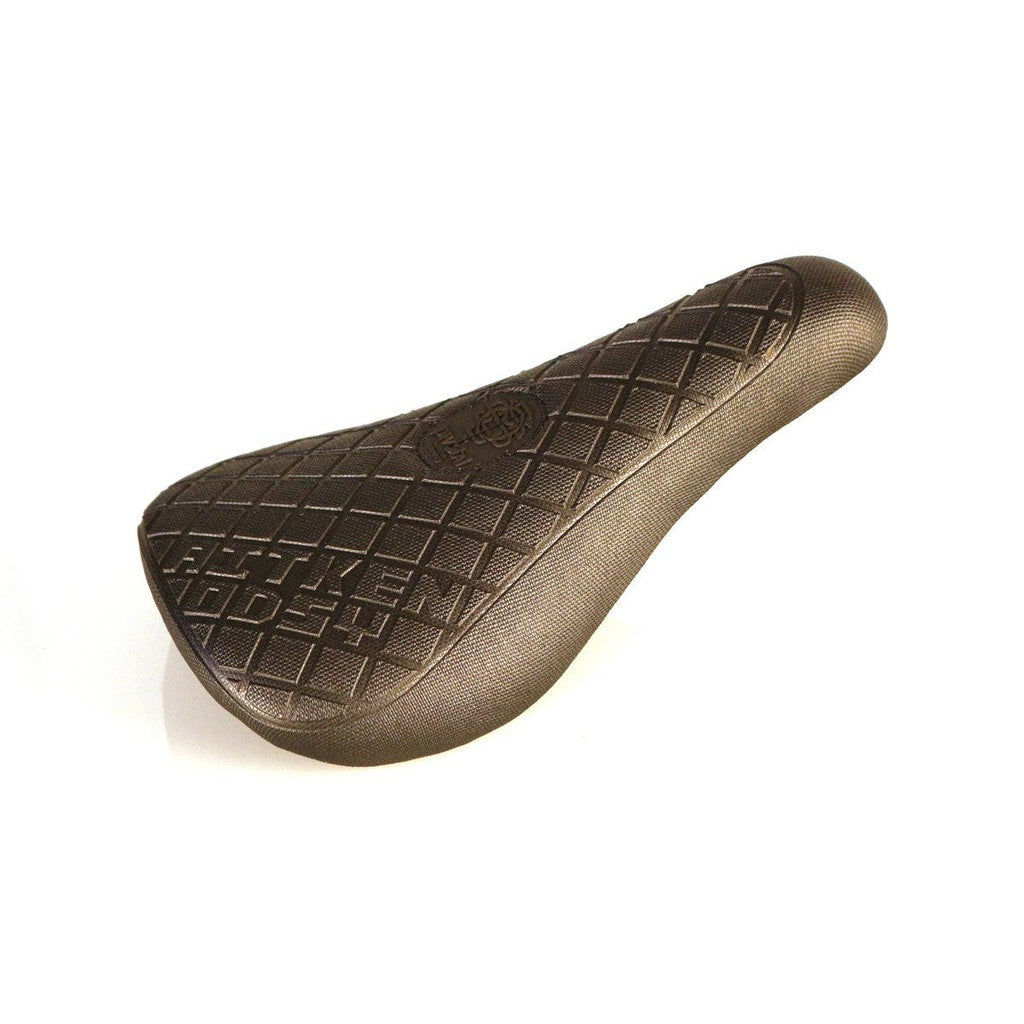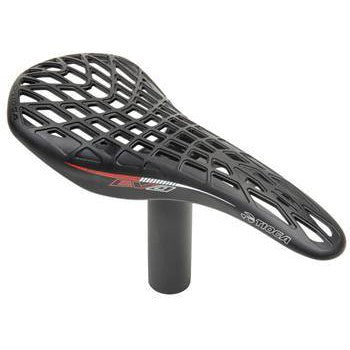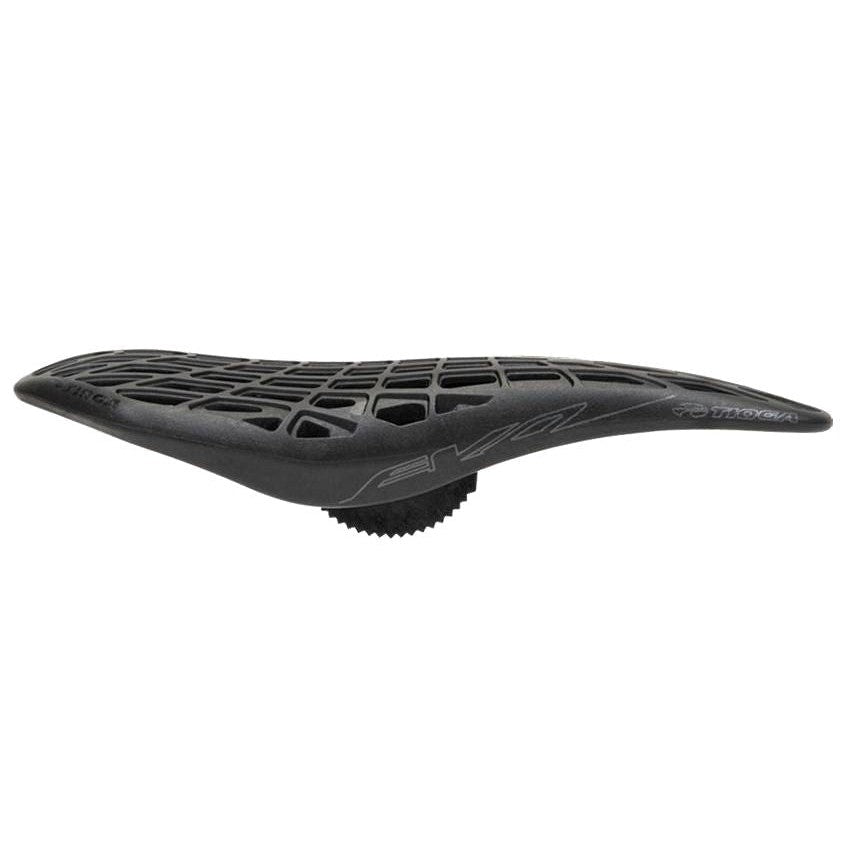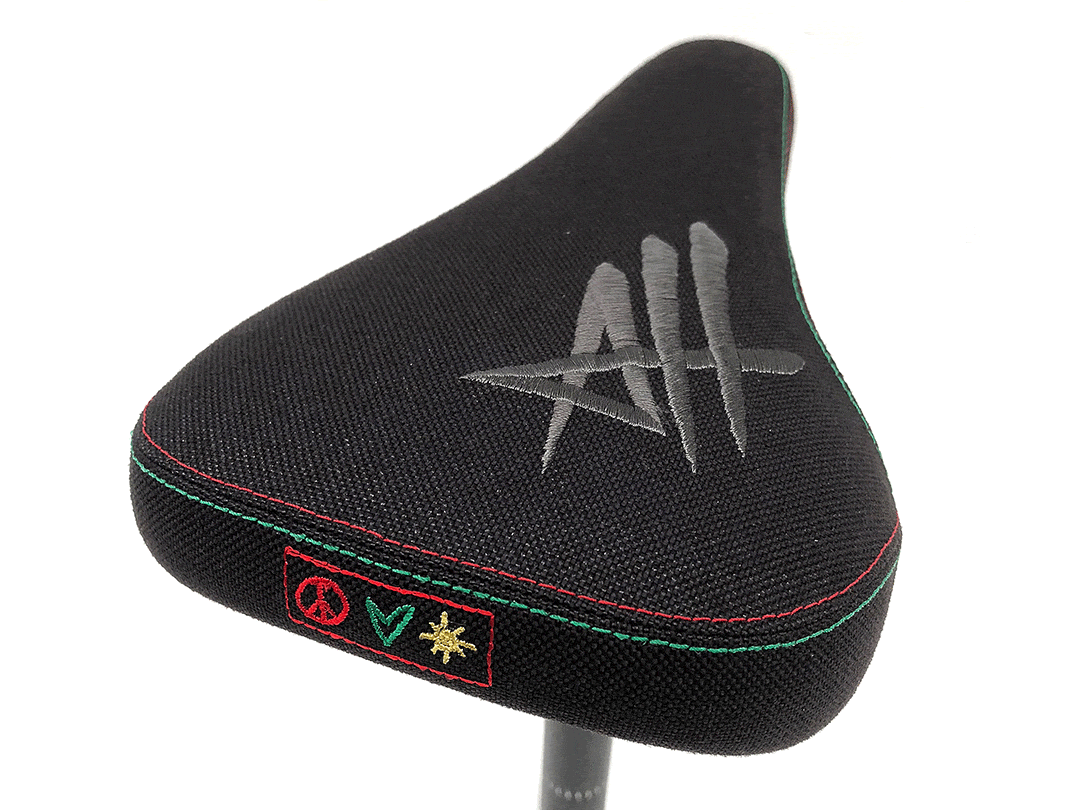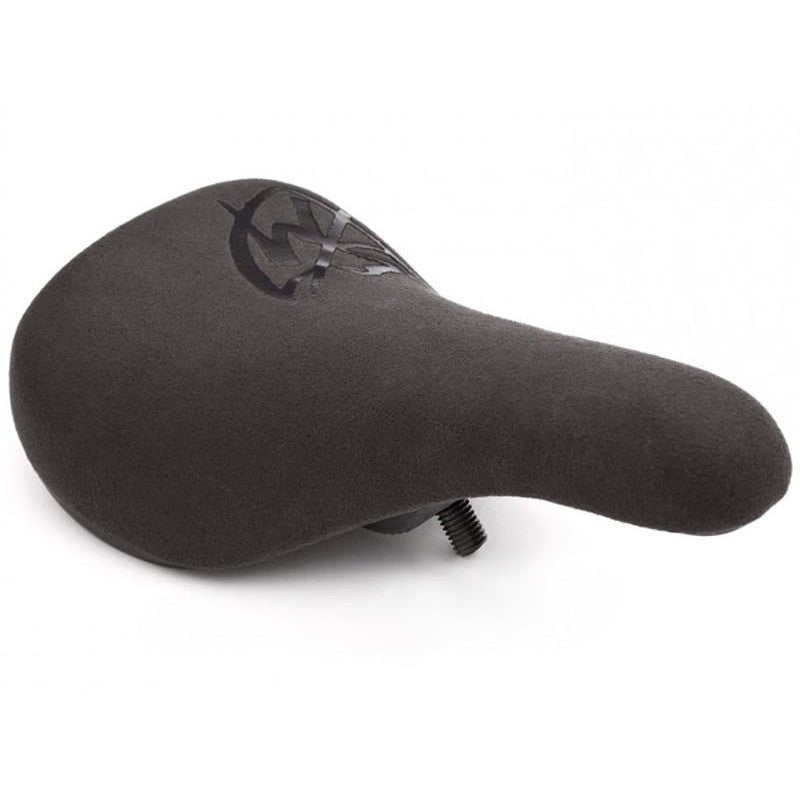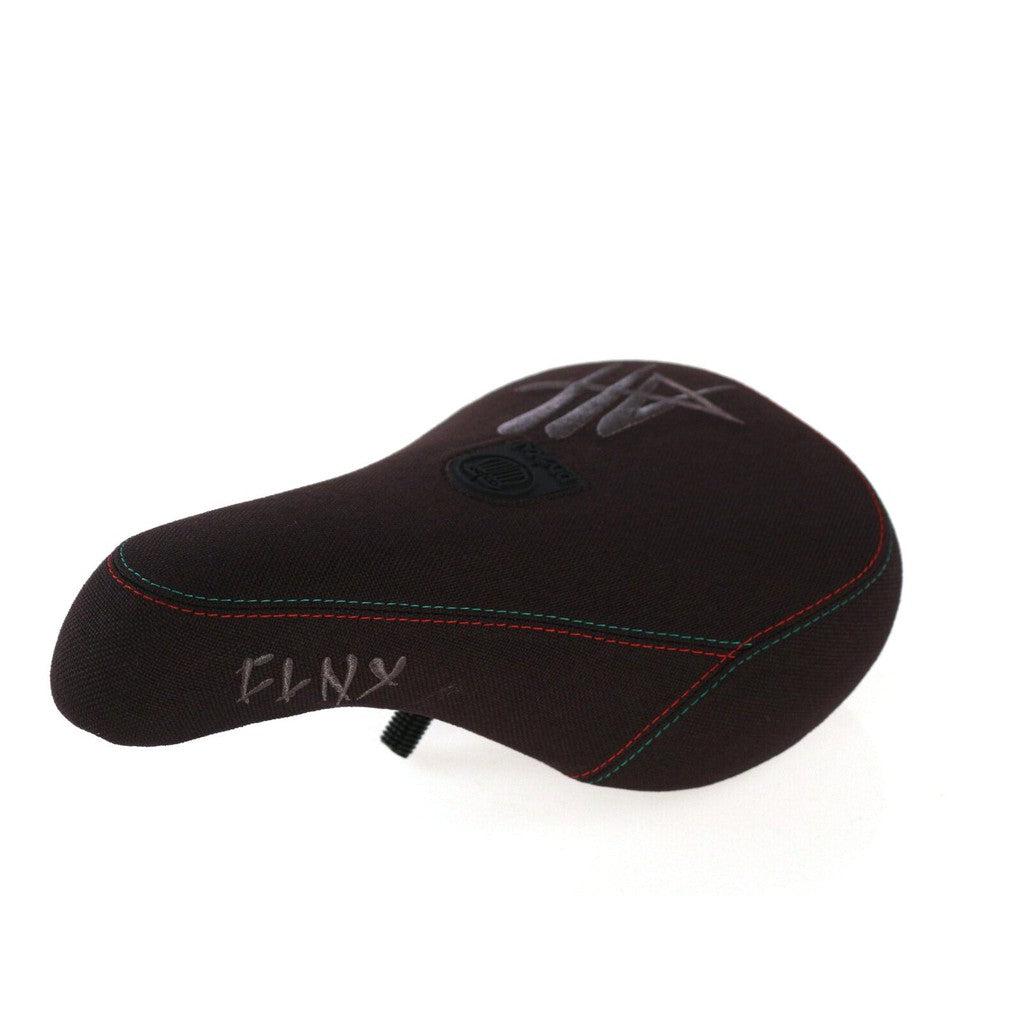 Coming in all sorts of colors, patterns and images, choosing a Seat for your bmx bike can lead to many questions for the local Bike Shop. LUXBMX stocks the largest range of Tripod, Railed  Pivotal or Combo seats. Stocking a huge range of the leading brands in BMX, colors, and styles, shop online and find the perfect seat for your BMX BIKE. A BMX seat is a unique way to express your individuality and stand out from the crowd. So be sure to get one that stands out to you and matches your ride!
BMX seats are built for BMX bikes, which are smaller, stronger and lighter than yer average pushie. They're generally smaller and more compact than traditional bike seats, which can make 'em a good choice for BMX shredding!
BMX seats are usually made from lightweight materials, which makes 'em ideal for BMX racing and BMX freestyle riding, where weight can be a crucial factor. Those extra few grams might be the difference between a triple whip and a quad whip!
They're built tough: BMX seats are built to withstand the rigors of BMX shredding, which can be hard on gear. They're usually made from robust materials that are built to last.
BMX seats are designed to be easy to move around on, which can make it easier to pull off tricks and maneuvers on a BMX bike like barspins and taboggans.
Most Fat BMX seats are designed to be comfortable, even when you're tearing it up for long periods of time. They're usually made from materials that are designed to be soft and cushioned, which can help reduce fatigue. Slim BMX Seats have less padding but are typically lighter in weight and have a smaller profile which gives them more of an "out of the way" feel.