Hoodies & Jackets
Stay warm whilst still looking steezy this winter. LUXBMX stocks a huge range of BMX and Skate hoodies, jackets, windbreakers, and long sleeves. Look good in your new hoodie from LUXBMX. If you find that you are still a wee bit frosty, why not cop a Beanie? If you are sweating it up why not just rock a Tee and a Hat? We have everything for the budding BMXer here at LUXBMX.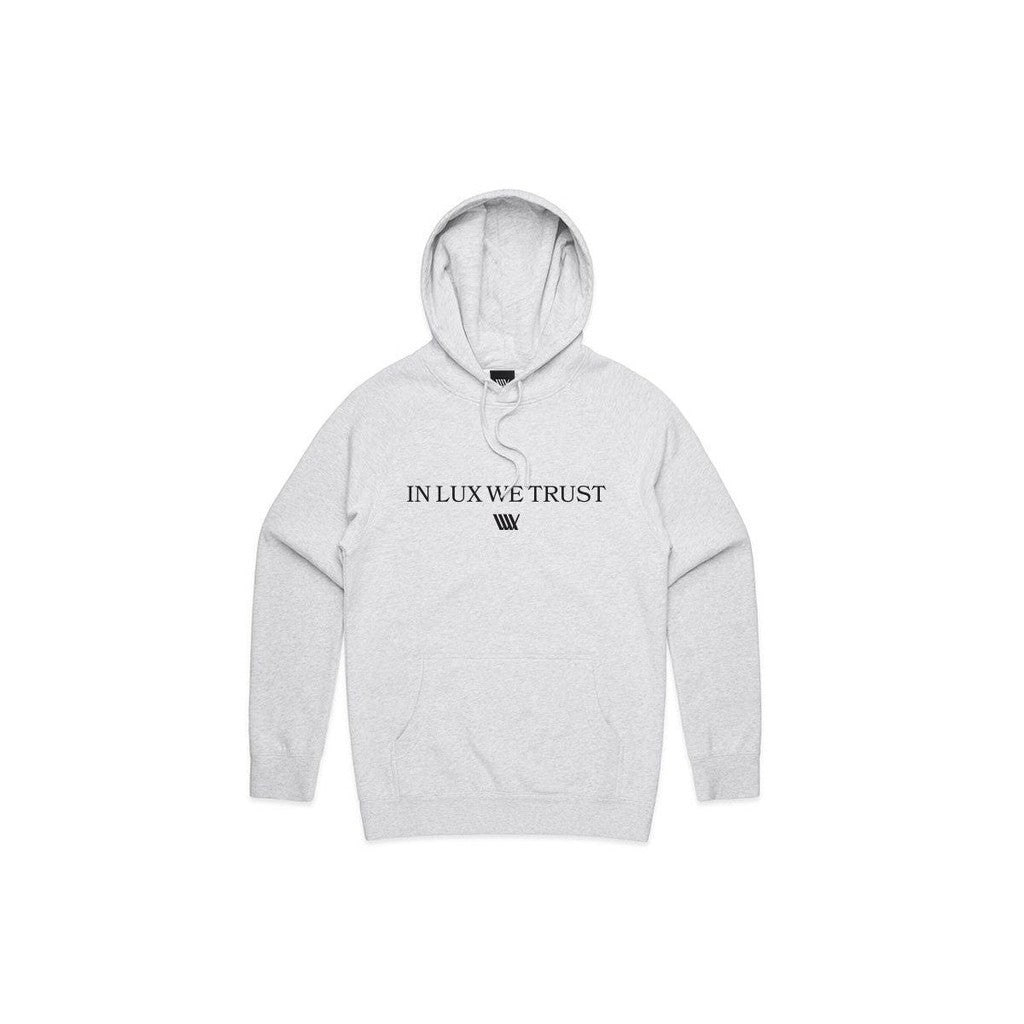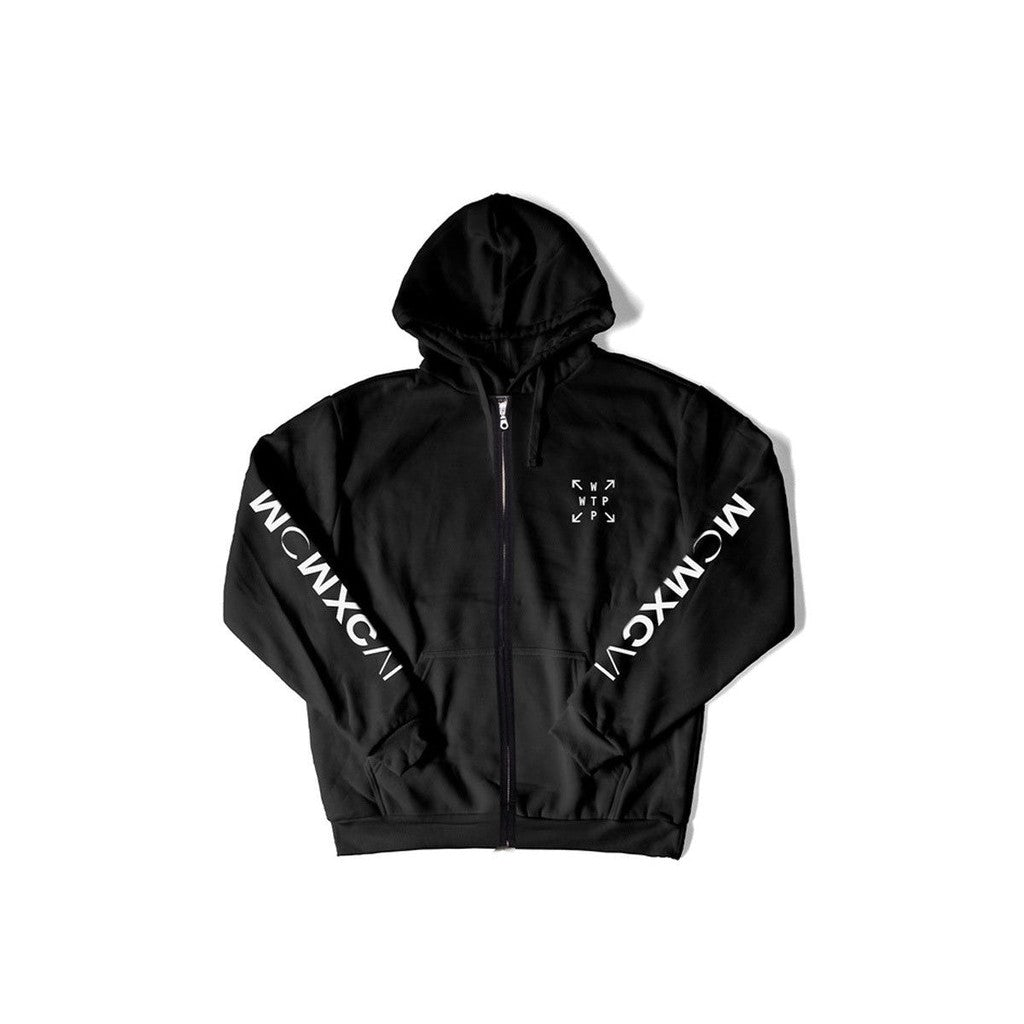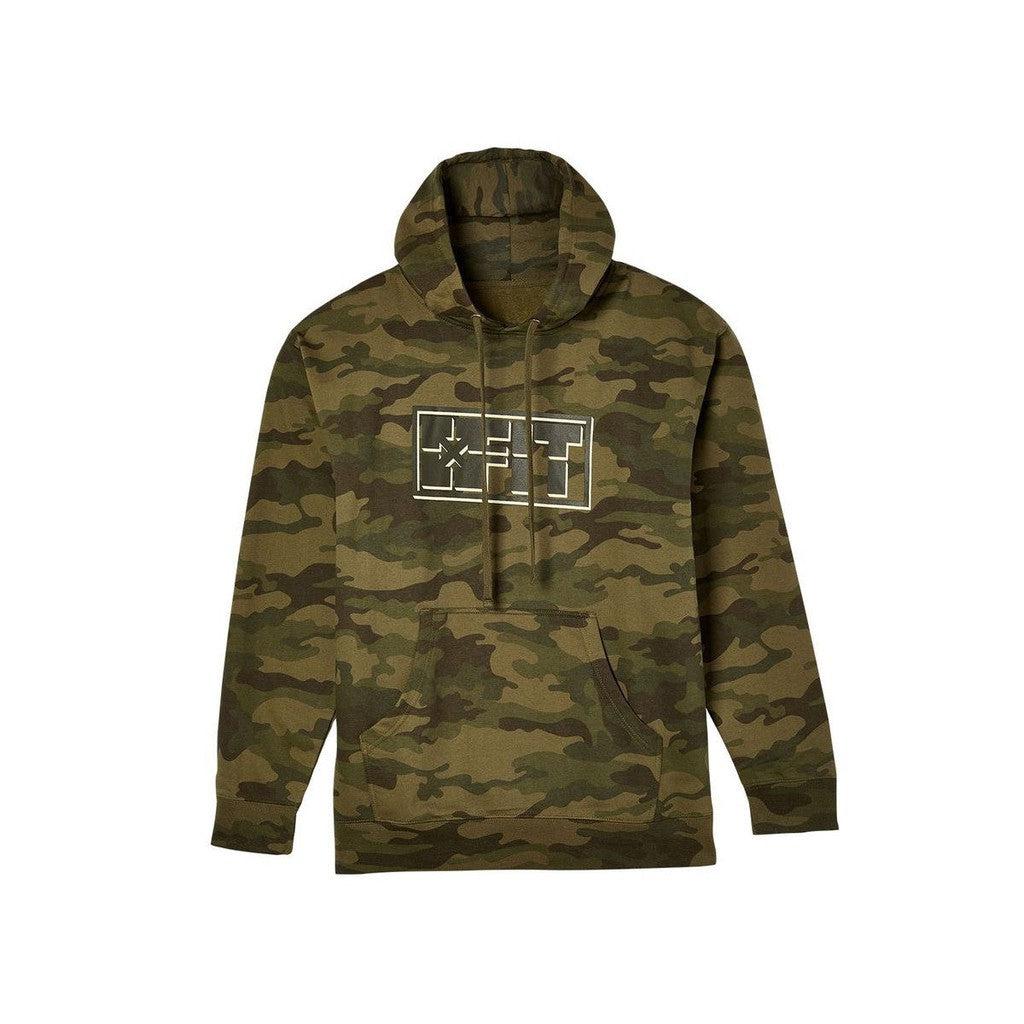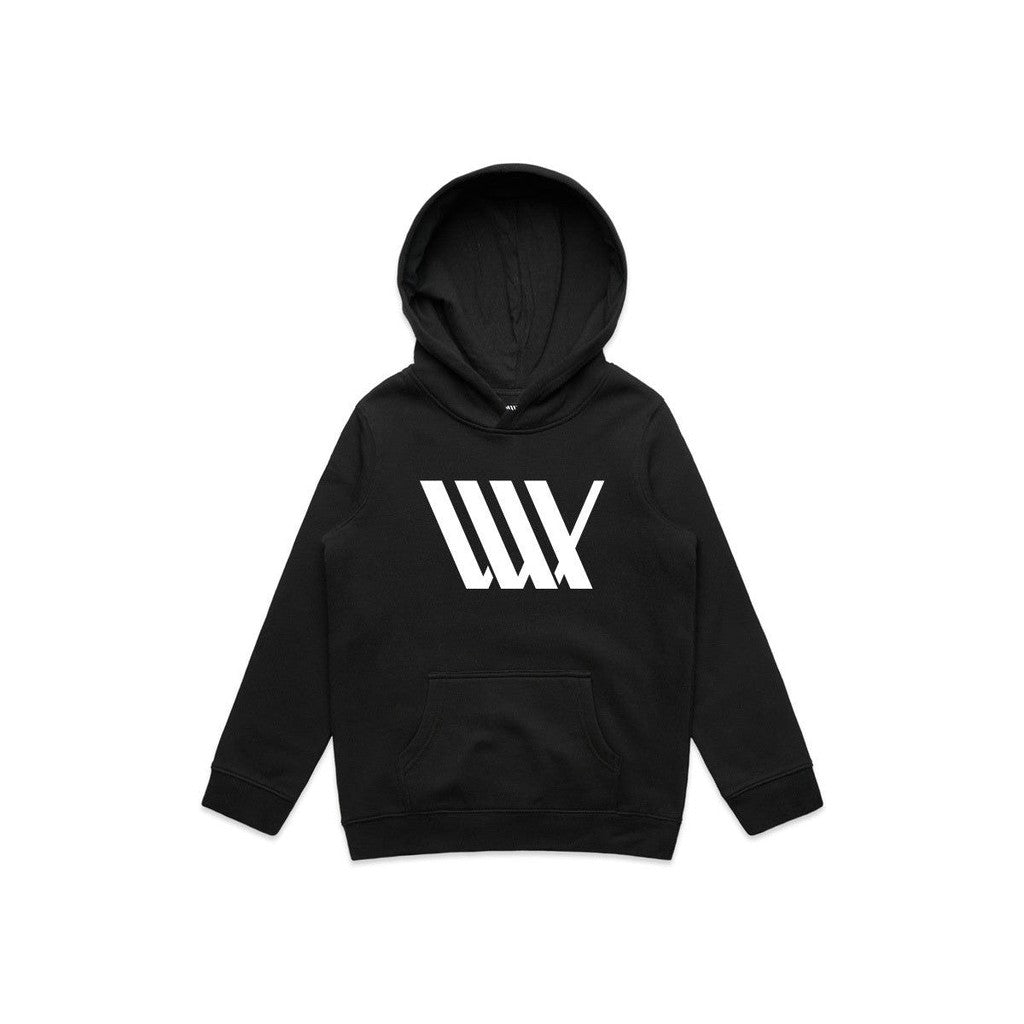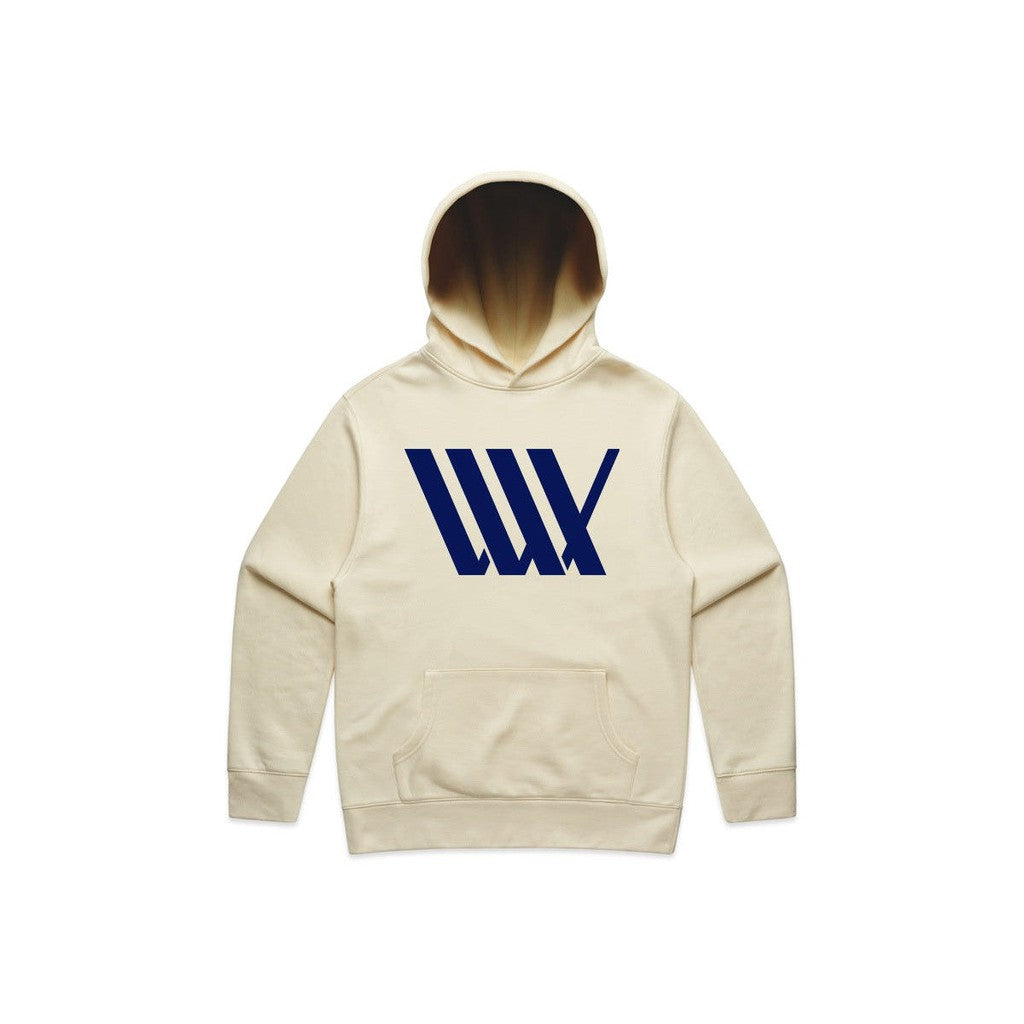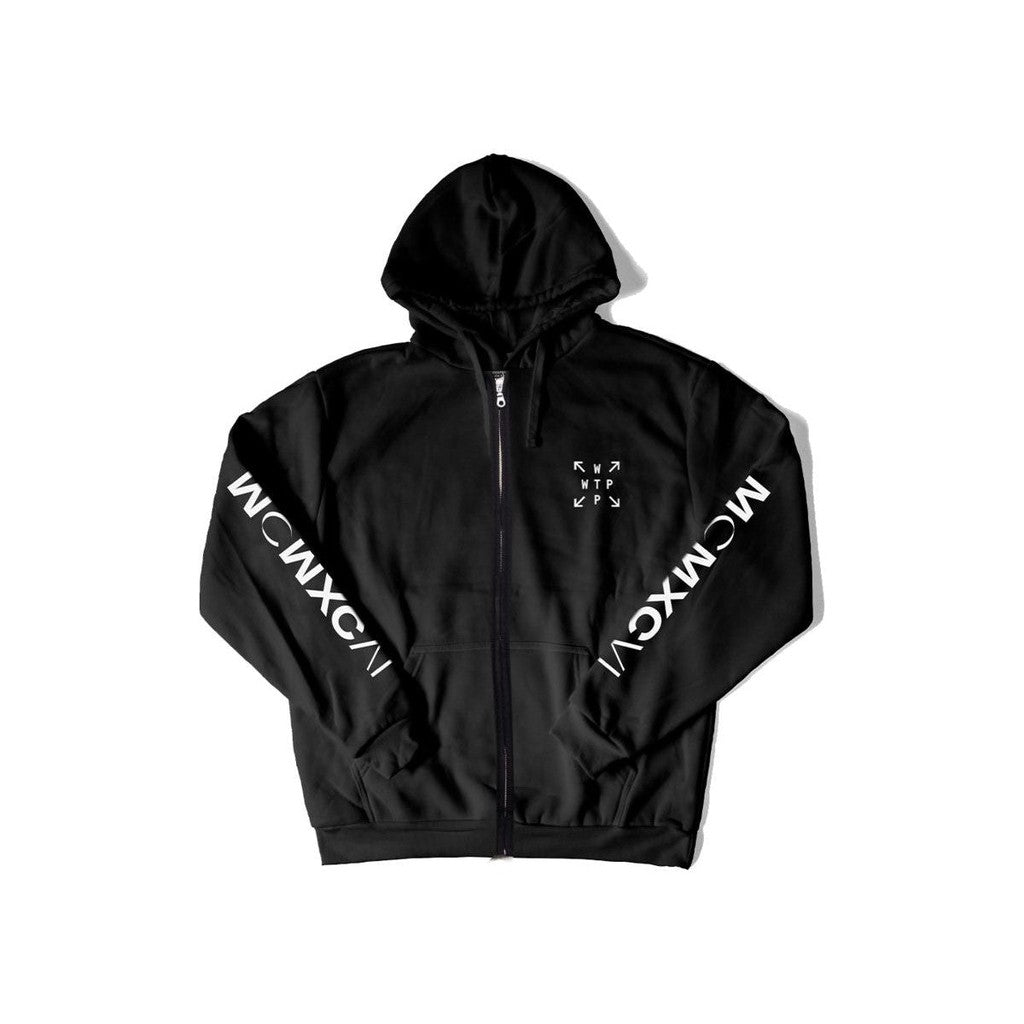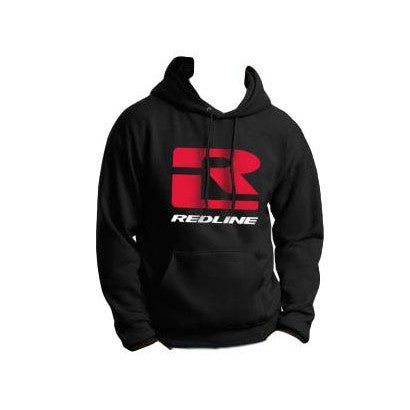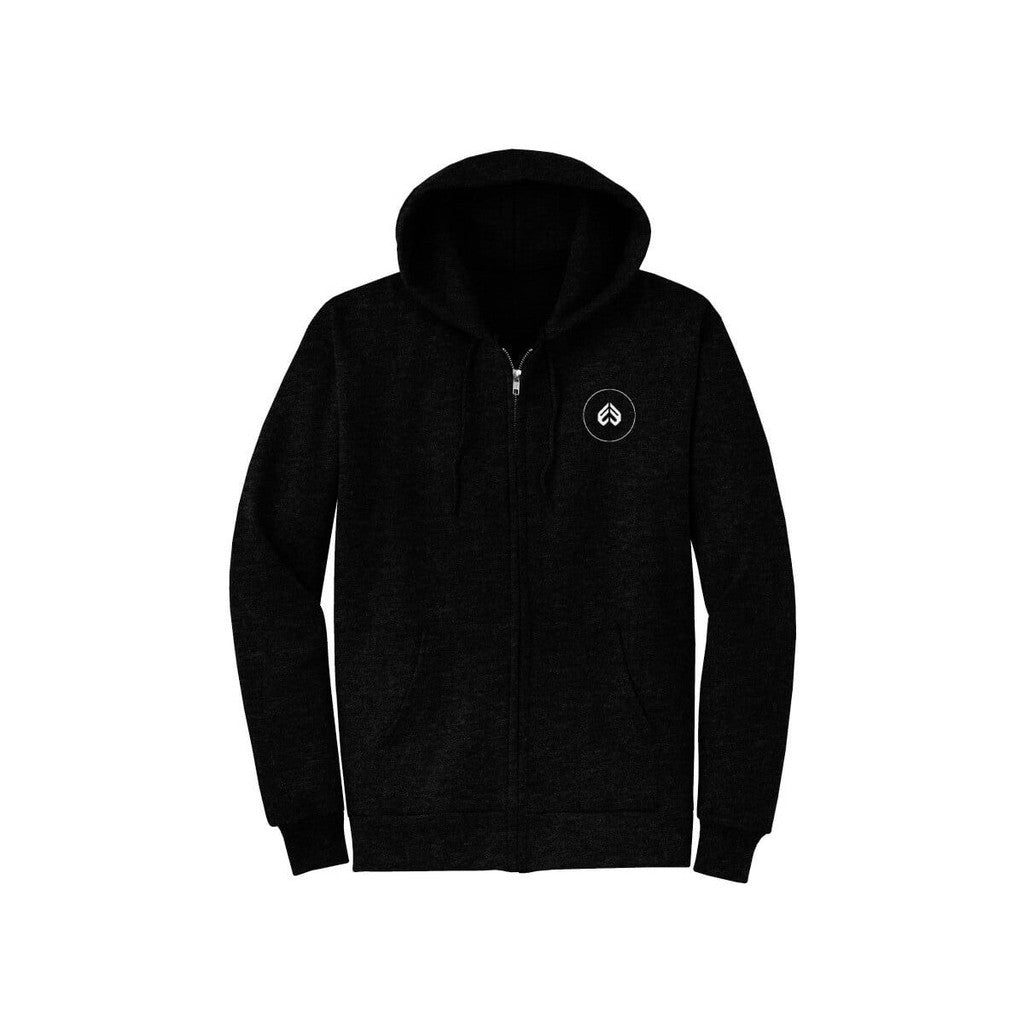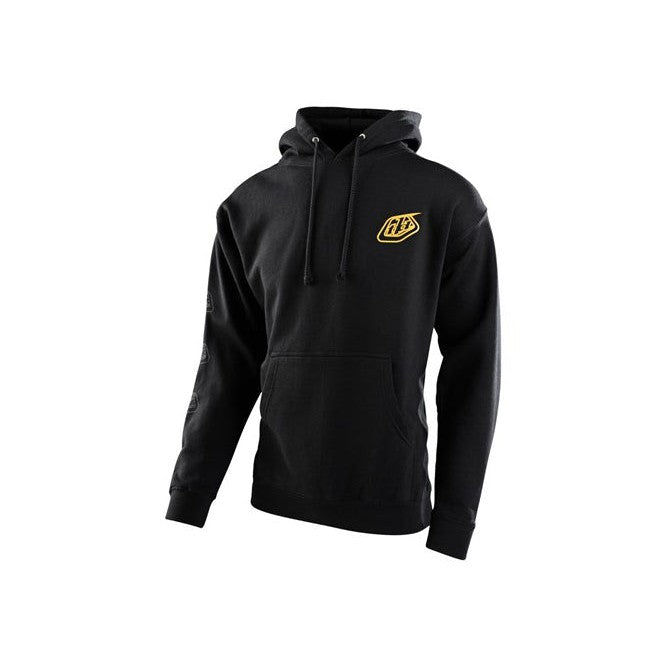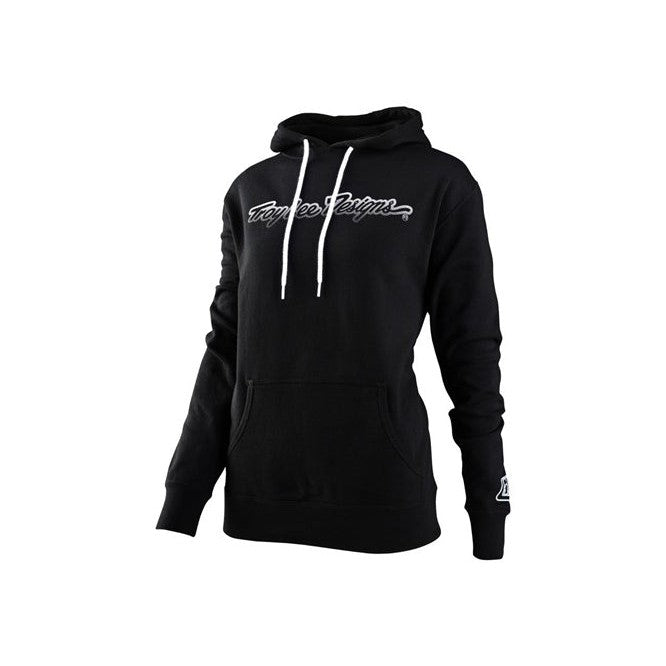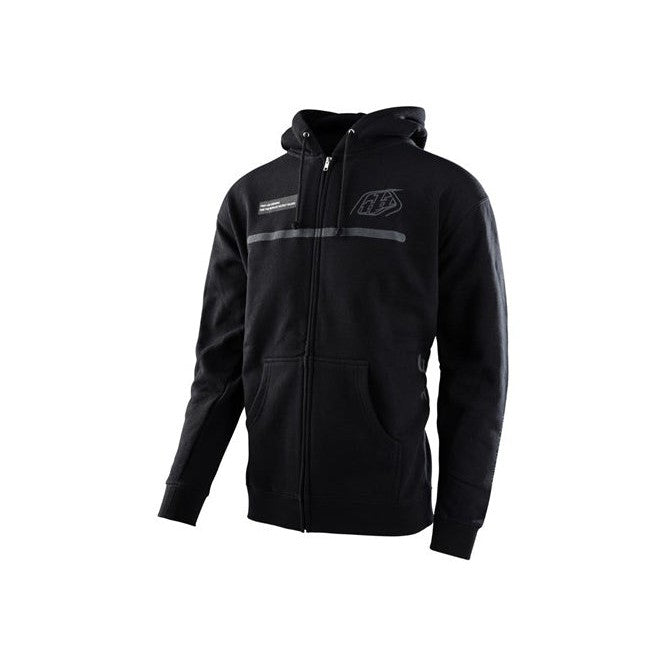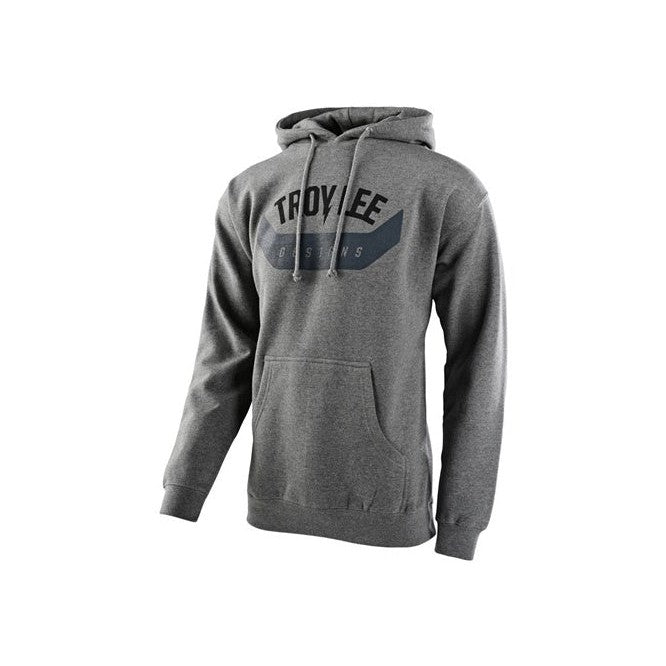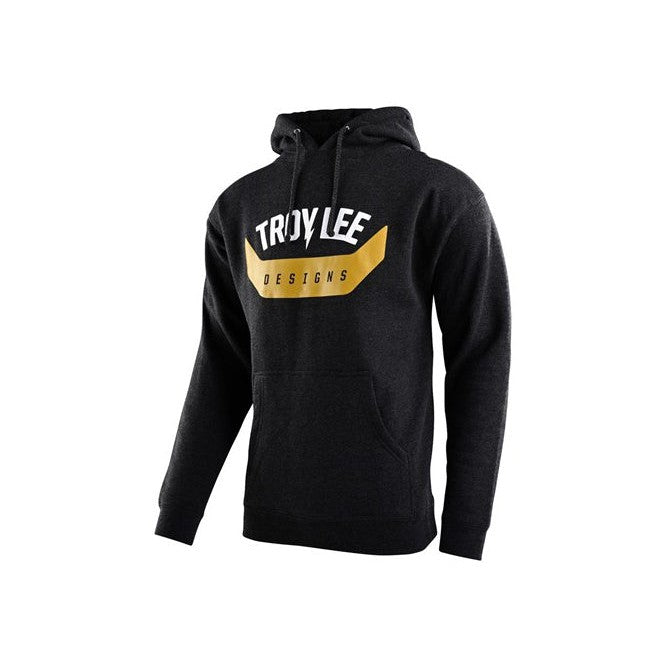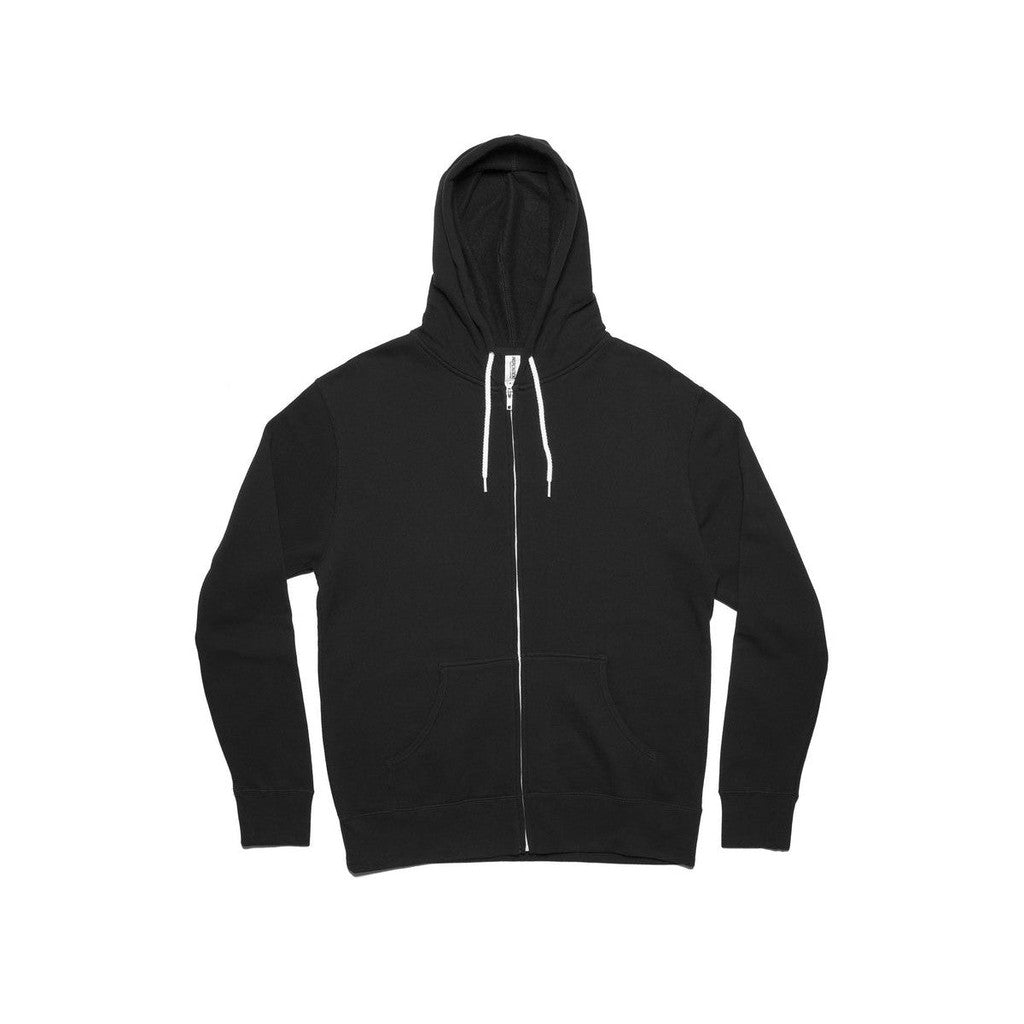 Let's chat about BMX branded hoodies – those rad winter essentials that keep you comfy and looking fly while you're out there shreddin' it up.
Picture this: you're at the park, sun's not fully up yet, and you're about to drop into the quarter. Your go-to BMX hoodie's got your back, keeping you toasty and focused on that box jump. The hood's a barrier against the frosty morning breeze, so you're good to go, no chills interrupting your flow.
But it's not just park action – these hoodies are your ticket to post-ride chill sessions too. After busting out your favorite flips and spins, throw on your hoodie and you're set to hit up your crew and grab a bite. These hoodies don't just bring the warmth; they bring the good times too.
Now, talking about gear, you can't beat a solid tee for those days when you're practicing your freestyle trickery. Comfy and flexible, letting you rip off a few wild 3's.
Safety's a priority when out shredding, so don't forget your lid – a legit helmet is a no-brainer for keeping your noggin safe during heavy sessions. Gloves are your secret weapon for grip, while Knee Pads and Elbow Pads are like your own personal bodyguards against the pavement.
Keep your dome protected and looking fresh with some BMX branded Beanies or Caps.
When it's time to pick your BMX gear, find that sweet spot between comfy, style, and function. Whether you're sending it at the park or cruising round the streets, your gear should have your back while keeping your steeze on point.