Hub Guards
Grind away your days a touch smoother with our fresh range of BMX hub guards. Why scratch up those pretty new hubs when you don't have to? Protect your Wheels, Frame, Chain, Spokes and Hubs and grind longer and harder with a trusty hub guard. Brand-specific or universal, plastic or metal, drive side or non-drive side LUXBMX offers the largest list of the best brands including BSD, CULT, Odyssey and many more. While you are clicking around here why don't you take a look at our range of Pegs and vastly improve your daily grind.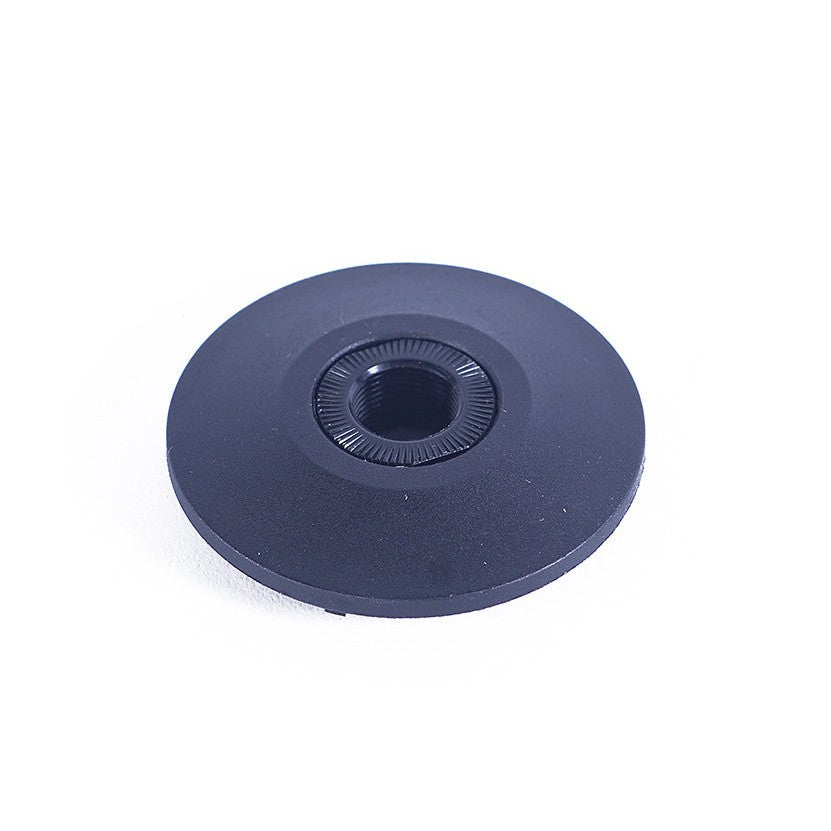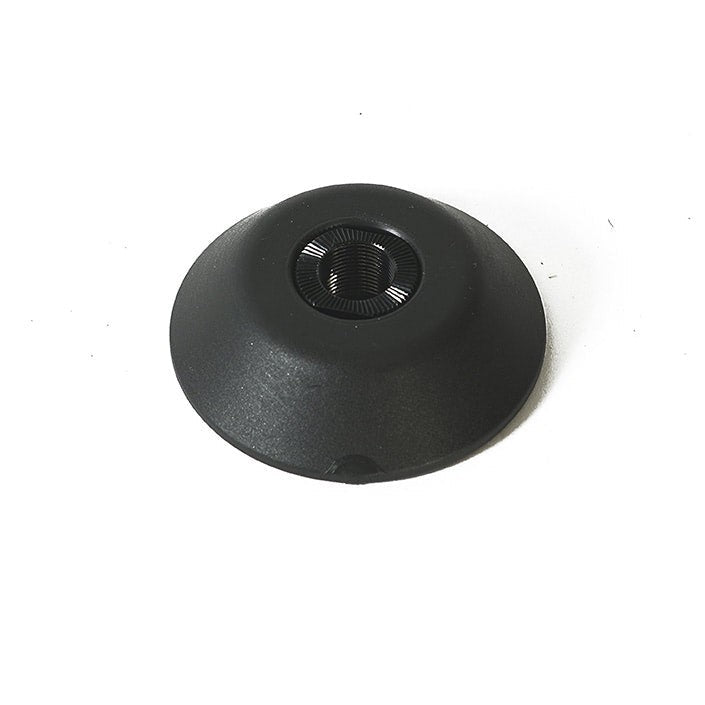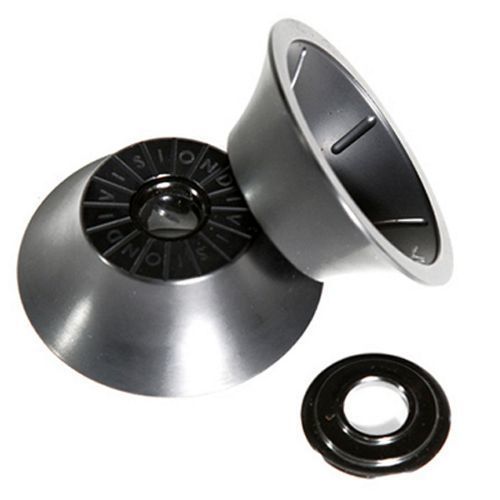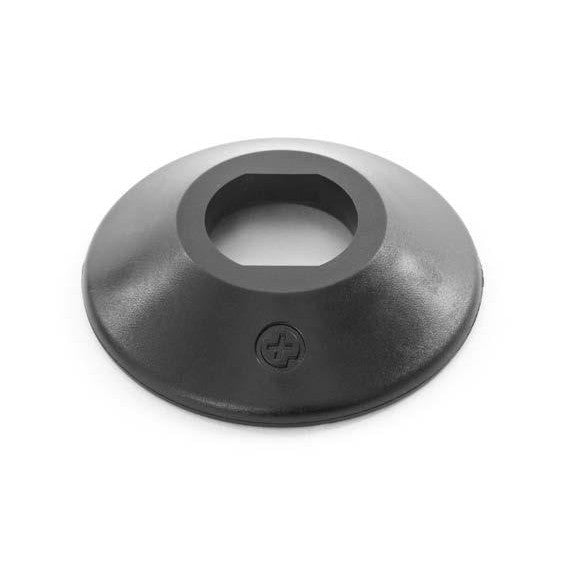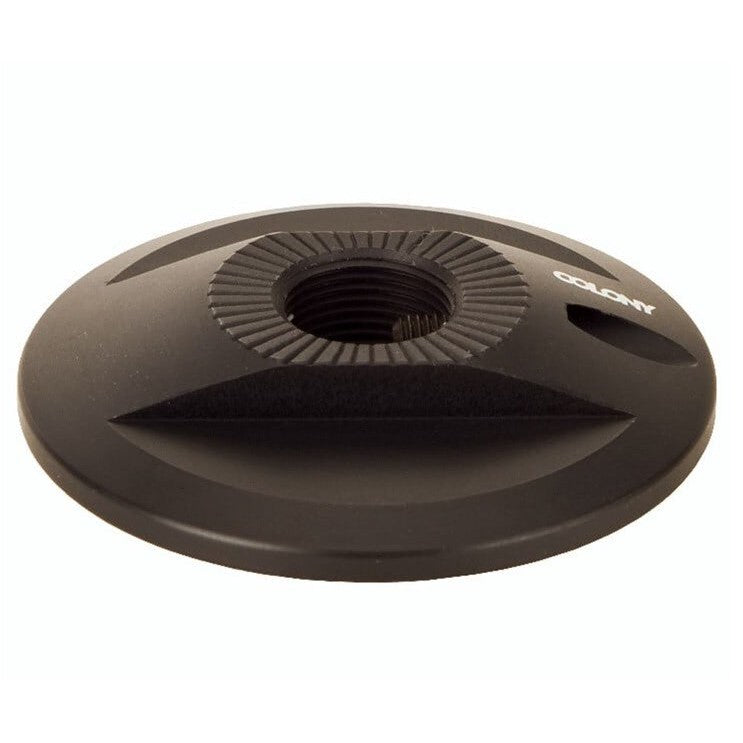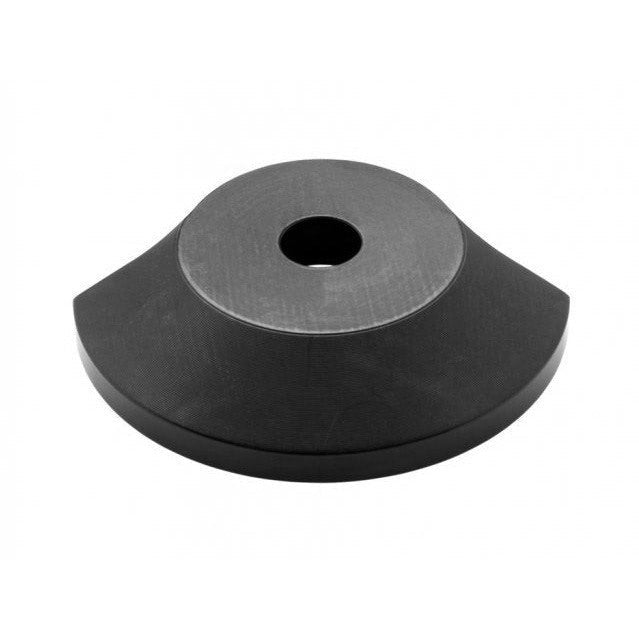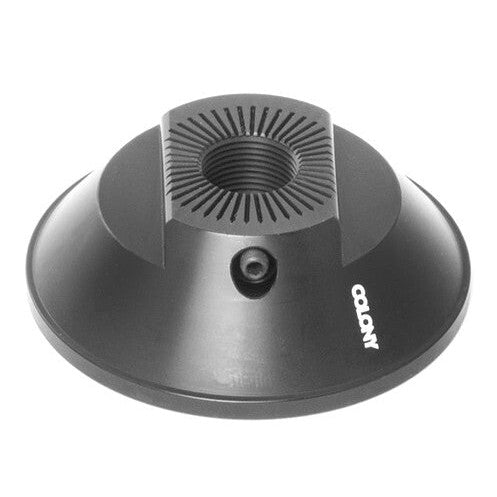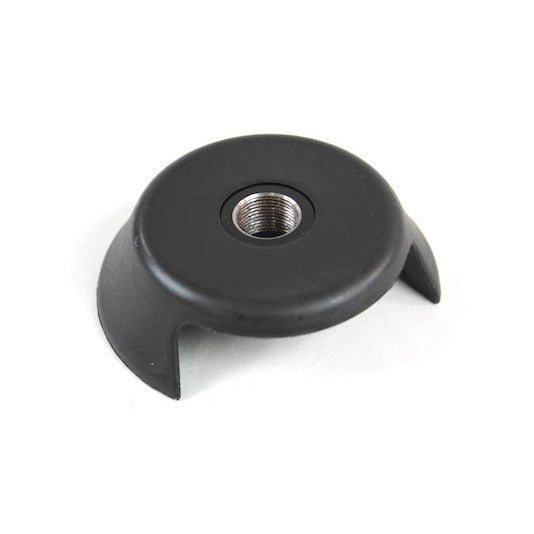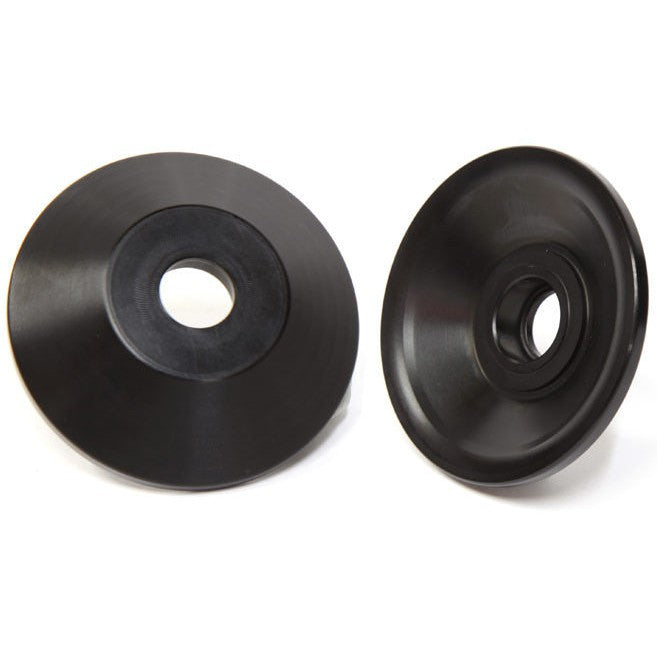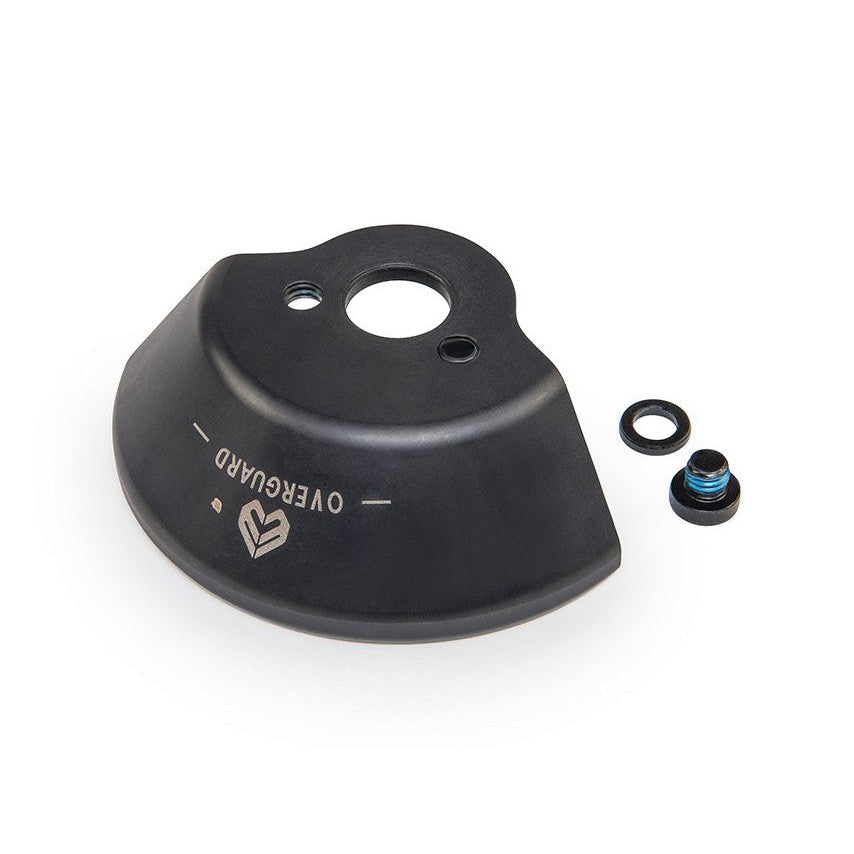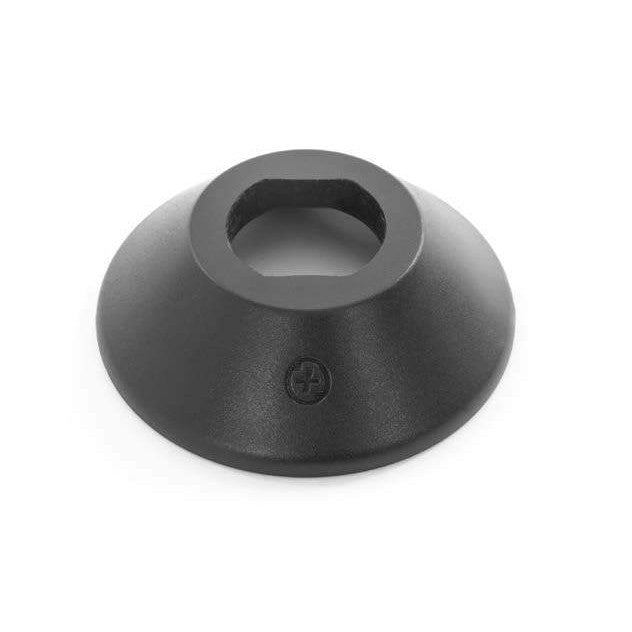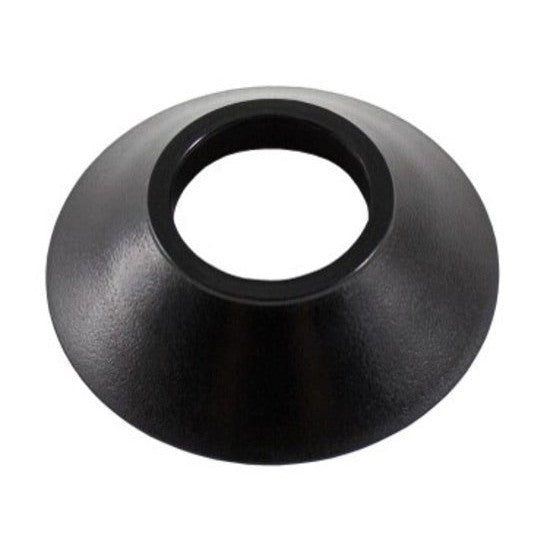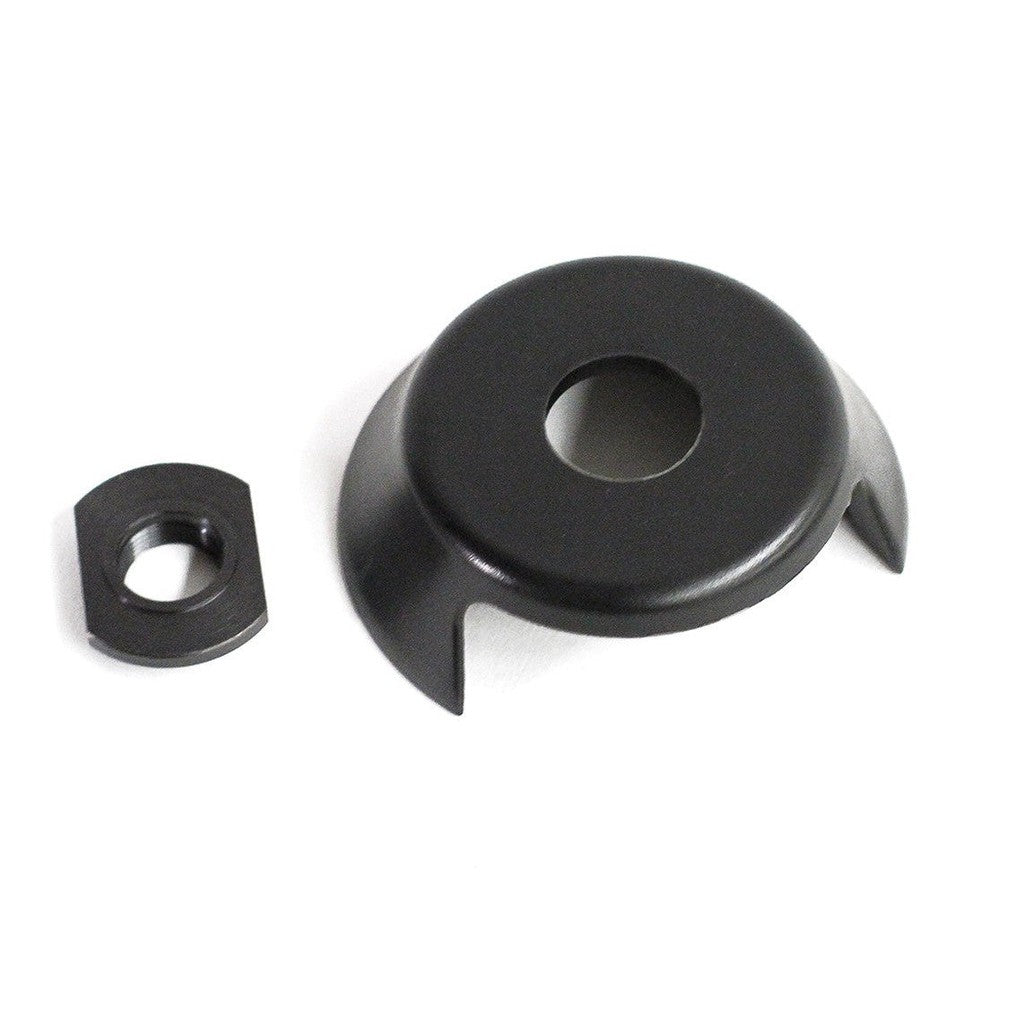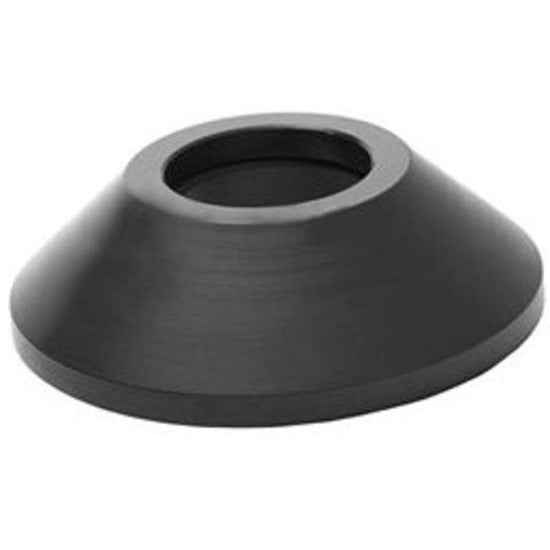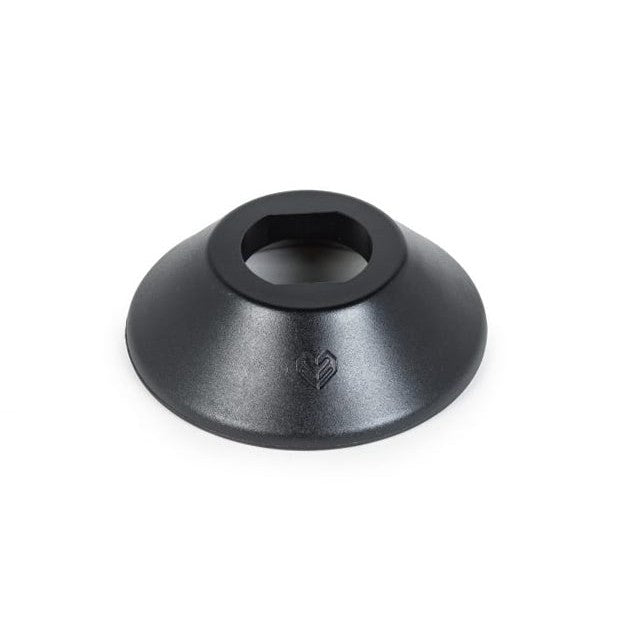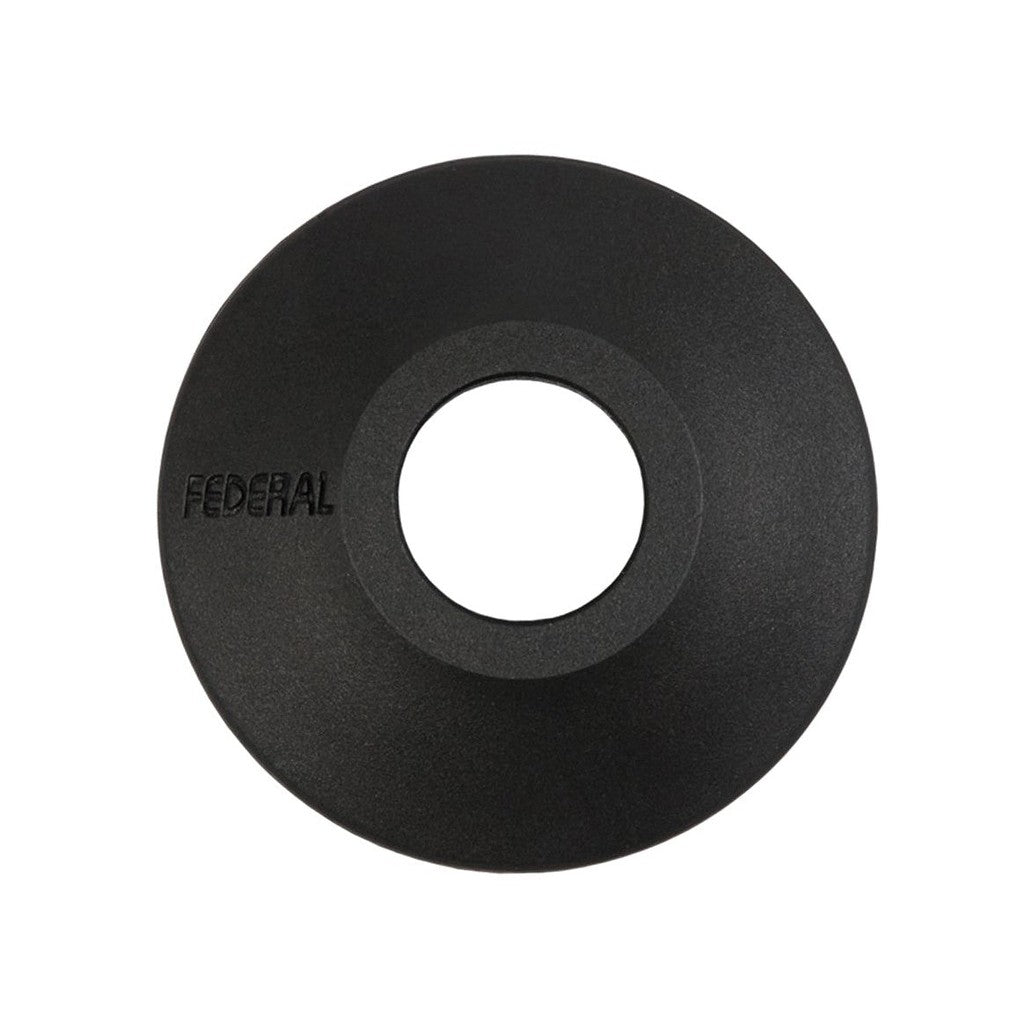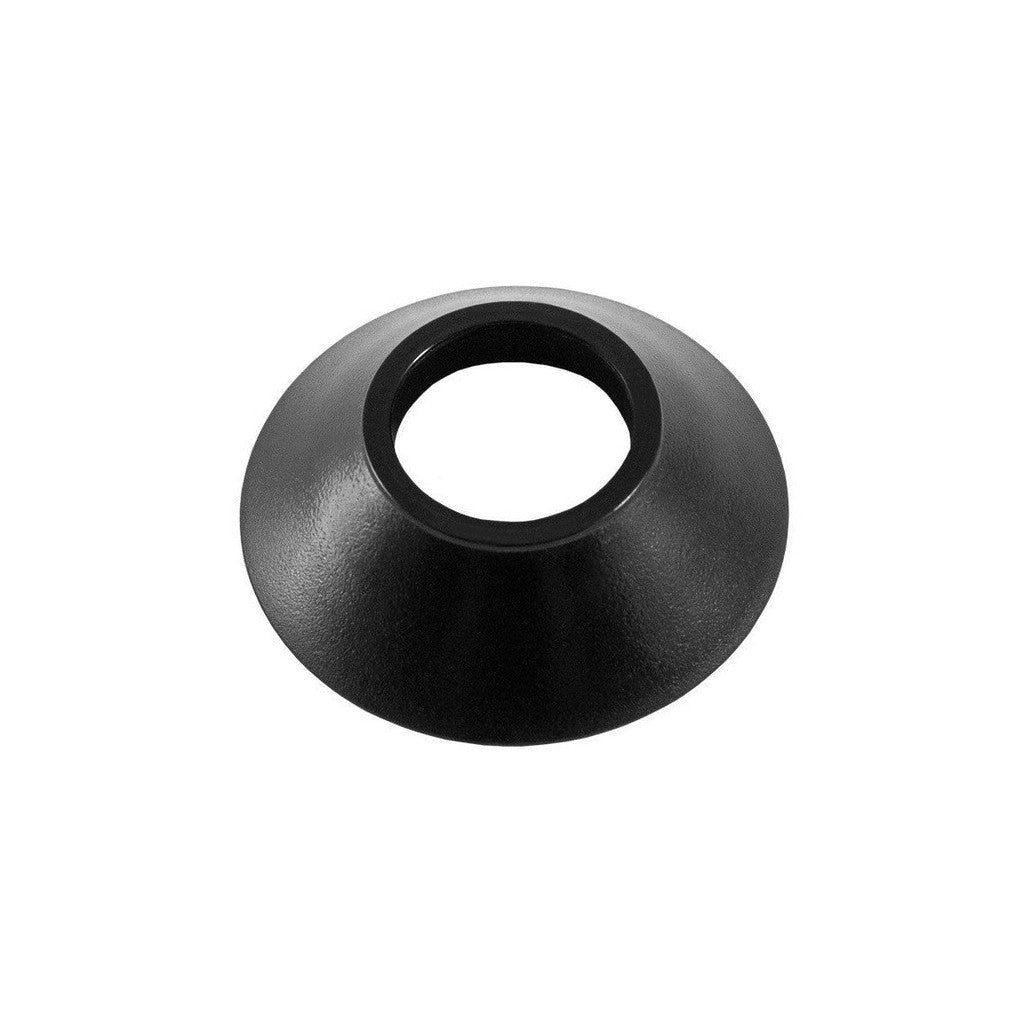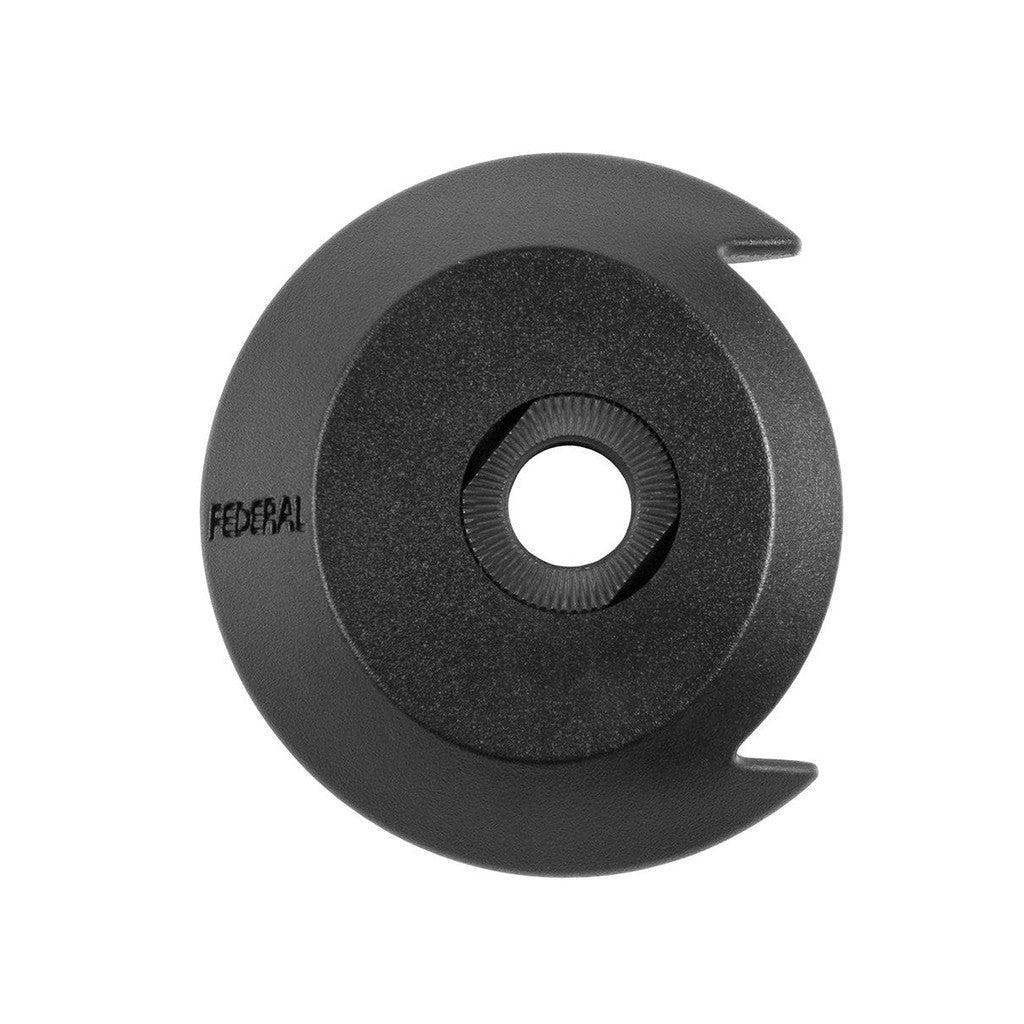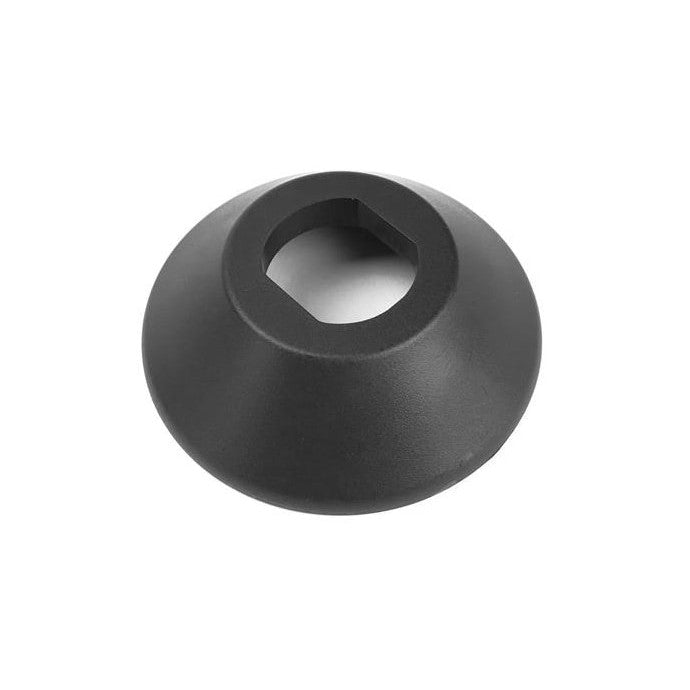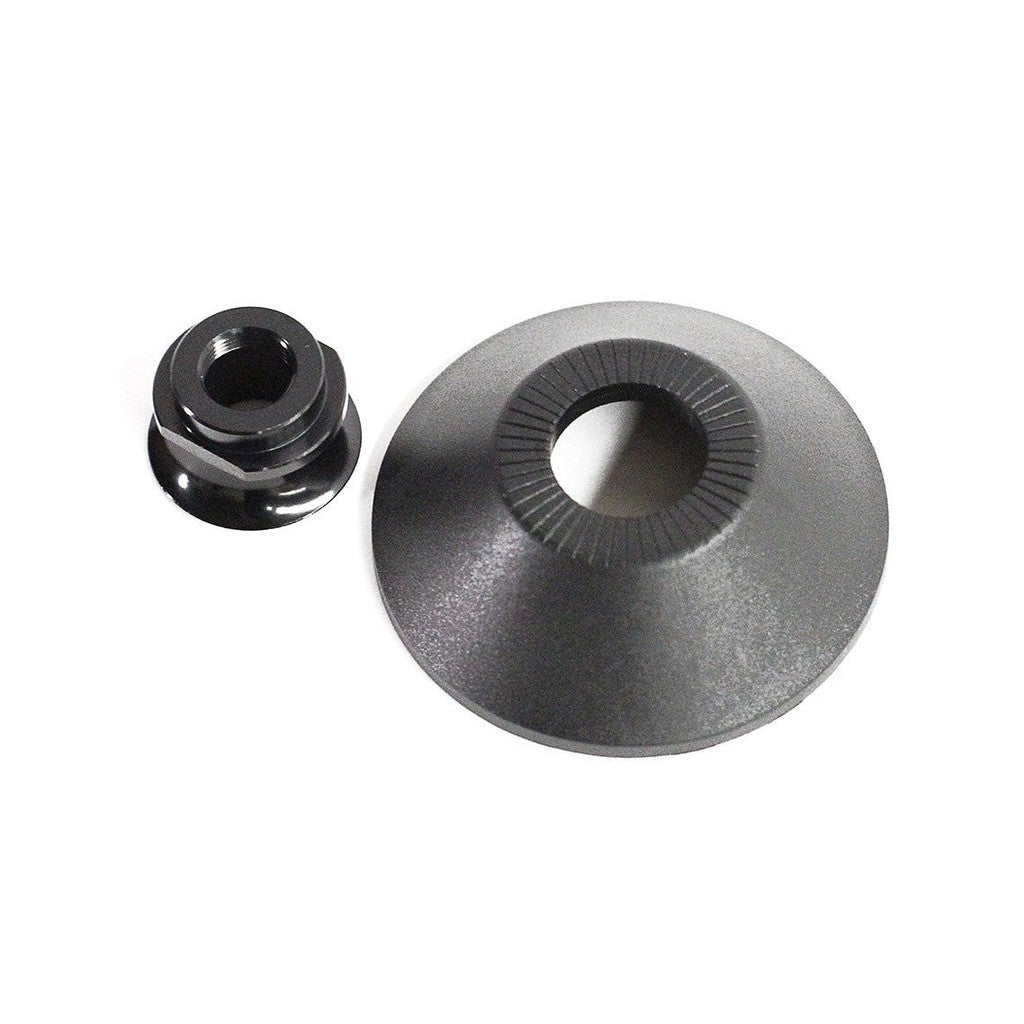 Using hub guards on a freestyle BMX bike is crucial for several reasons. These small but essential components provide protection to the hubs and spokes, ensuring the longevity and performance of the bike. In the fast-paced and high-impact world of freestyle BMX, where riders constantly subject their bikes to intense maneuvers and challenging terrains, hub guards play a significant role in maintaining the integrity of the bike.
Firstly, hub guards act as a barrier between the hub and various obstacles, such as rails, ledges, and concrete edges. When performing grinds or slides, the hub guards take the brunt of the impact, preventing direct contact between the hub and the surface. This reduces the risk of damage to the hub, preventing costly repairs or replacements. By absorbing the impact, hub guards also minimize the chances of bending or breaking spokes, which can significantly affect the bike's overall stability and performance.
Secondly, hub guards help to prolong the lifespan of the bike's hub. Hubs are intricate components that consist of delicate bearings and axles. Without adequate protection, they are vulnerable to dirt, debris, and impacts that can lead to premature wear and tear. Hub guards act as a shield, keeping these contaminants away from the hub, and preventing them from interfering with the smooth rotation of the wheel. By maintaining the hub's integrity, hub guards contribute to a smoother and more efficient riding experience.
Moreover, hub guards promote versatility in trick execution. With hub guards in place, riders gain the confidence to explore a wider range of tricks, such as crooked grinds and icepicks, without the fear of damaging their hubs. This encourages creativity and progression within the sport, as riders can focus on pushing their limits rather than worrying about equipment damage.
In conclusion, hub guards are indispensable accessories for freestyle BMX riders. They protect the hubs and spokes from impact, extend the lifespan of the bike's hub, and enable riders to perform a variety of tricks without compromising the bike's functionality. By investing in hub guards, riders ensure their BMX bikes remain in optimal condition, allowing them to push their skills to the limit while maintaining a high level of performance and safety.