Pegs
Pegs are essential if you are fiending to grind all of your problems away. Here at LUXBMX we stock a mammoth range of Plastic Pegs, Steel Pegs, Alloy Pegs and Replacement Peg Sleeves. If you are heavy on your grinds or just want to prolong your bike's life, we recommend getting a set of Hub Guards and maybe even a fresh Sprocket that has a guard on it to help protect your noble steed. If you find that you are hanging up on grinds, maybe it's time to invest in some high quality BMX Wax. Sometimes even a skinnier or wider Tyre can help with locking in grinds.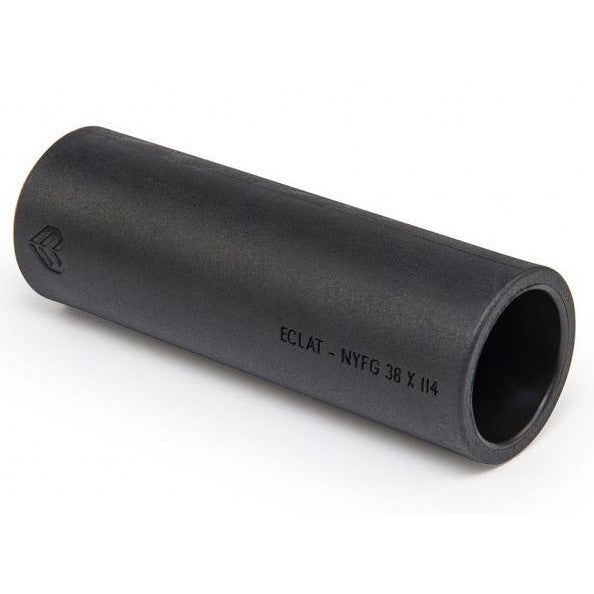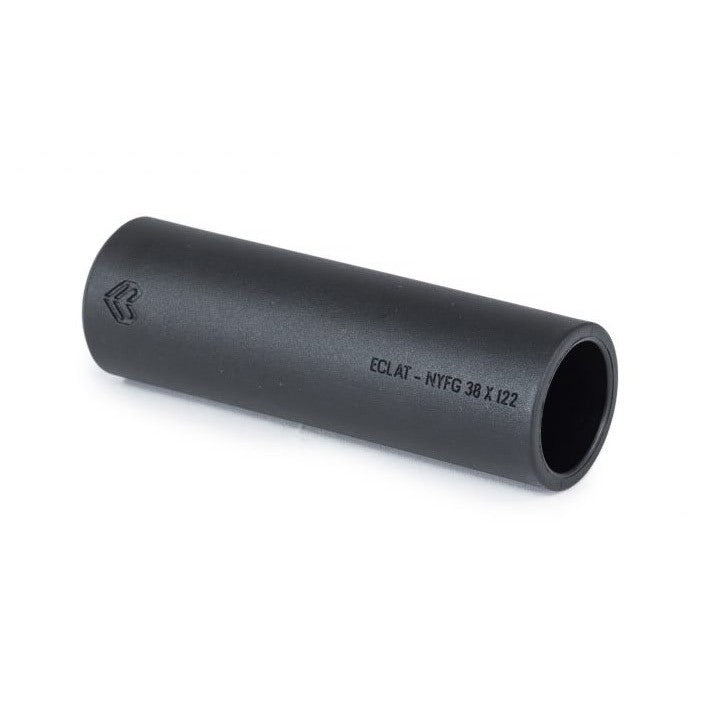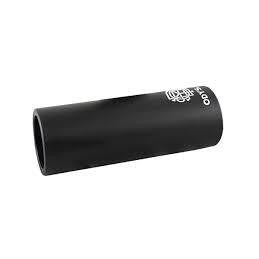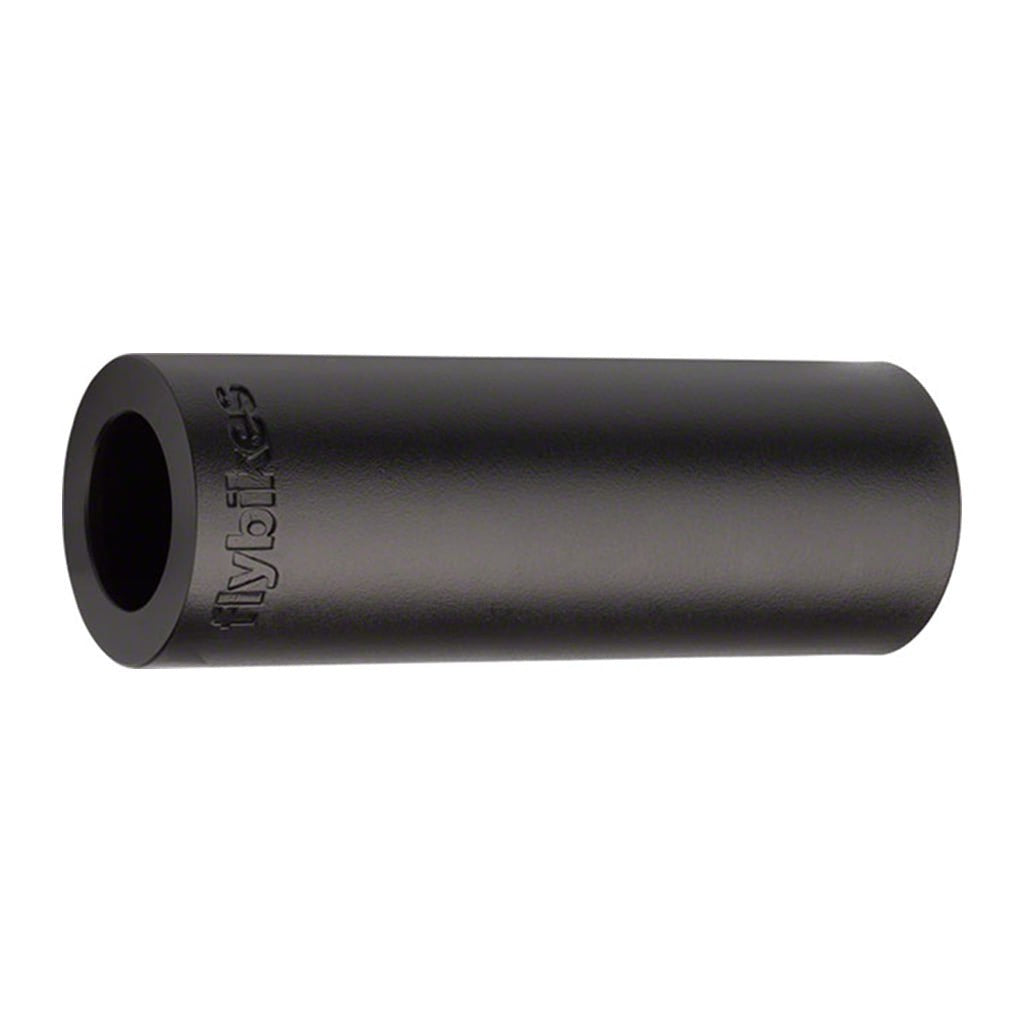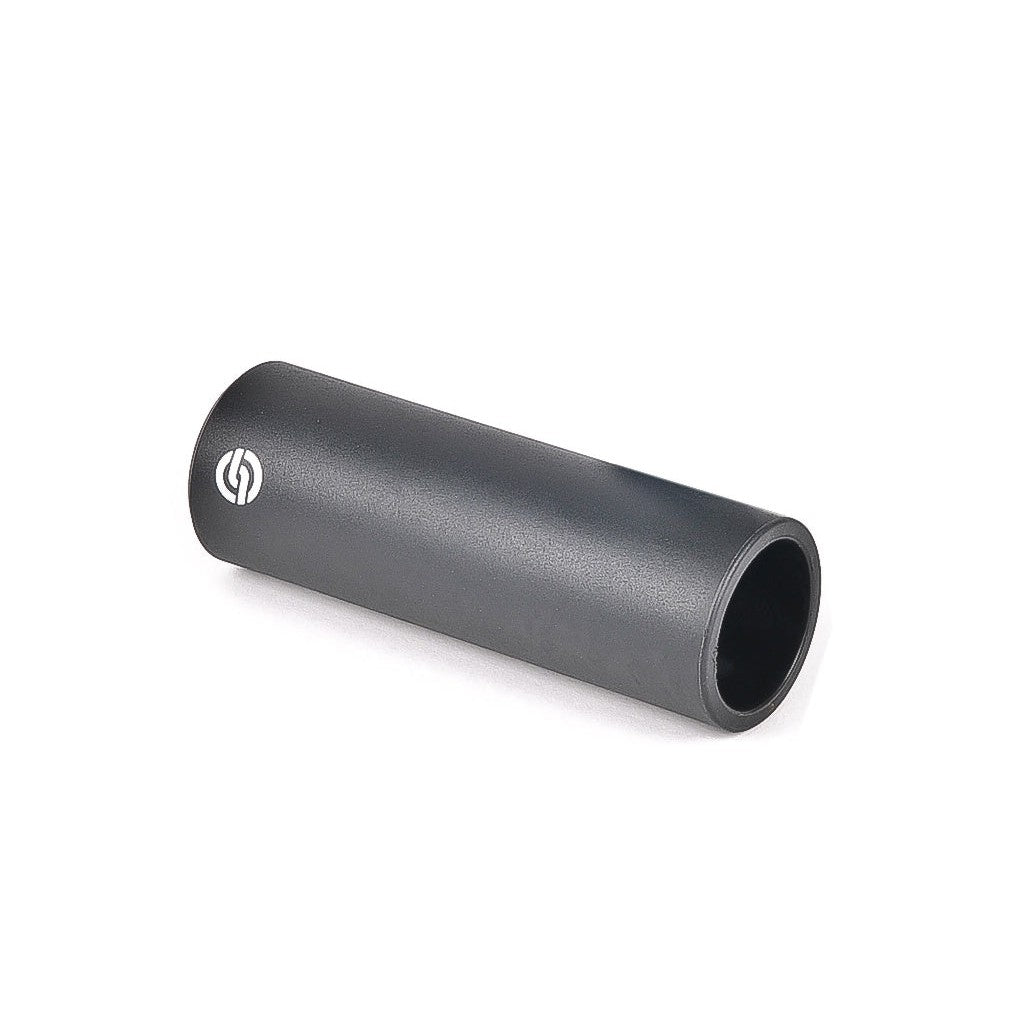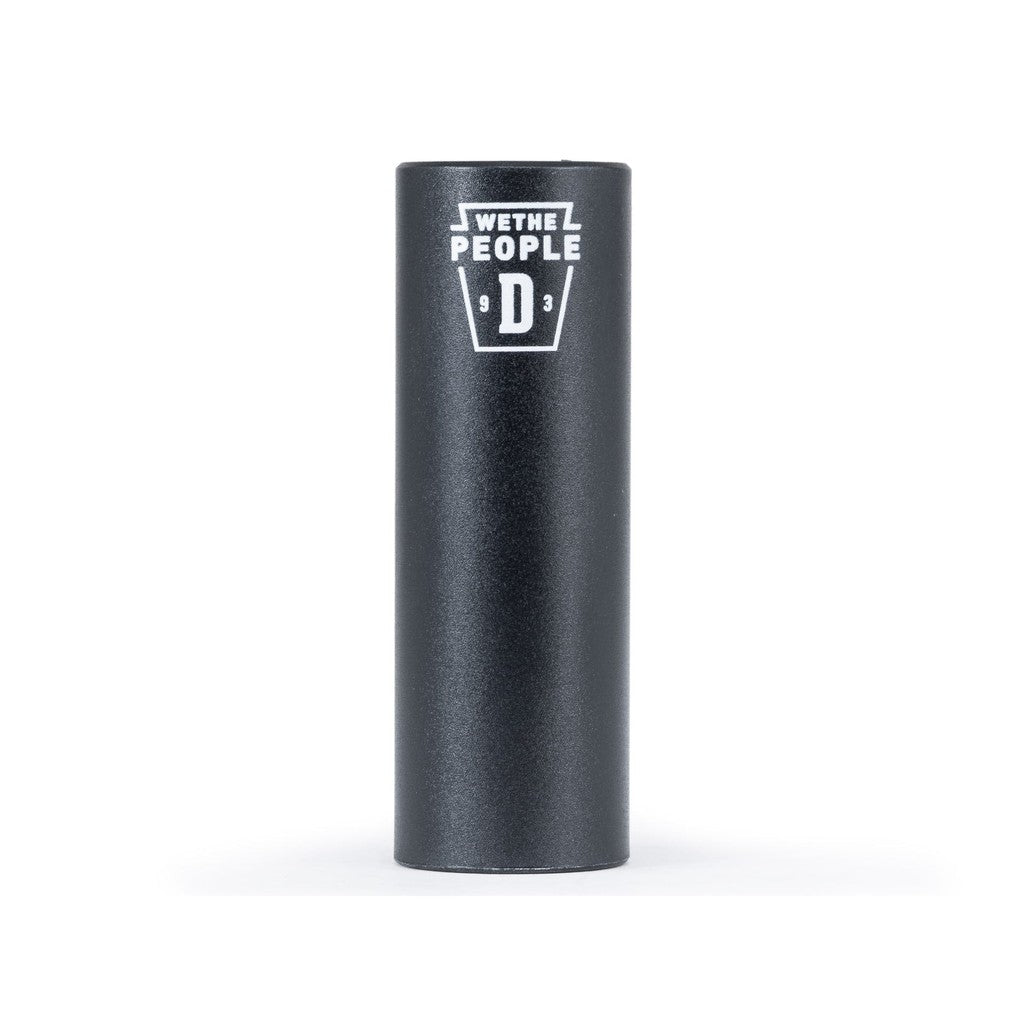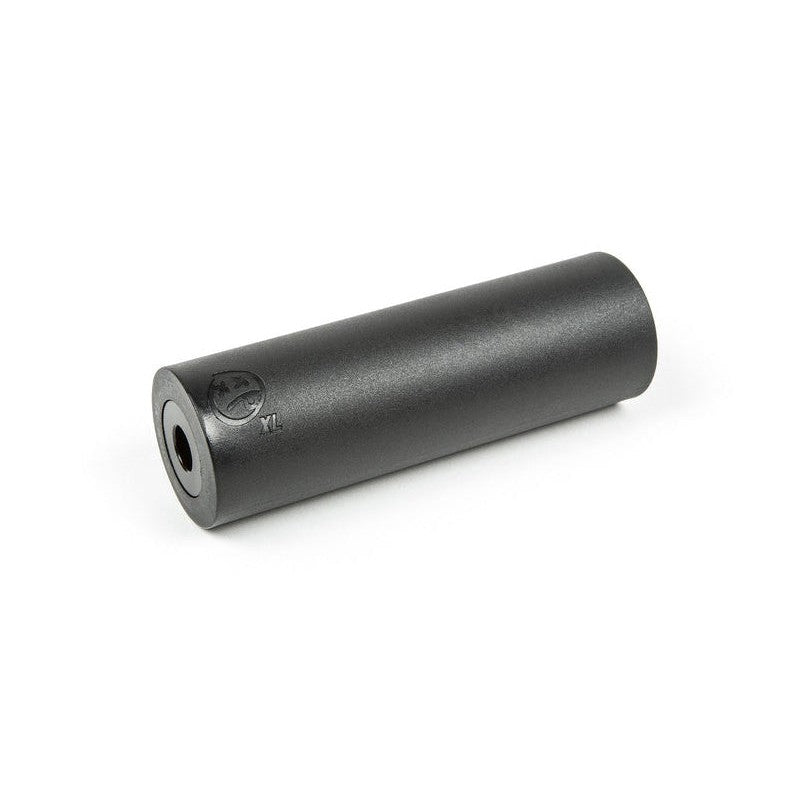 For riders of all sorts BMX pegs offer a whole new platform to learn tricks on. Whether you're out there grinding on your Plastic sleeves or stalling a sub rail on your old set of steel pegs LUX BMX Stocks a huge range of the best brands in BMX.
BMX pegs are historically made from Alloy or chromoly steel. Alloy pegs are lightweight and durable, but may not be as strong as steel pegs. Chromoly steel pegs are stronger and more durable than Alloy, but are also heavier. 
Plastic BMX pegs are a more common material choice for pegs nowadays. They are not as durable as aluminum or steel, however they slide much better when grinding on a variety of surfaces. They are typically made from a type of plastic that is known for its impact resistance, strength and slideability. Plastic BMX pegs are also lightweight, making them a great option for riders who prioritize weight savings. They may not hold up as well to the wear and tear of BMX riding, especially when compared to aluminum or steel pegs but They still hold up fairly well. When you burn through a sleeve you can just get a replacement plastic BMX peg sleeve for the peg to get it up and running again. You can opt for an alloy or a chromoly core on Plastic BMX Pegs depending on whether you want to save weight or want more strength.
Pegs come in 2 Sizes:
With some 14mm pegs an adaptor is included so that you can run it as either a 10mm or a 14mm. Check the listing or give us a shout if you are unsure about anything BMX peg related.
Shop online or come in-store for some professional advice on your bike, or of course, Contact Us for more personalised service.