Chain Tensioners
Make your bike just that little bit more perfect and stop your chain from rattling with our wide range of chain tensioners from all of your favourite Brands. Both external and internal options available online (check your Race Frame or Freestyle Frame to see what's compatible). A good quality chain tensioner can help keep your Rear Wheel and Chain in the right spot and extend the life of your drivetrain. A tensioner can also help keep your Sprocket's teeth nice and straight.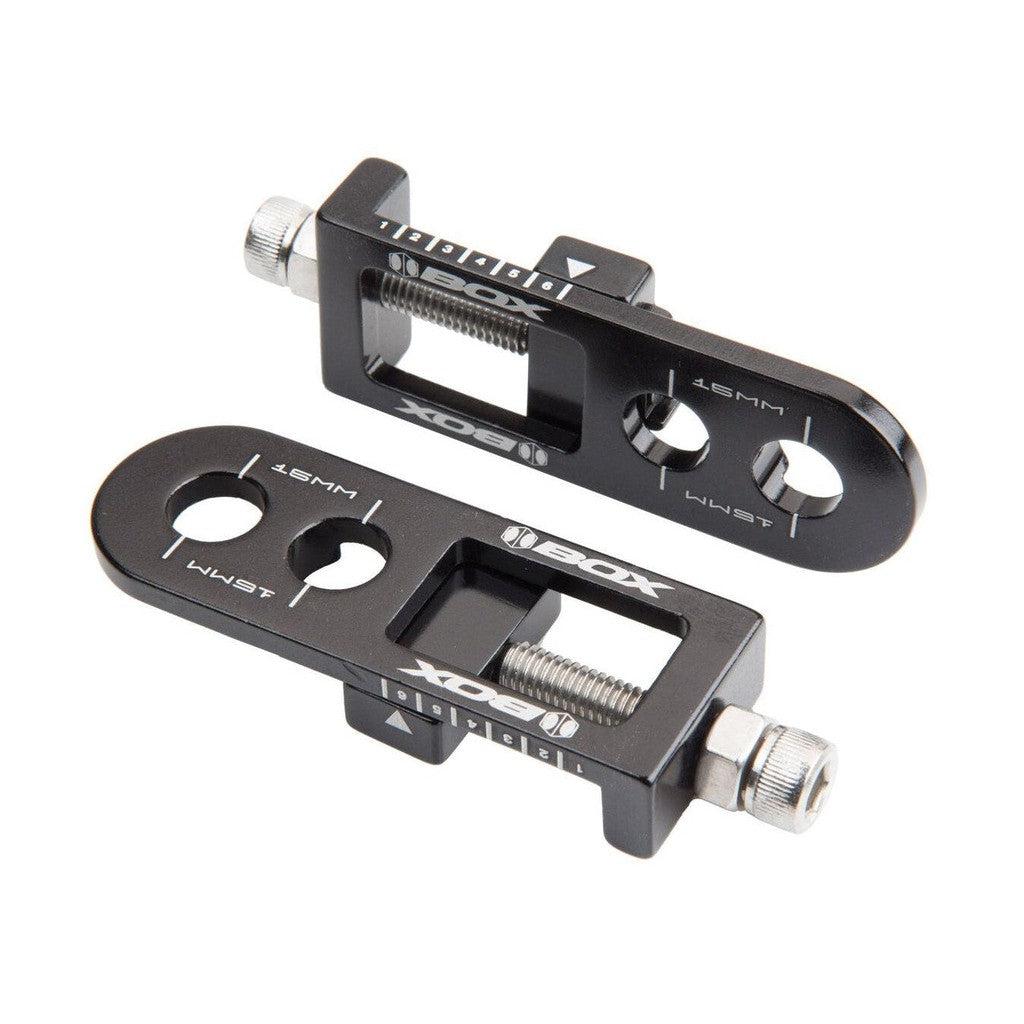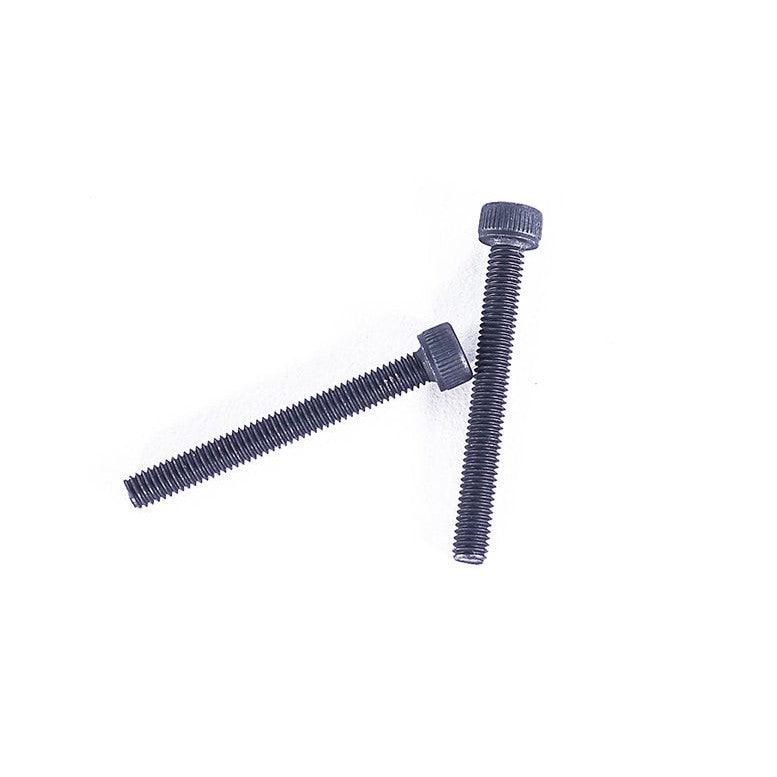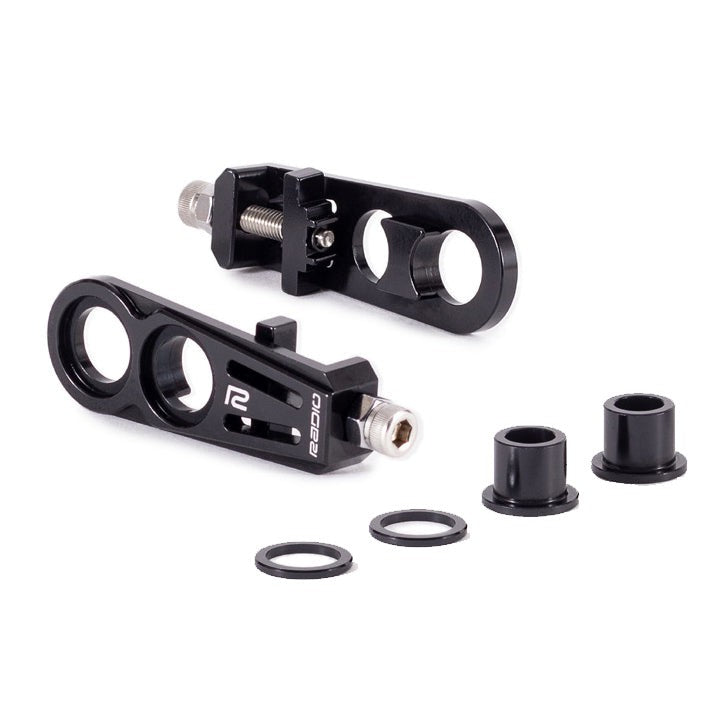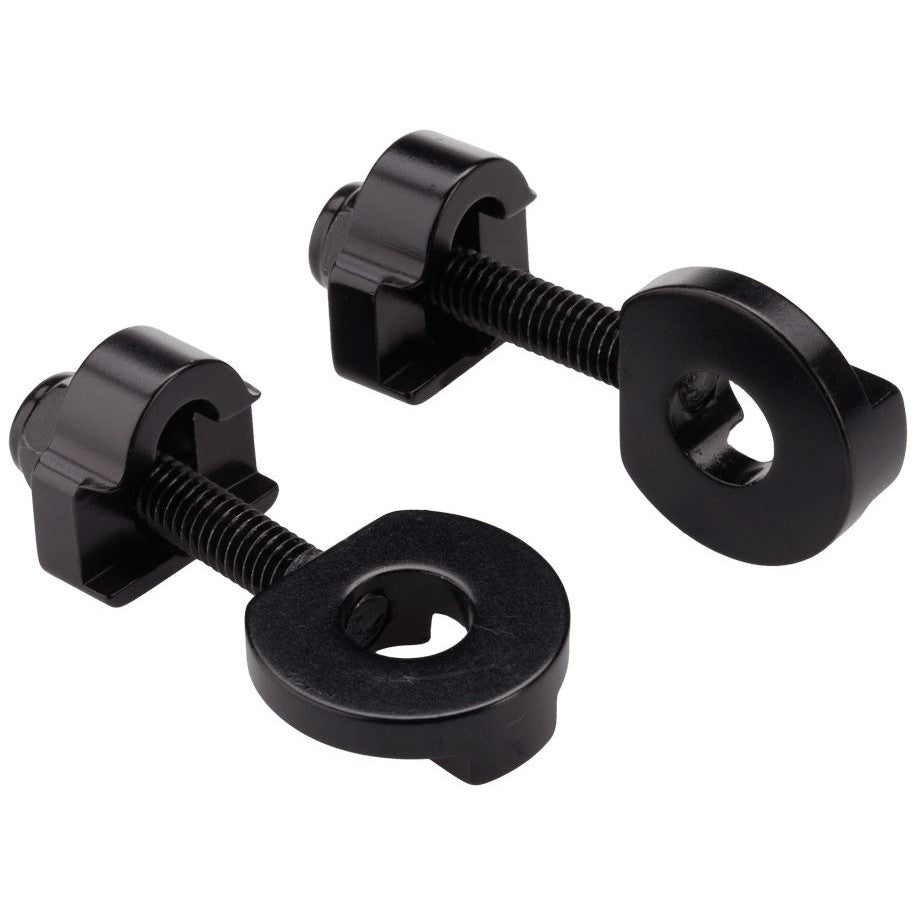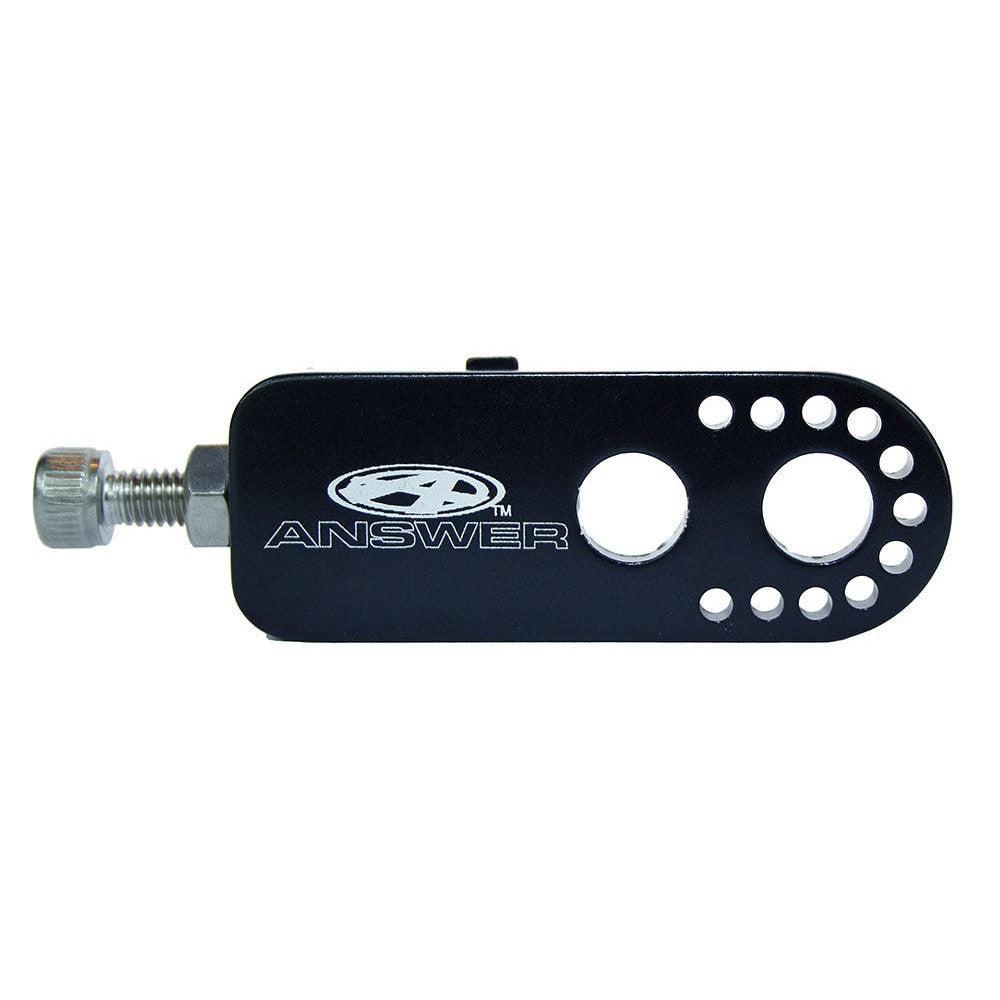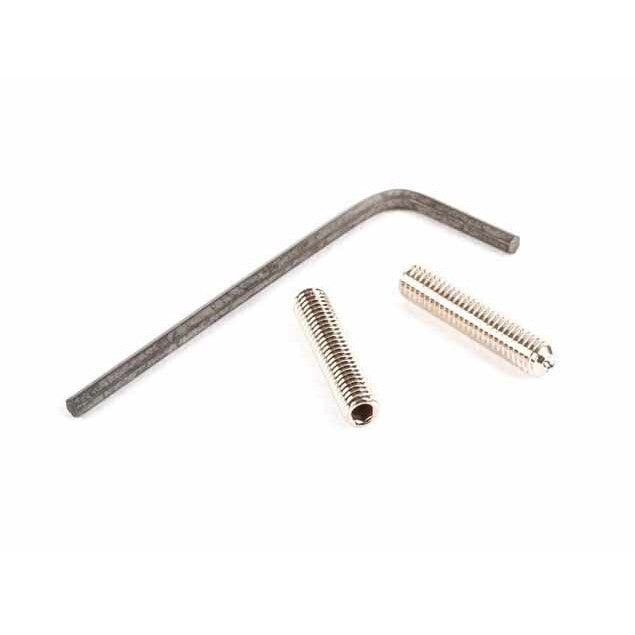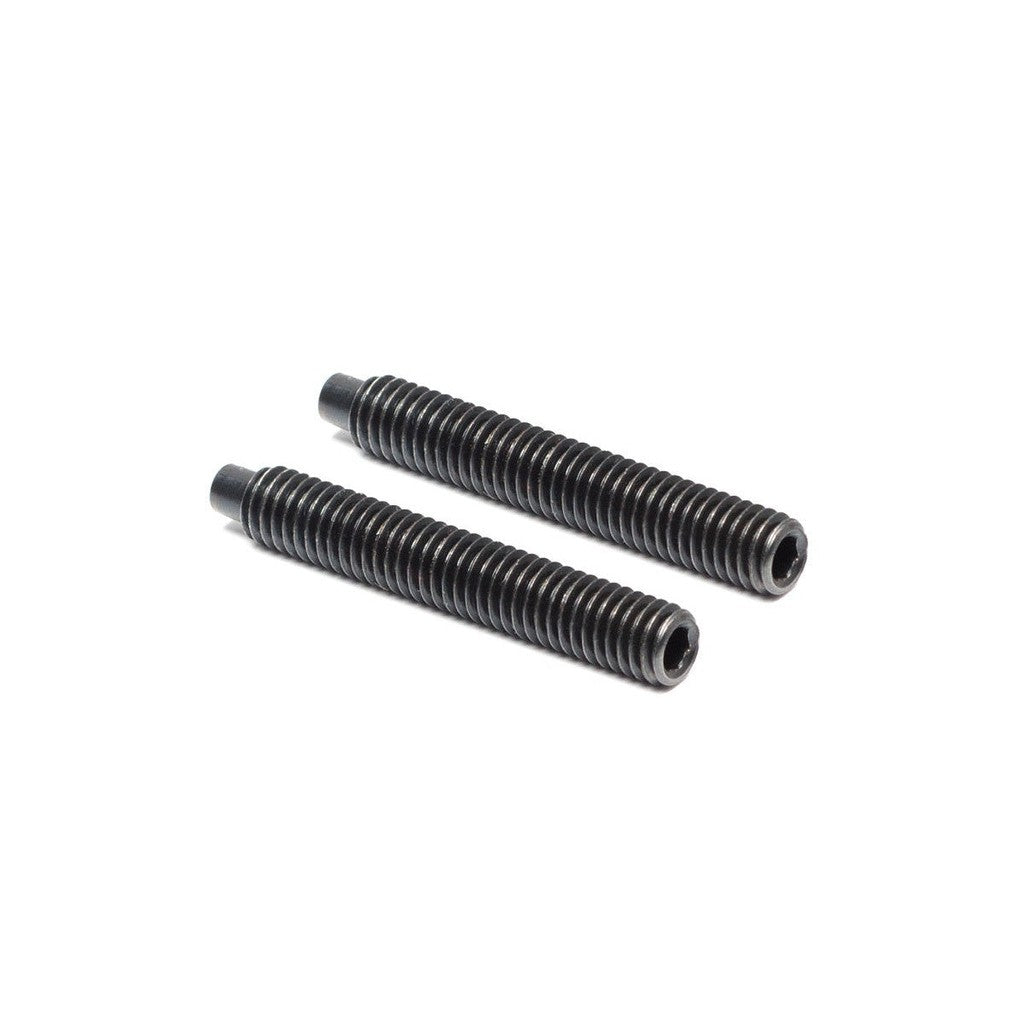 A BMX chain tensioner is a device that is installed on the rear wheel of a BMX bike to keep the chain tensioned at the correct level. Running a BMX chain tensioner can offer several advantages:
Improved drivetrain efficiency: A properly tensioned BMX chain allows for smoother and more efficient power transfer from the pedals to the rear wheel, which can improve overall bike performance.
Reduced wear and tear: A BMX chain tensioner helps to keep the chain from getting too loose, which can cause it to slap against the frame and wear out more quickly.
Preventing dropped chains: A loose chain can fall off the sprocket which can cause a rider to lose control of their bike, a tensioner helps keep the chain in place, reducing the chance of a dropped chain.
Better chain alignment: A BMX chain tensioner helps keep the chain aligned with the sprockets which can improve the overall performance of the drivetrain.
Better chain life: Properly tensioned chain can increase its life-span as it is less likely to wear out quickly.
It's worth noting that chain tensioners are especially useful for BMX bikes, as they are often ridden in more extreme conditions, such as BMX dirt jumping, BMX racing, BMX Park Riding and BMX street riding, which can put a lot of stress on the chain and drivetrain.
It's important to mention that it's essential to keep an eye on the tensioner, making sure that it's adjusted properly and not over-tightening the chain.