Seat Posts
If you are looking for a new seat post for your gentle steed, you have come to the right place. Here at LUXBMX we stock a mammoth range of the freshest brands in seat posts and have Railed, Pivotal and Tripod options available. While you are lurking around here you should take a gander at our range of Pivotal Seats, Railed Seats, Tripod Seats and maybe even just cut out the middleman and go straight for a Combo Seat. If you have clocked in some overtime this week take a squiz at our range of Grips and Pedals to make your bike feel fresh as a daisy!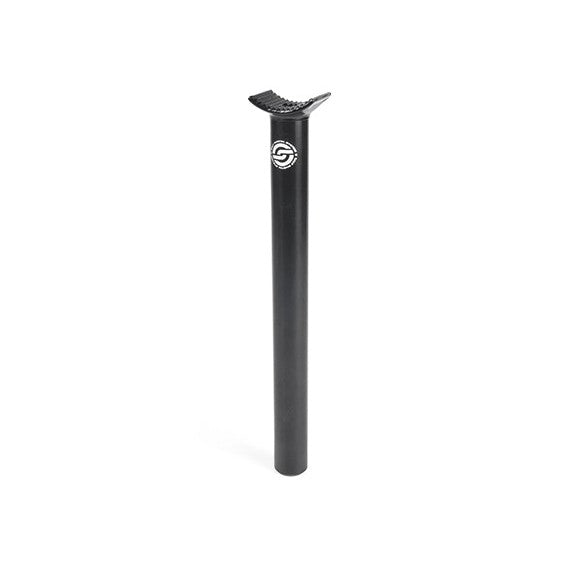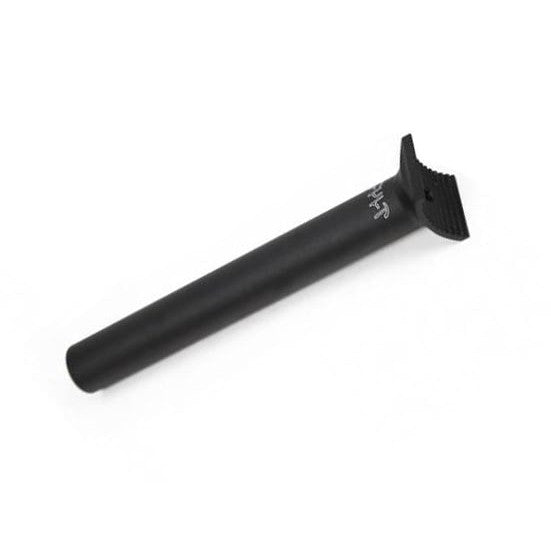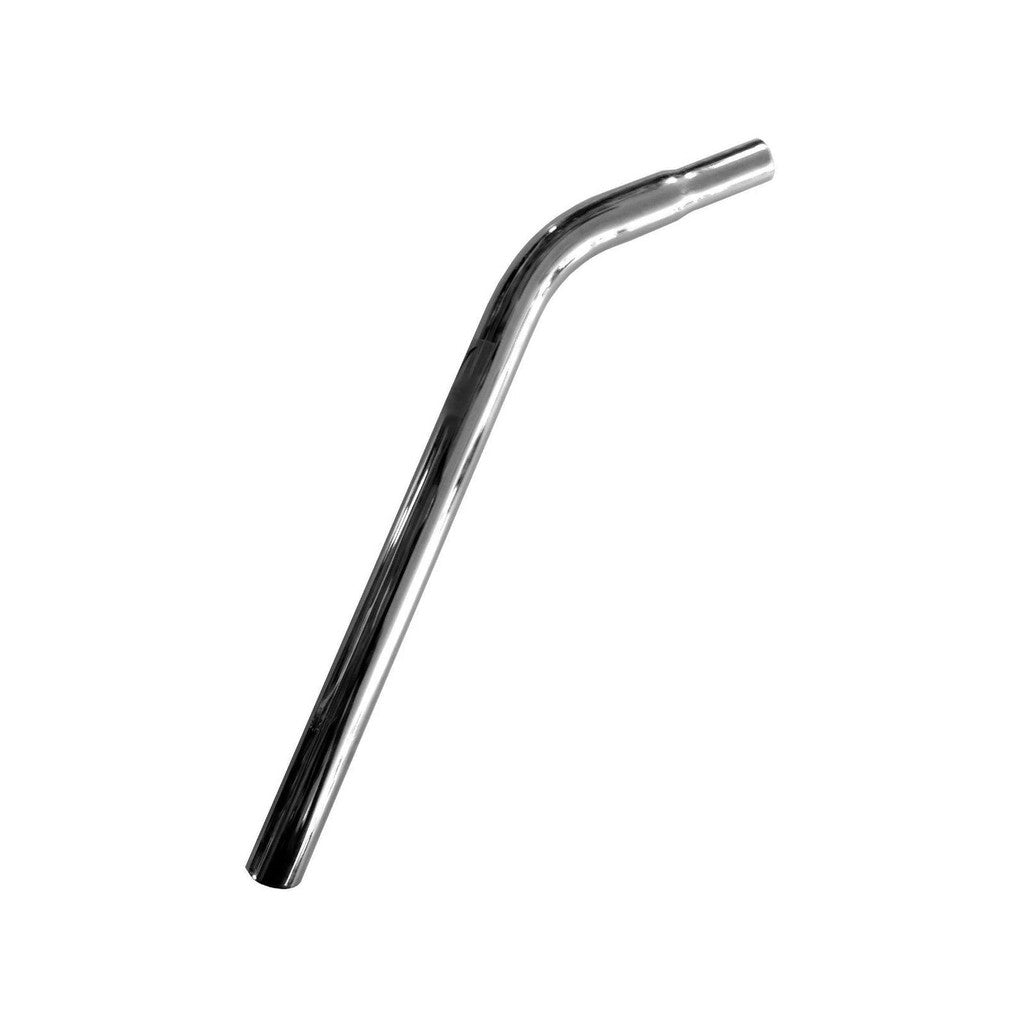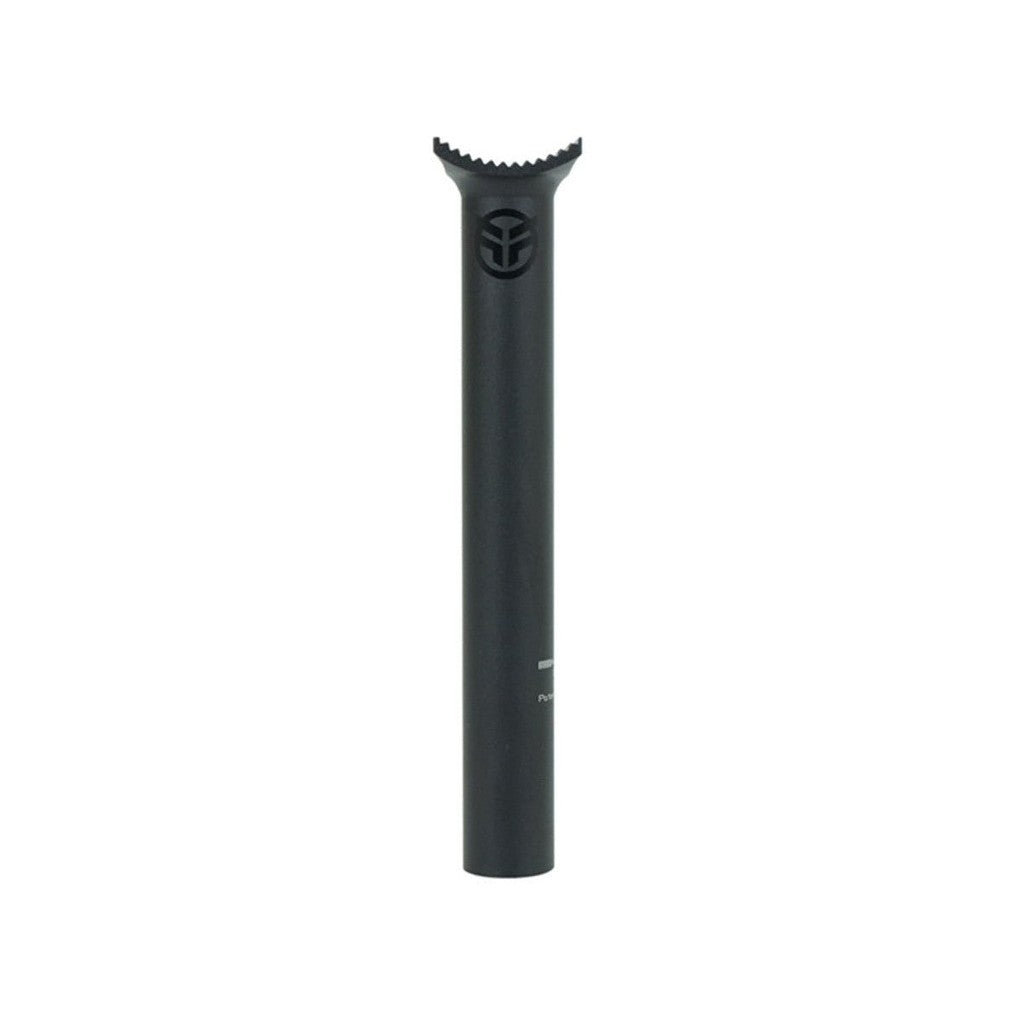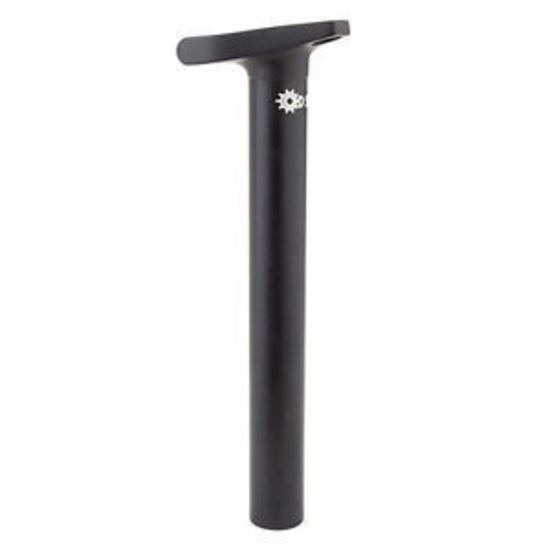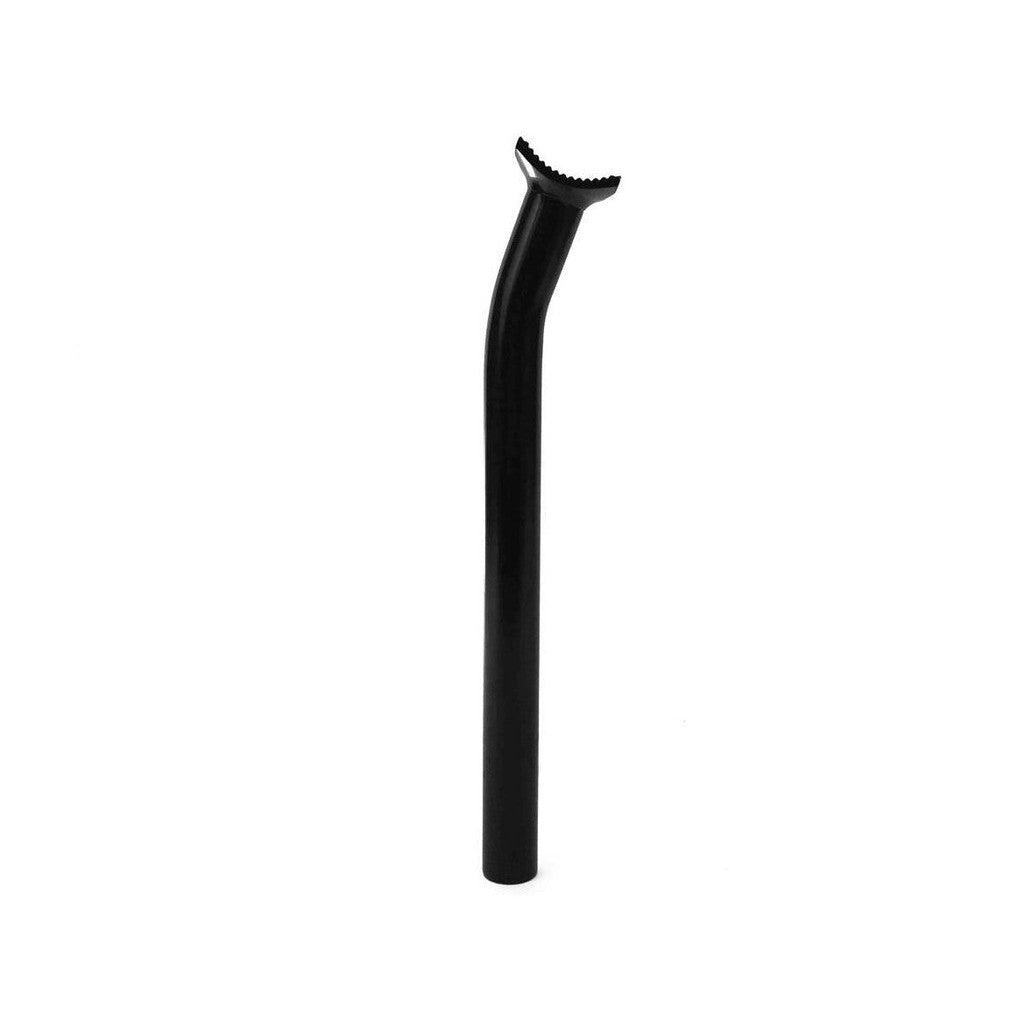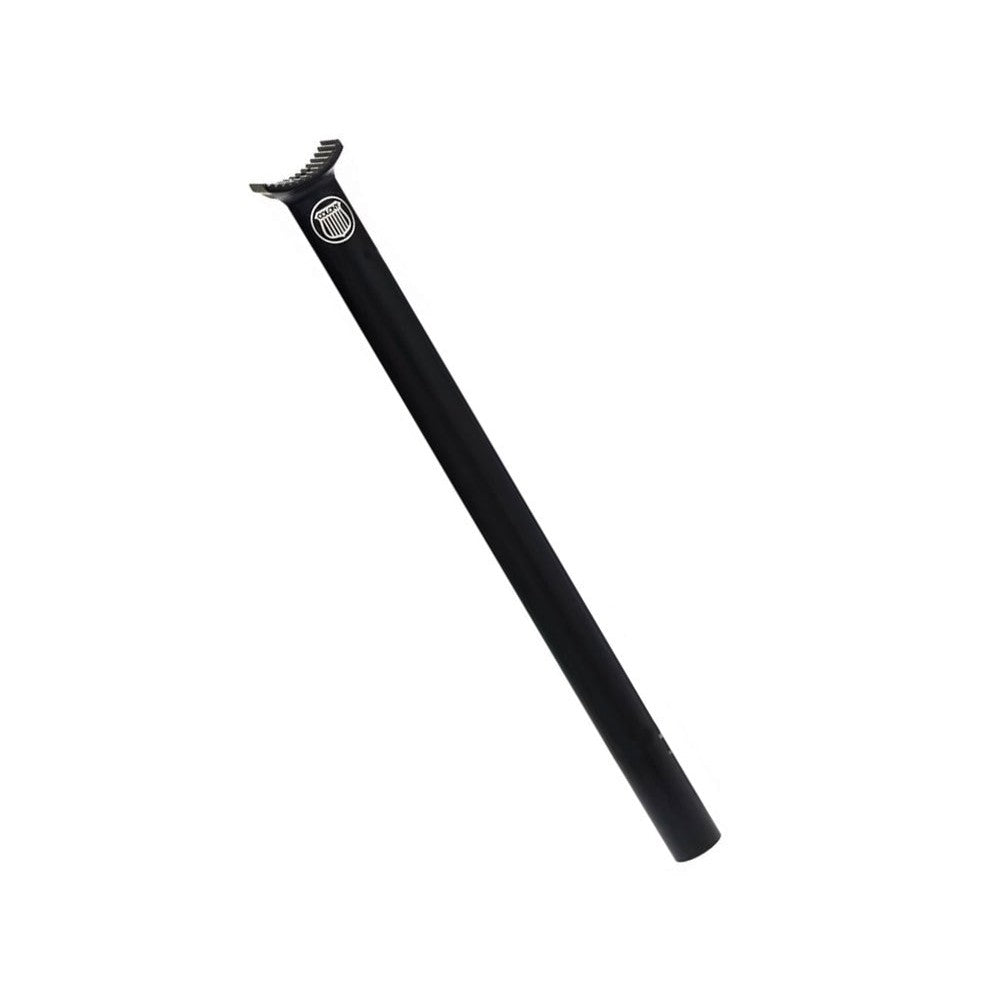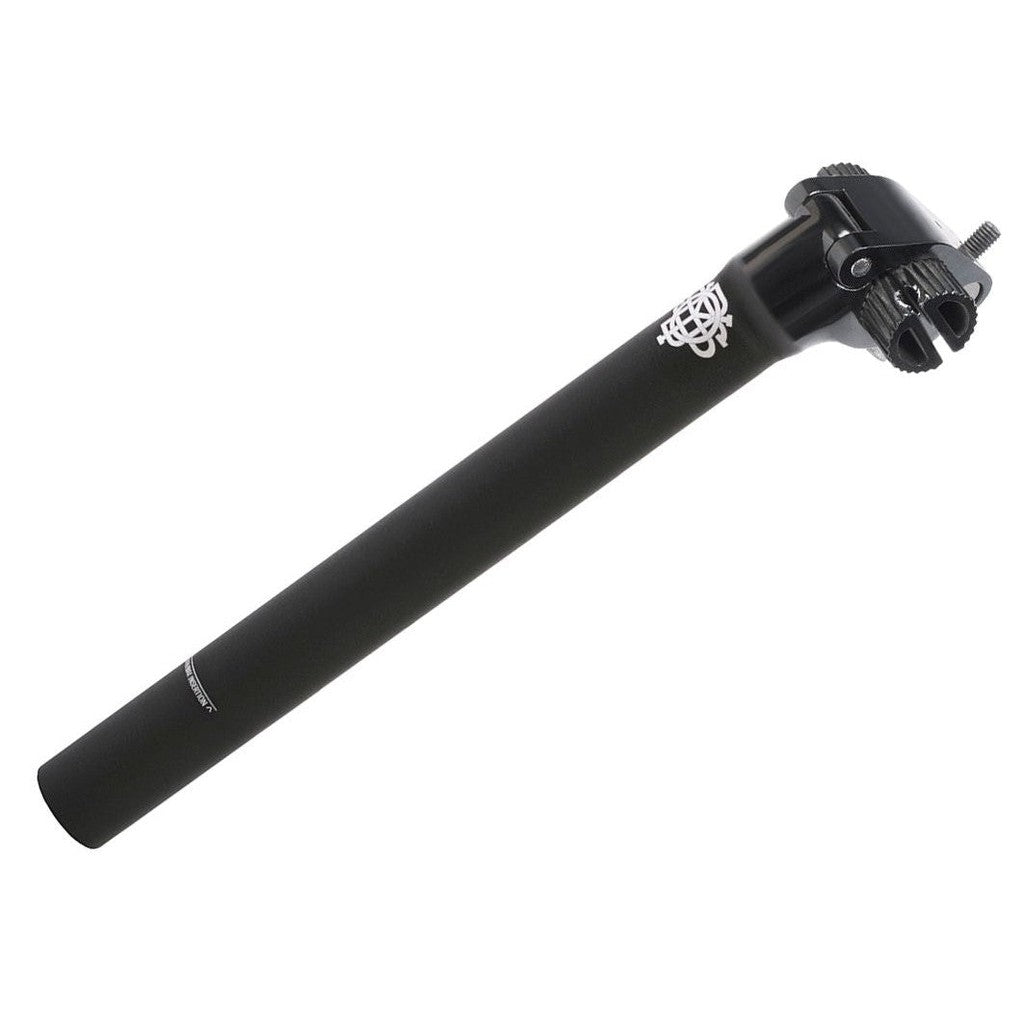 Freestyle BMX riders need seat posts that are sturdy, lightweight, and versatile. Pivotal, railed, and tripod are three popular types of seat posts used in freestyle BMX riding.
Pivotal seat posts are commonly used by freestyle BMX riders because they are lightweight and easy to adjust. The Pivotal system features a unique design where the seat connects to the seat post via a single bolt that threads through the center of the seat post. This bolt secures the seat in place while allowing it to be easily removed or adjusted. Pivotal seat posts are known for their strength and durability, making them a popular choice for riders who perform high-impact tricks.
Railed seat posts are another popular option for freestyle BMX riders. They feature rails that run along the bottom of the seat, which are then secured to the seat post with clamps. Railed seat posts are also adjustable, allowing riders to find the perfect seat angle for their riding style.
The choice of seat post ultimately comes down to the rider's personal preference and riding style.