Race Rims
Shop here for Australia's largest selection of BMX race rims. From the traditional alloy aluminium race rims, to carbon fibre rims, LUXBMX has you covered with BMX race rims of every possible sized wheel that can be raced on.
Choose BMX race rims from the world's most trusted brands for for every bike from a micro mini, through all of the youth BMX race bikes and up into the pro sized rims. Cruiser and OS20? Of course we got you covered.
Building up a new set BMX race wheels? Then once you've chosen the rims, jump on over to the BMX race hub collection and piece together a fast set of wheels for the rig and if you need them built up, our team in the workshop can take care of this as well. Just shoot us a message once you finish ordering and we can take it from there.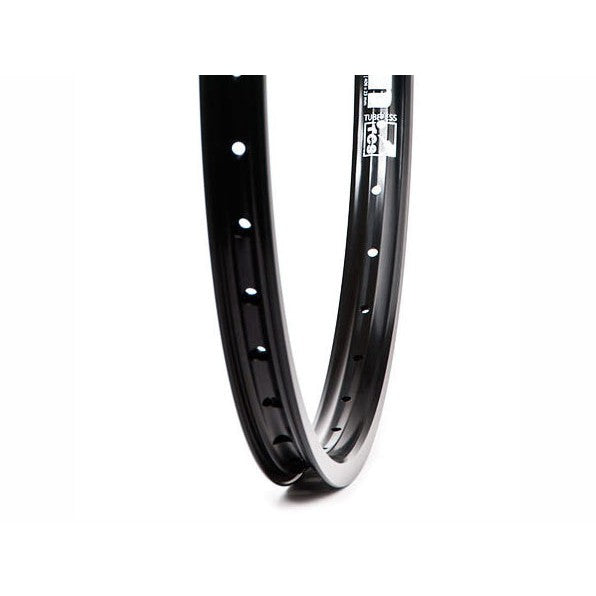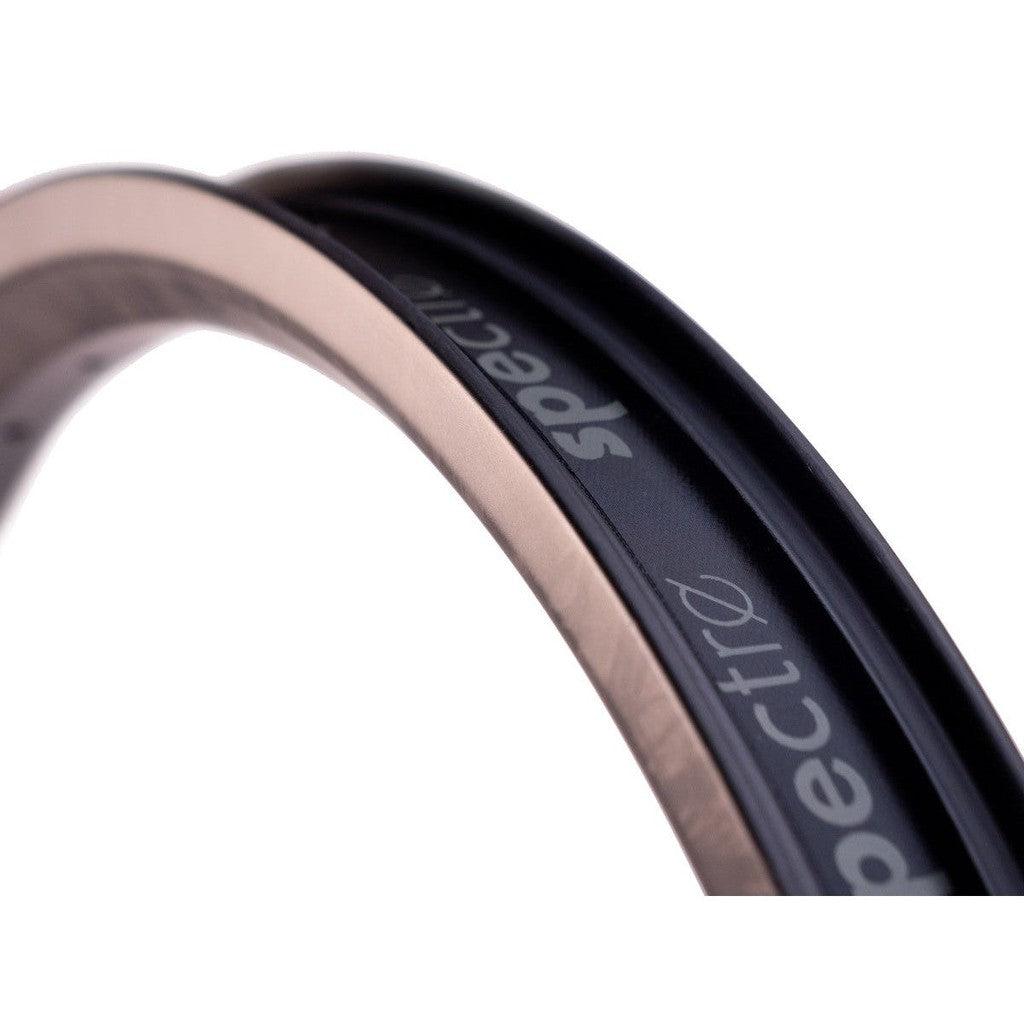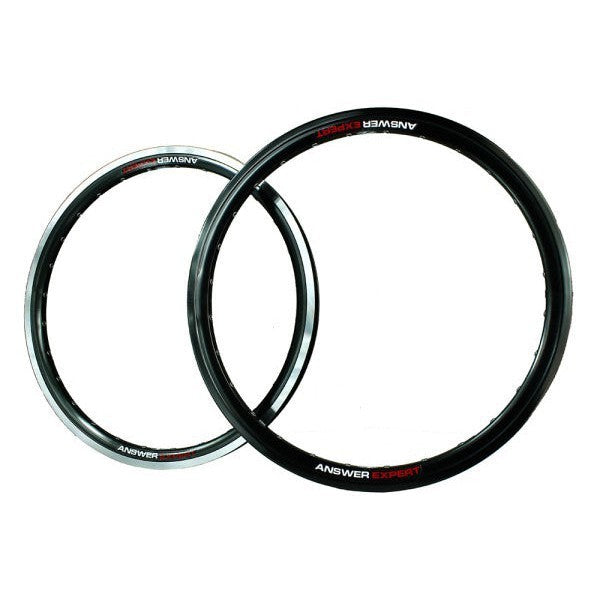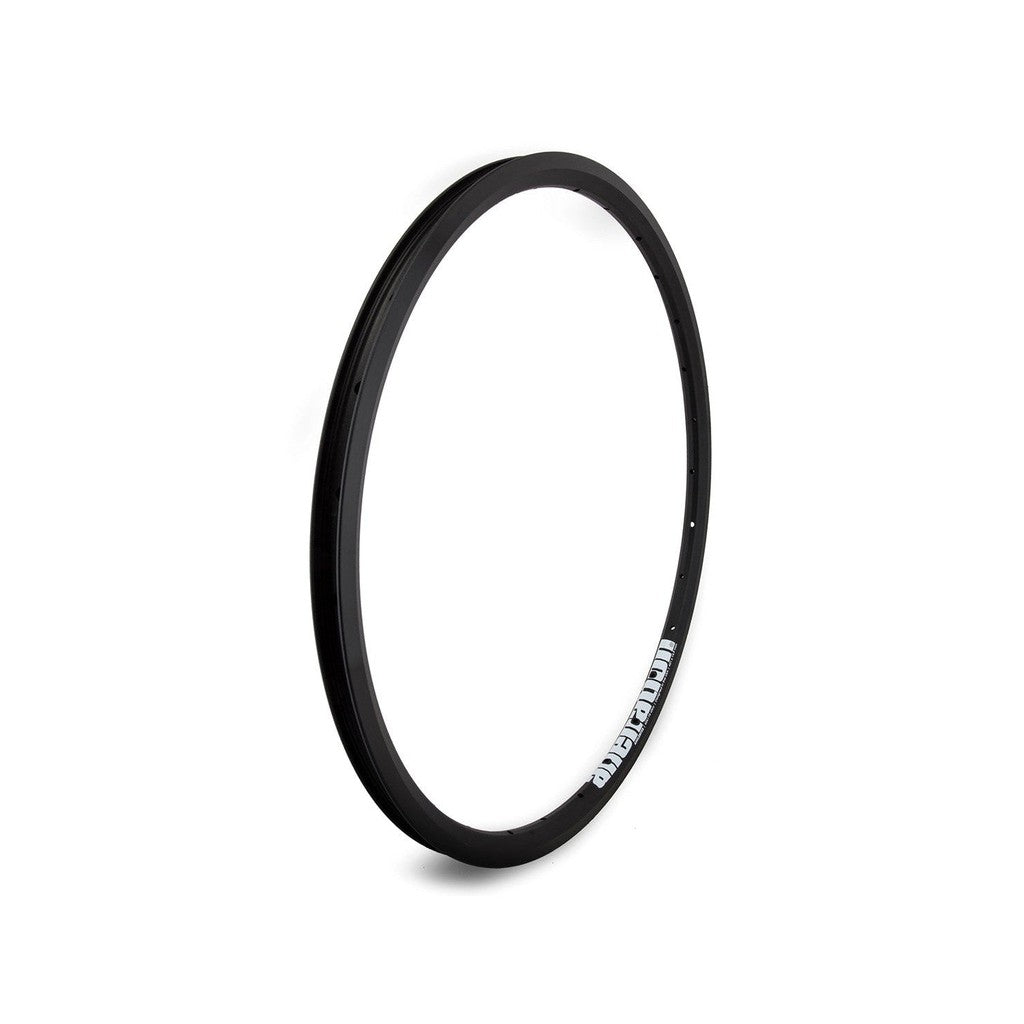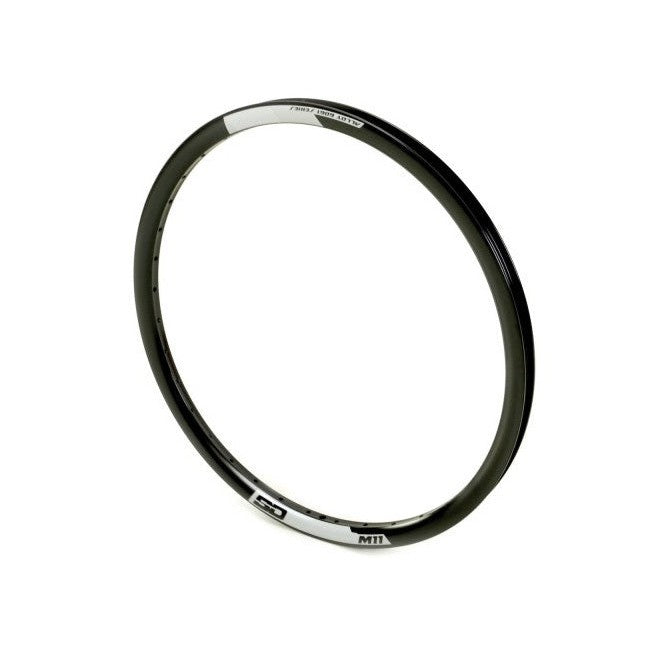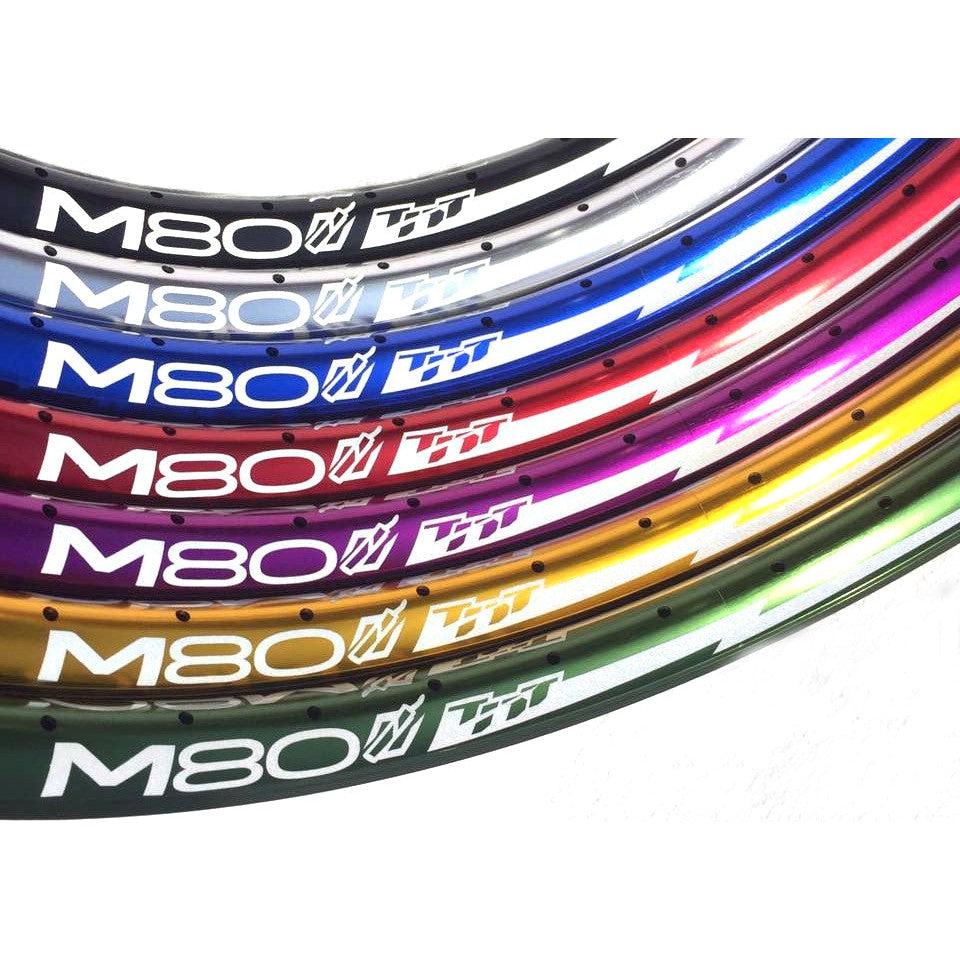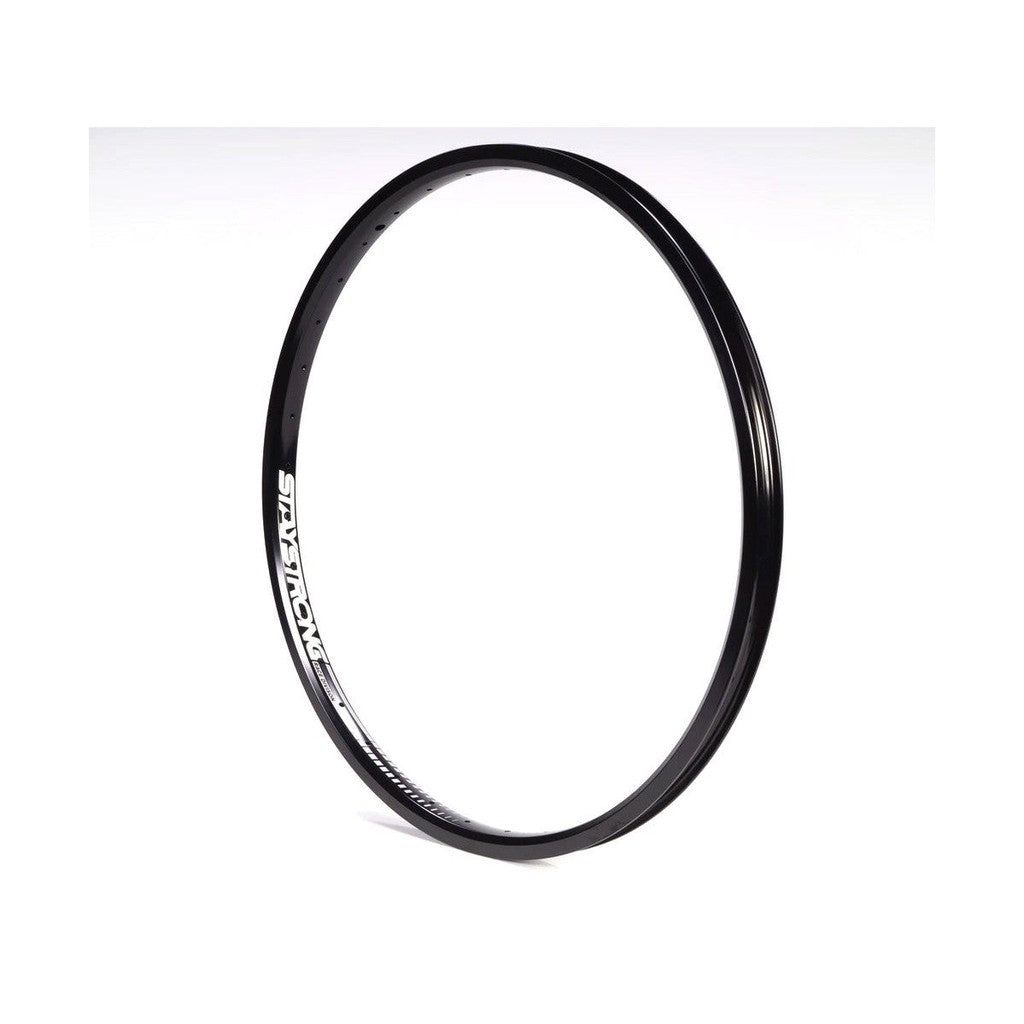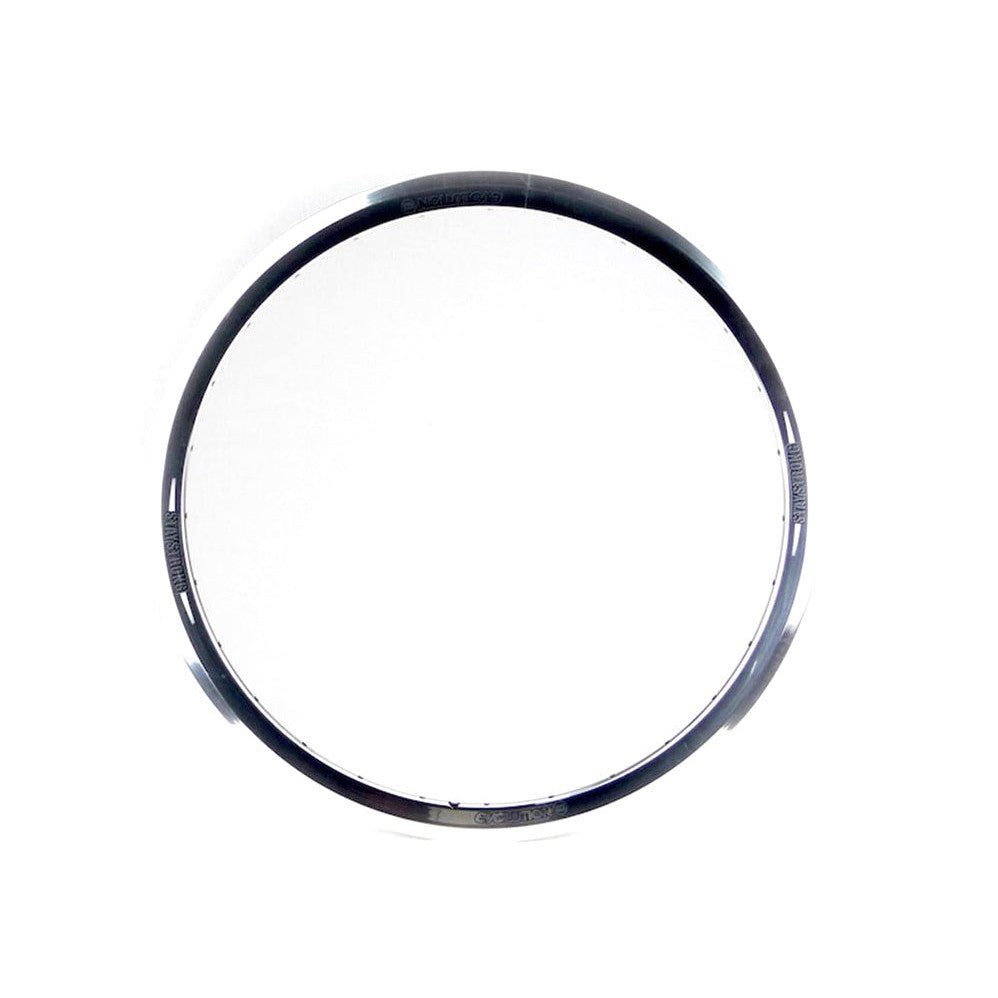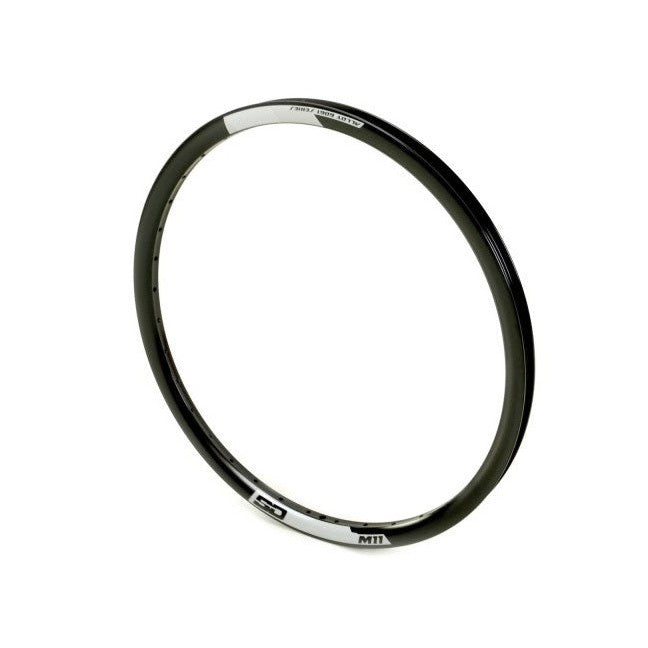 If you really want to up your pace this season then you need to get yourself a premium set of rims from the BMX Experts here at LUXBMX. We have a massive range in a bunch of different styles to suit all riders. Check out our large range of Hubs and Spokes to compliment your Rims. While you are here you may as well check out our other performance race BMX parts including Grips, Pedals and Tyres.