Bags & Backpacks
A quality bag for BMX is a crucial, overlooked product that comes in handy when you are in a spot of bother. They can get you out of a jam by storing some extra Tubes, a Pump, Tools, Pads, a spare set of grundies and even a ham+cheese sanga. (Plus anything else that will fit!) Alternatively, if you are sending a round the world trip, a quality Travel Bag will hold your pride and joy safe and sound on those long treks.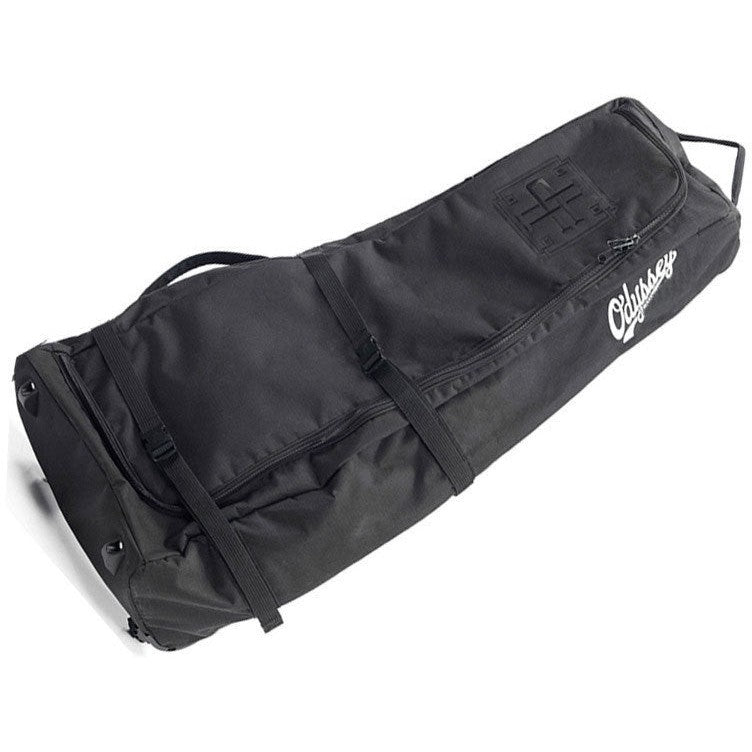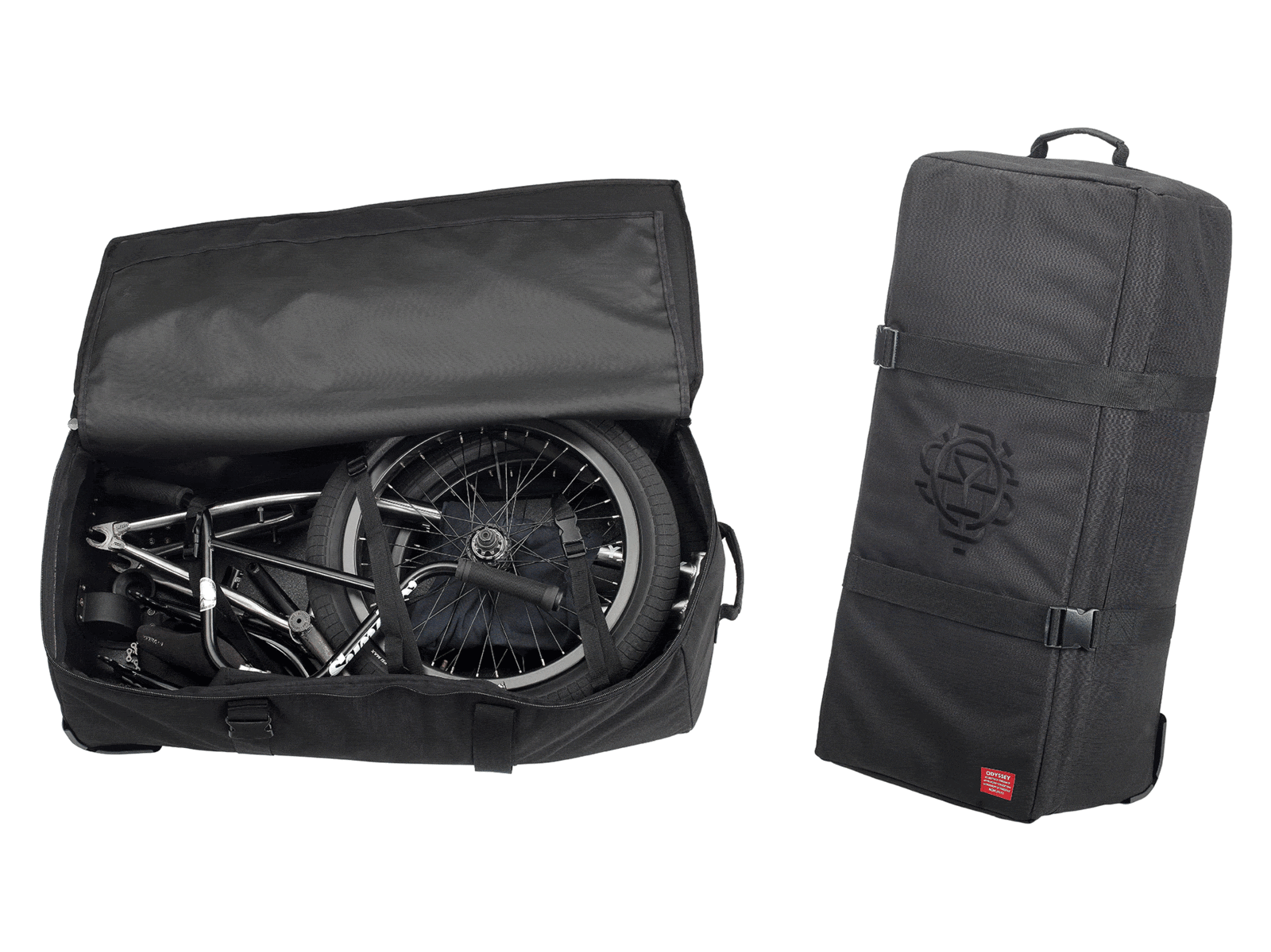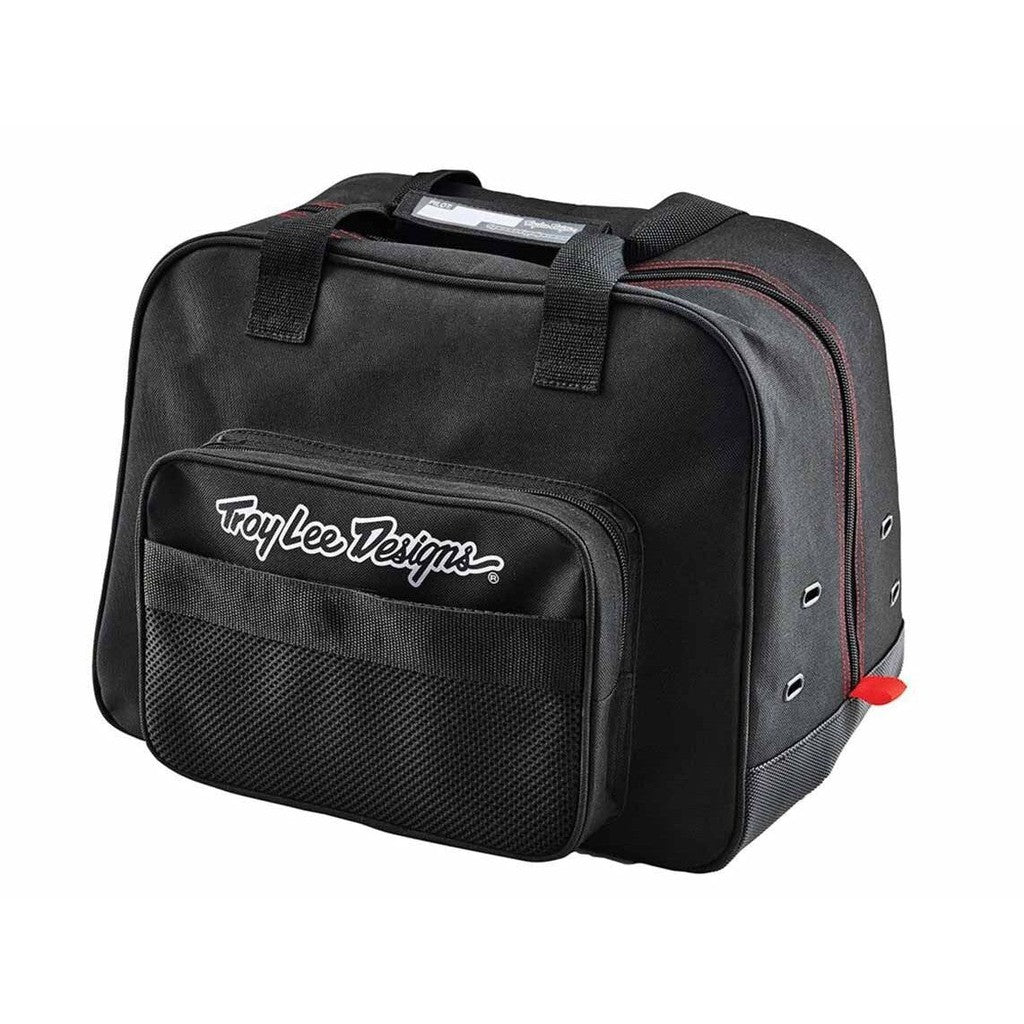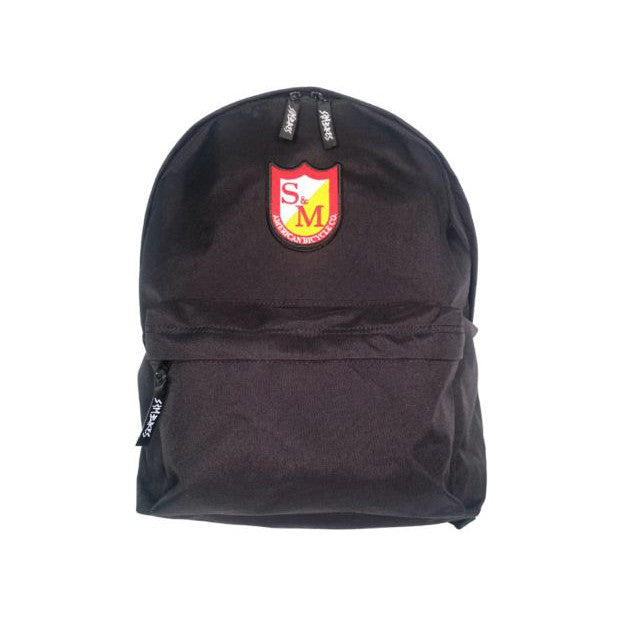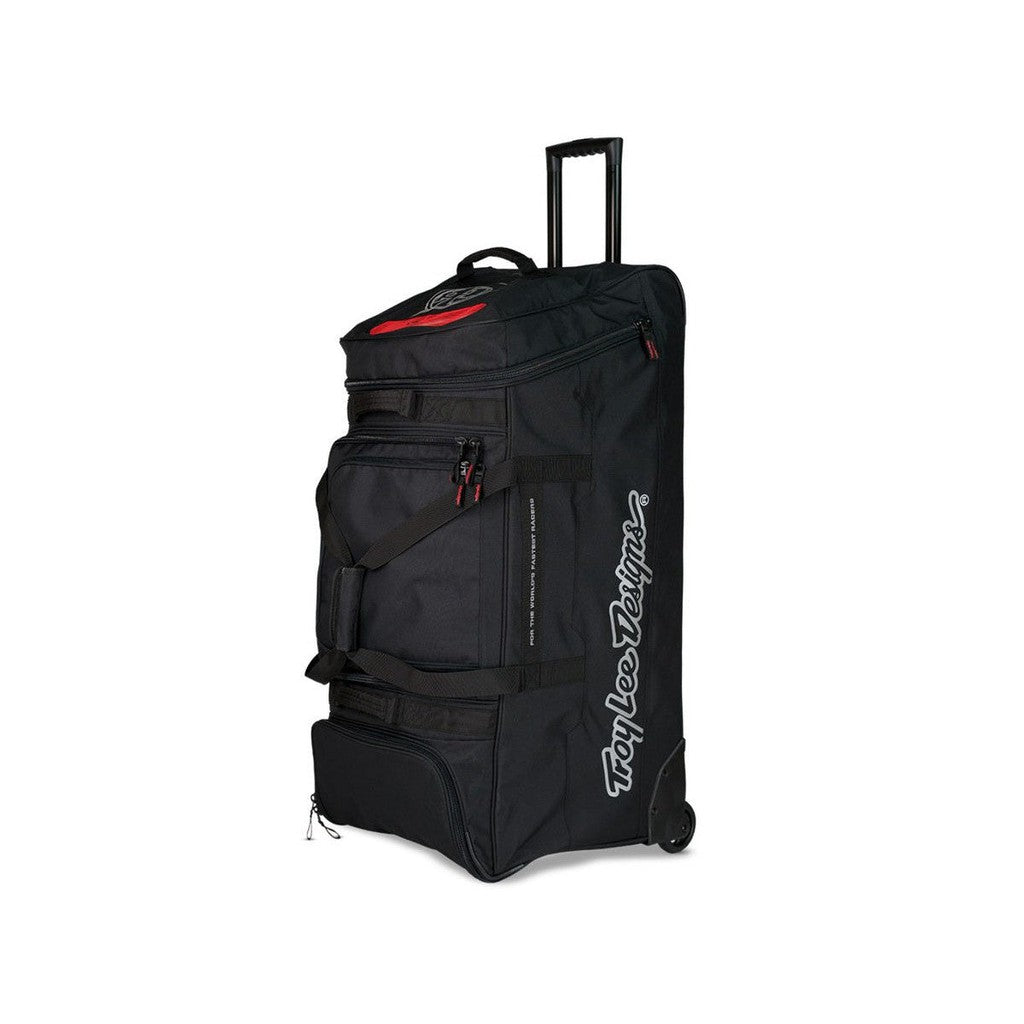 When it comes to BMX, a reliable backpack is your go-to gear for an epic days shredding. Designed for comfort and functionality, BMX backpacks are tailored to the dynamic needs of riders. These lightweight yet durable bags are equipped with space to accommodate your riding essentials, ensuring a seamless rip on two wheels.
Inside your BMX backpack, you can stash a range of must-haves. A spare set of tubes, tyre levers, and a compact pump are essential for quick fixes. Don't forget a multi-tool for on-the-go adjustments. Stay hydrated with a water bottle, and carry a couple of muesli bars to fuel your adventures. A mini first aid kit can be a lifesaver in case of minor injuries.
For the avid BMX rider seeking international escapades, a BMX bike travel bag is a game-changer. These purpose-built bags offer unparalleled protection during air travel, safeguarding your precious ride from bumps and bruises. Their reinforced construction and padding shield your bike from rough handling and potential damage.
In summary, BMX backpacks enhance your riding experience with space for tools, hydration, and essentials. For international journeys, BMX bike travel bags ensure your bike arrives unscathed, meeting airline requirements while offering ample space for accessories. Whether hitting local trails or conquering global ramps, these gear essentials promise an unforgettable BMX adventure.