Rims
Build the ultimate Custom BMX Bike with our juicy range of BMX Rims. From the lightest weight options to the strongest welded rims, LUXBMX in Brisbane, Australia stocks a full range of the leading brands in BMX. With a variety of colours, shapes and sizes, LUXBMX will have you covered when it comes to picking your next set of Rims for your BMX bike. When getting a new set of roundies, make sure you cop some Rim Strips, Spokes, Nipples and maybe even splash on a new set of Hubs or Tyres to really freshen up the whip.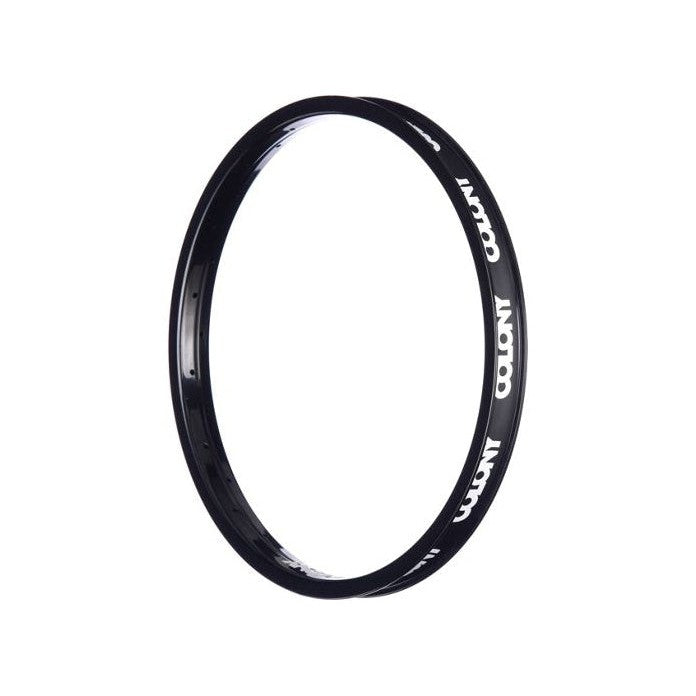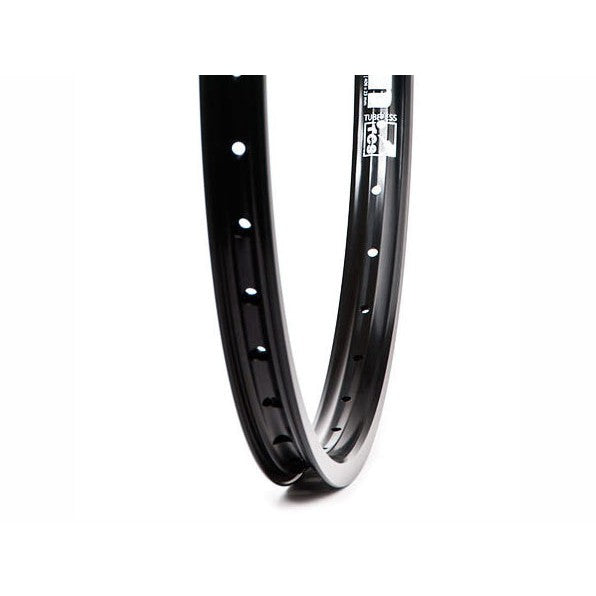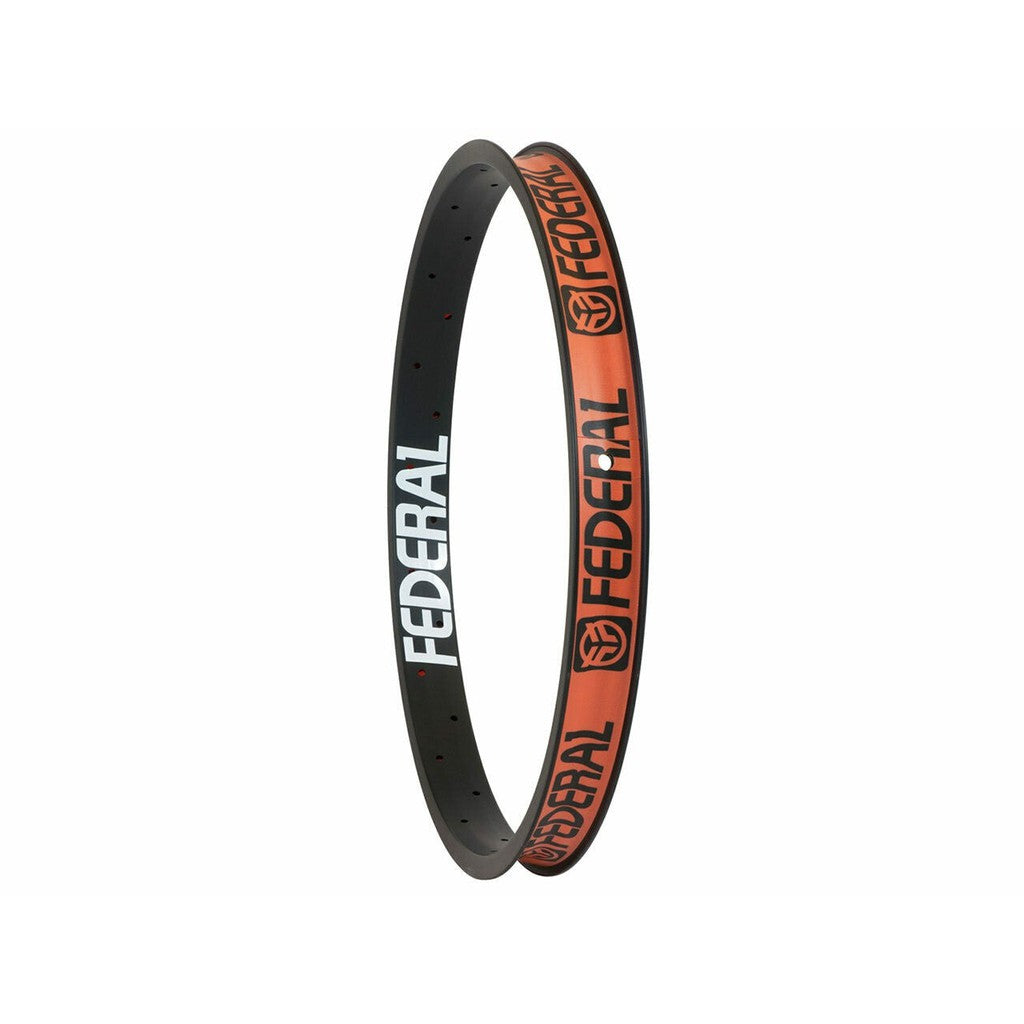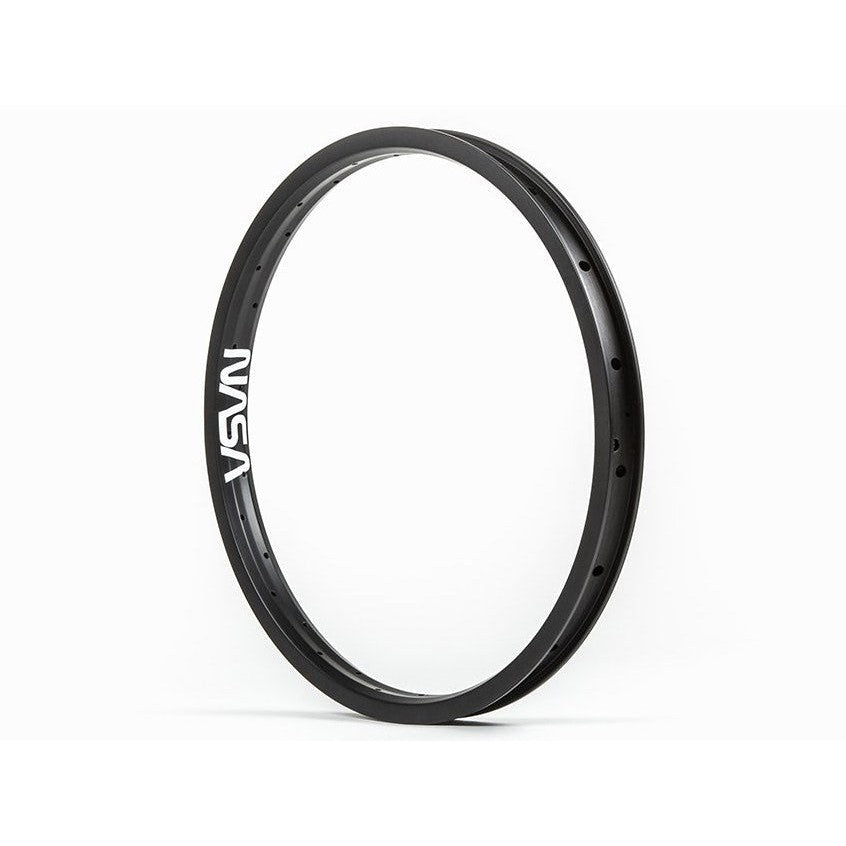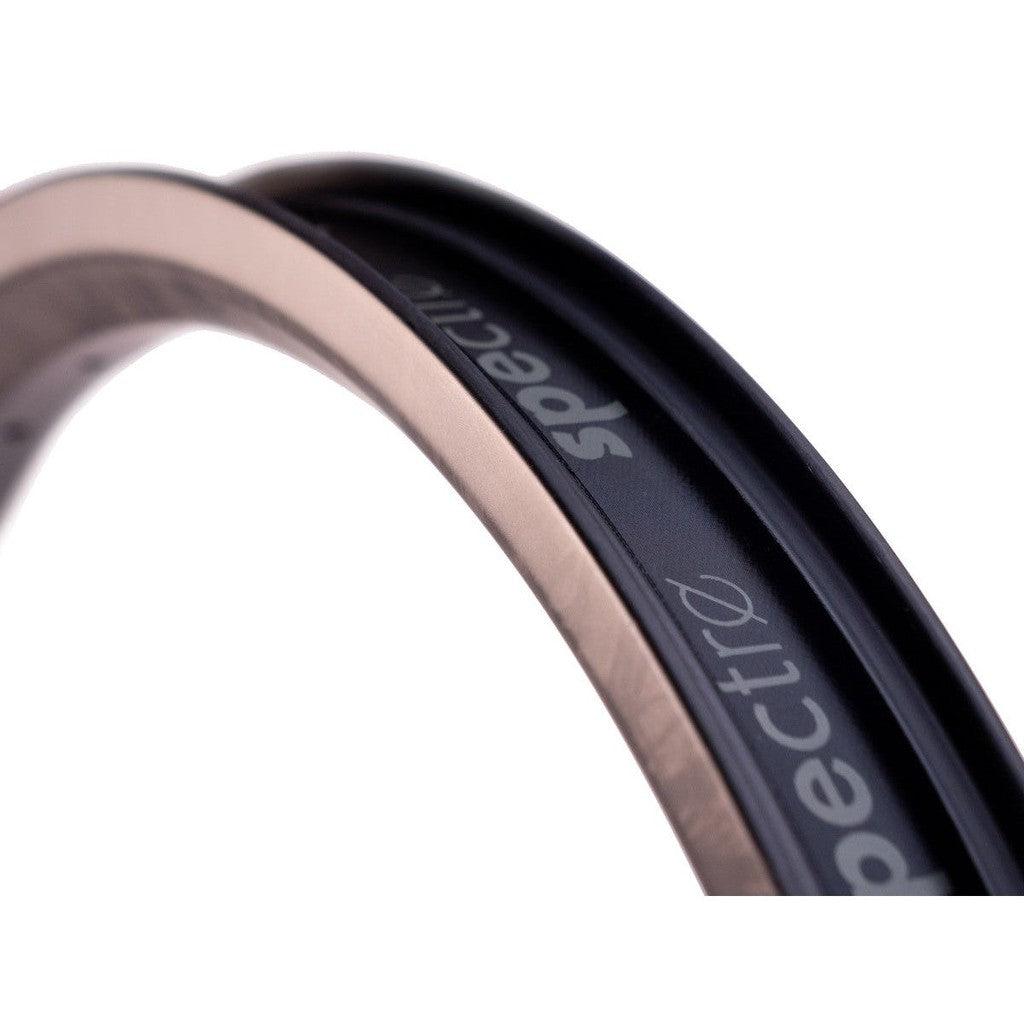 BSD XLT Rim
Sale price
From
$71.00 USD
Regular price
$95.00 USD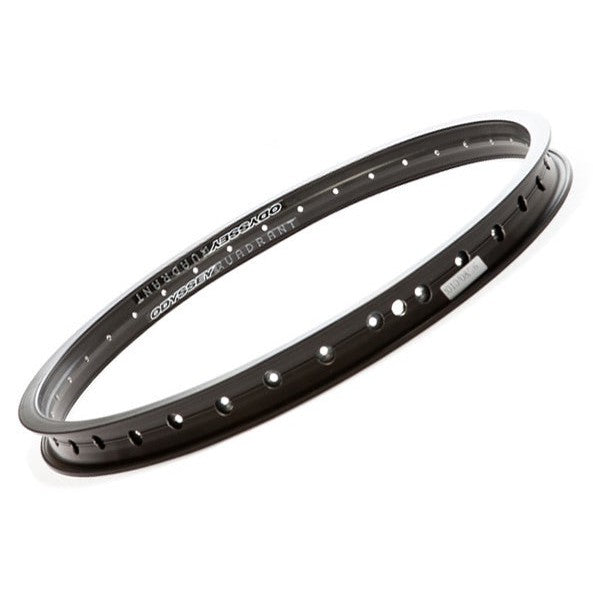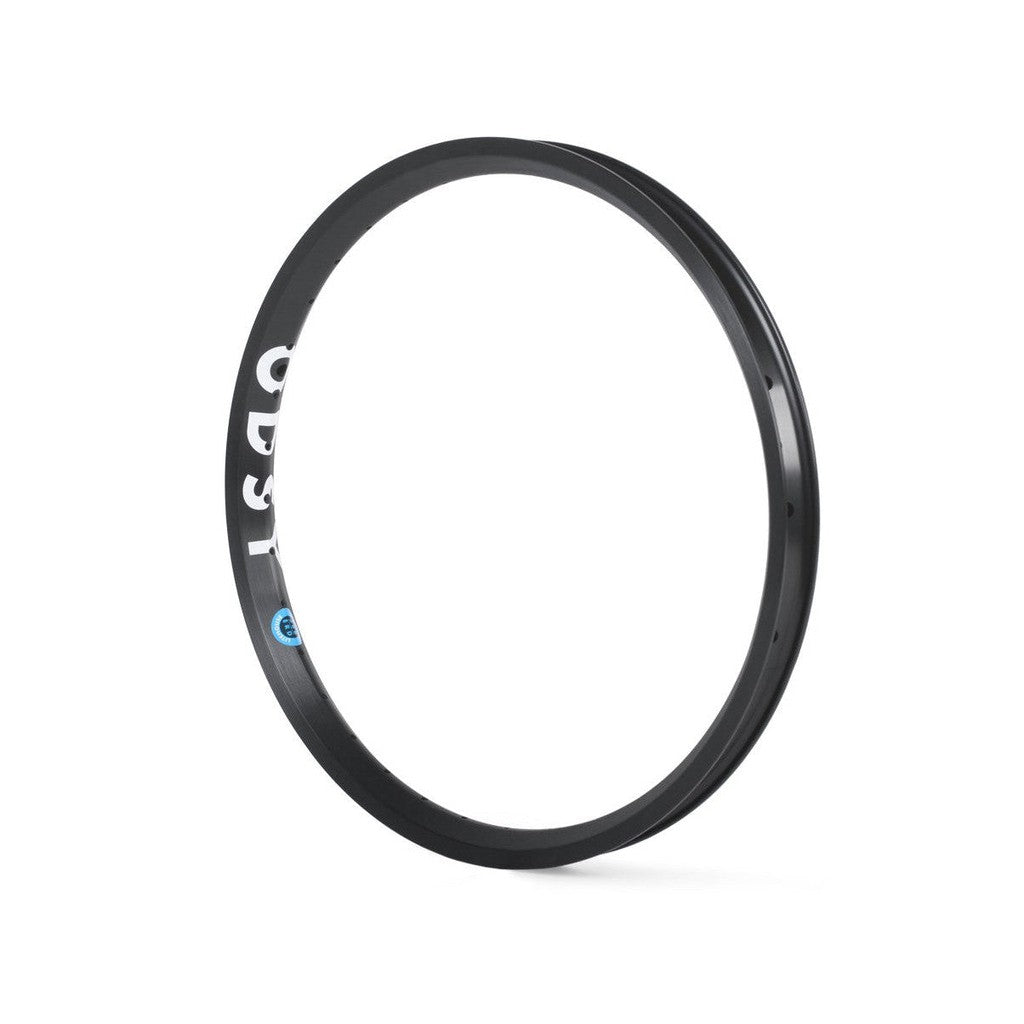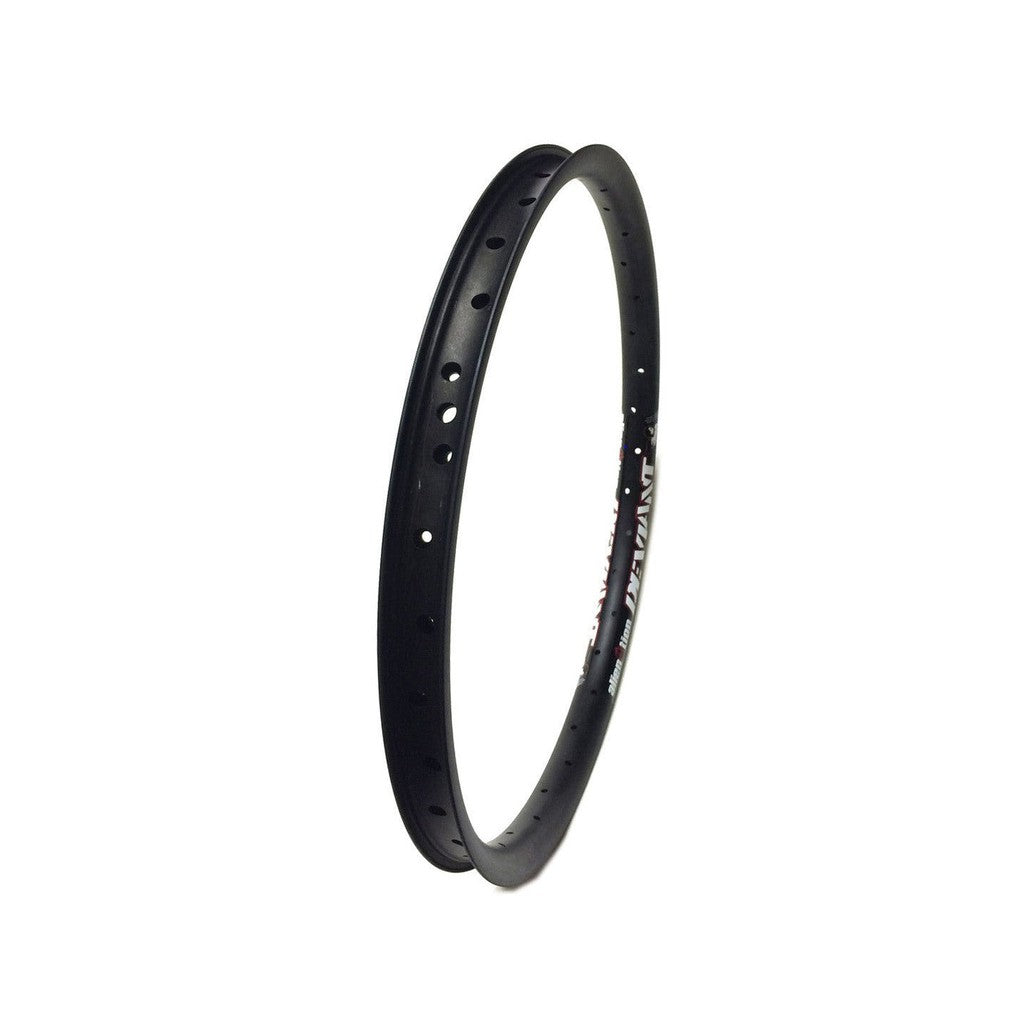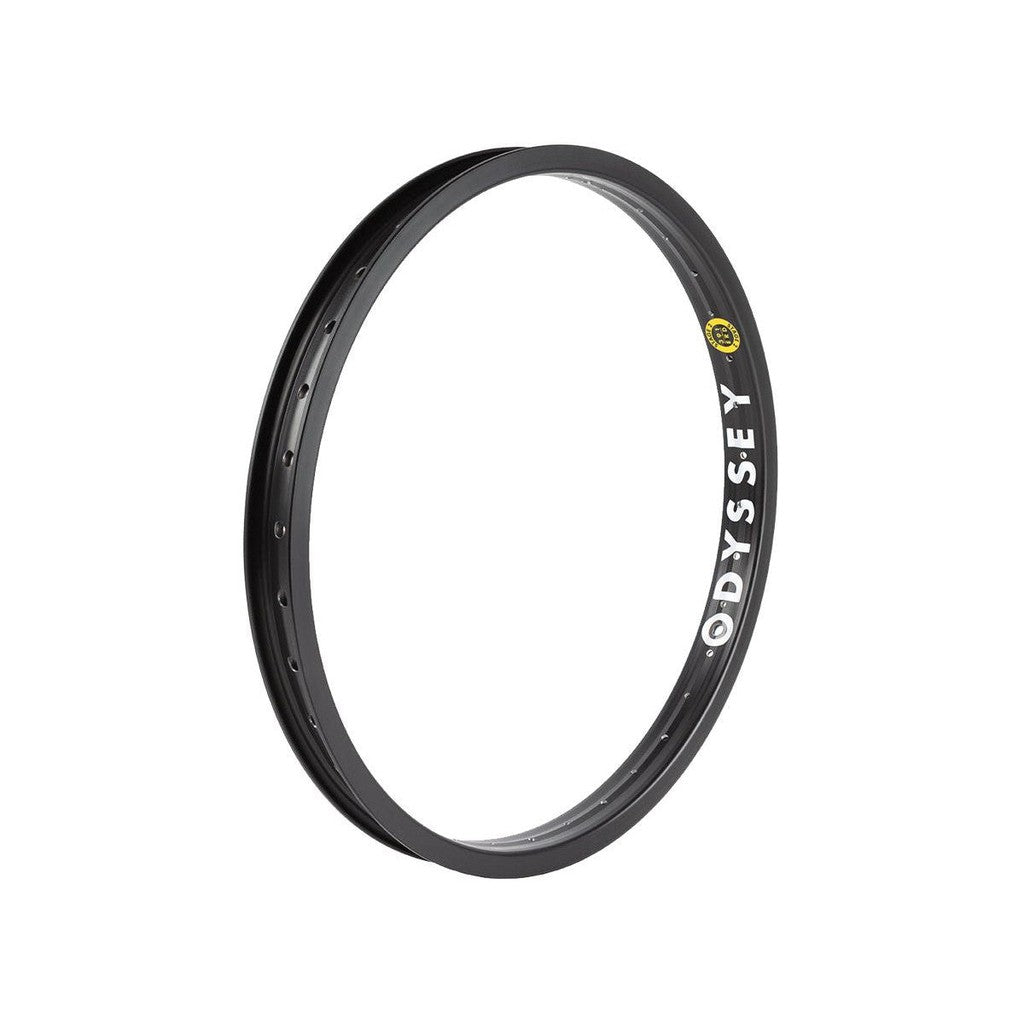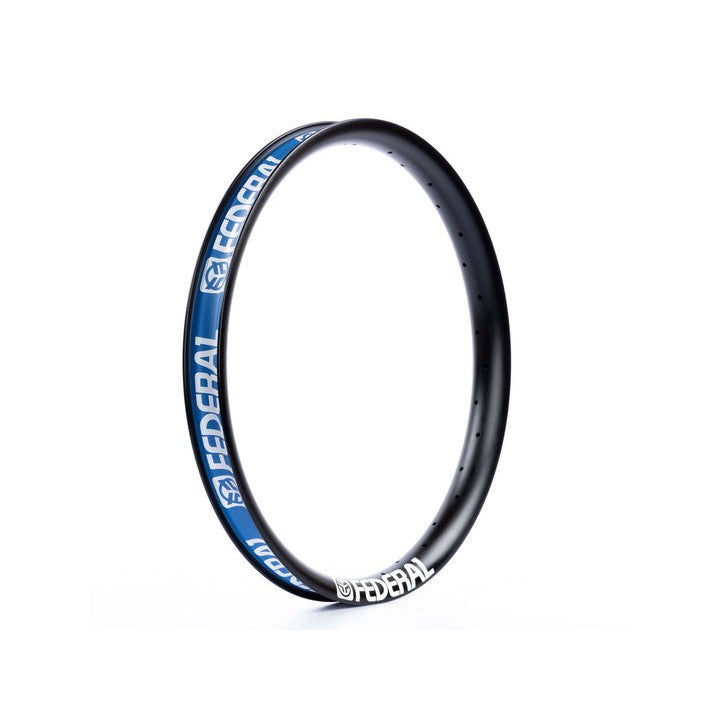 Freestyle BMX 36 hole rims are an essential part of any freestyle BMX bike. These rims are designed to withstand the intense pressure and impact of high-performance freestyle BMX riding. They are made from high-quality materials and feature a specific number of holes for spokes. The 36 holes are evenly spaced around the rim, providing a strong and stable base for the spokes.
One important aspect to consider when choosing a BMX rim is whether it is welded or pinned. Welded rims are created by heating the rim and welding it together at the seam, creating a seamless joint. This method results in a stronger and more durable rim, with fewer stress points, making it an excellent choice for freestyle BMX riders who demand a high level of performance from their equipment.
Pinned rims, on the other hand, are joined together with metal pins, which are inserted into the seam of the rim. This method is less expensive than welding, but it creates a weaker joint.
Another consideration when choosing a freestyle BMX rim is the width of the rim. A wider rim provides more stability and better traction, which is important for riders who perform tricks and stunts that require precise control.
Overall, freestyle BMX 36 hole rims are a critical component of any freestyle BMX bike. When choosing a rim, it is essential to consider the material, welding or pinning method, and width of the rim to ensure that it provides the necessary durability and performance for high-impact riding. A high-quality, well-designed rim will provide riders with the stability and control needed to perform tricks and stunts with confidence and ease.