Bar Ends
Bar Ends, Handlebar Plugs, Bar Plugs, Bar Caps, are all essentially the same thing- something to protect you and your bars in the event of a gnarly stack. They attach to the end of the Handlebars next to the Grips. (Where the streamers usually hang out) A set of quality bar ends is highly recommended to help keep you and your bike looking tip top. If you are getting a set then maybe you should upgrade your Pedals and Pegs to ensure everything that connects with the ground is strong and durable.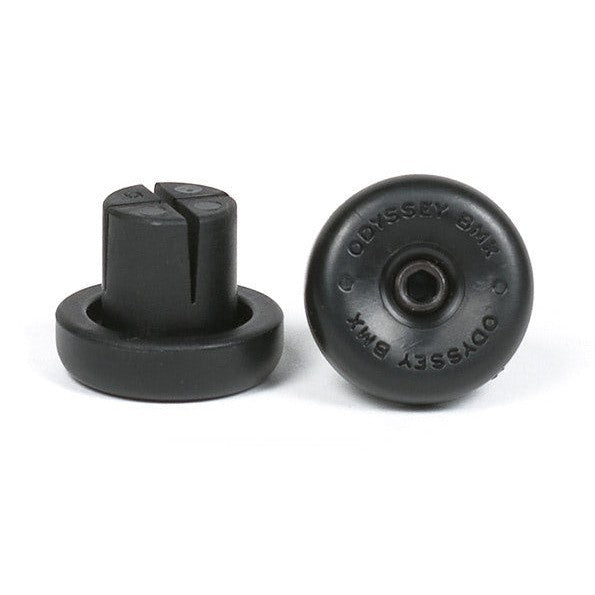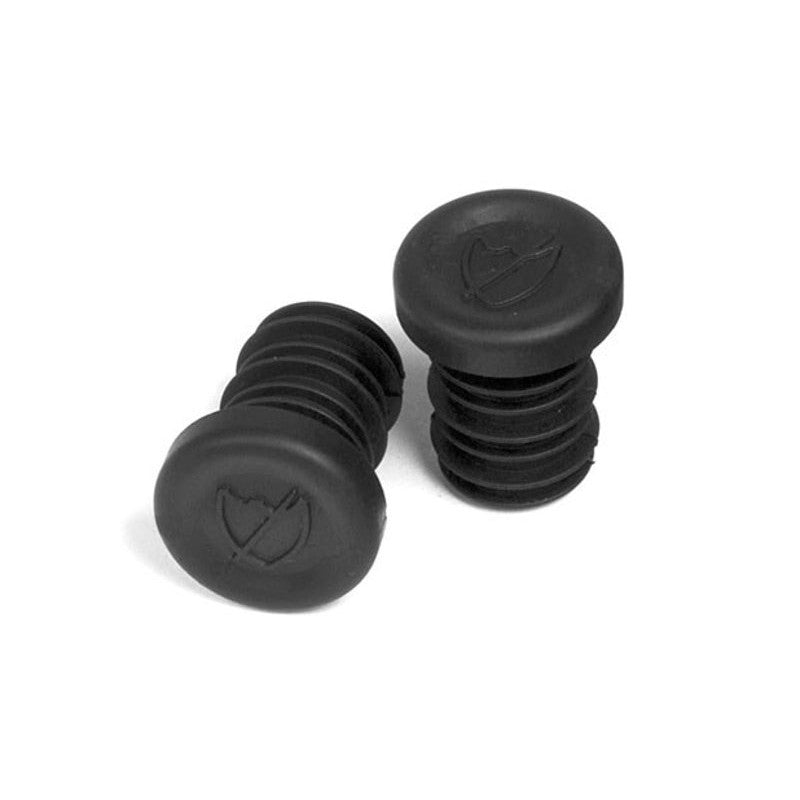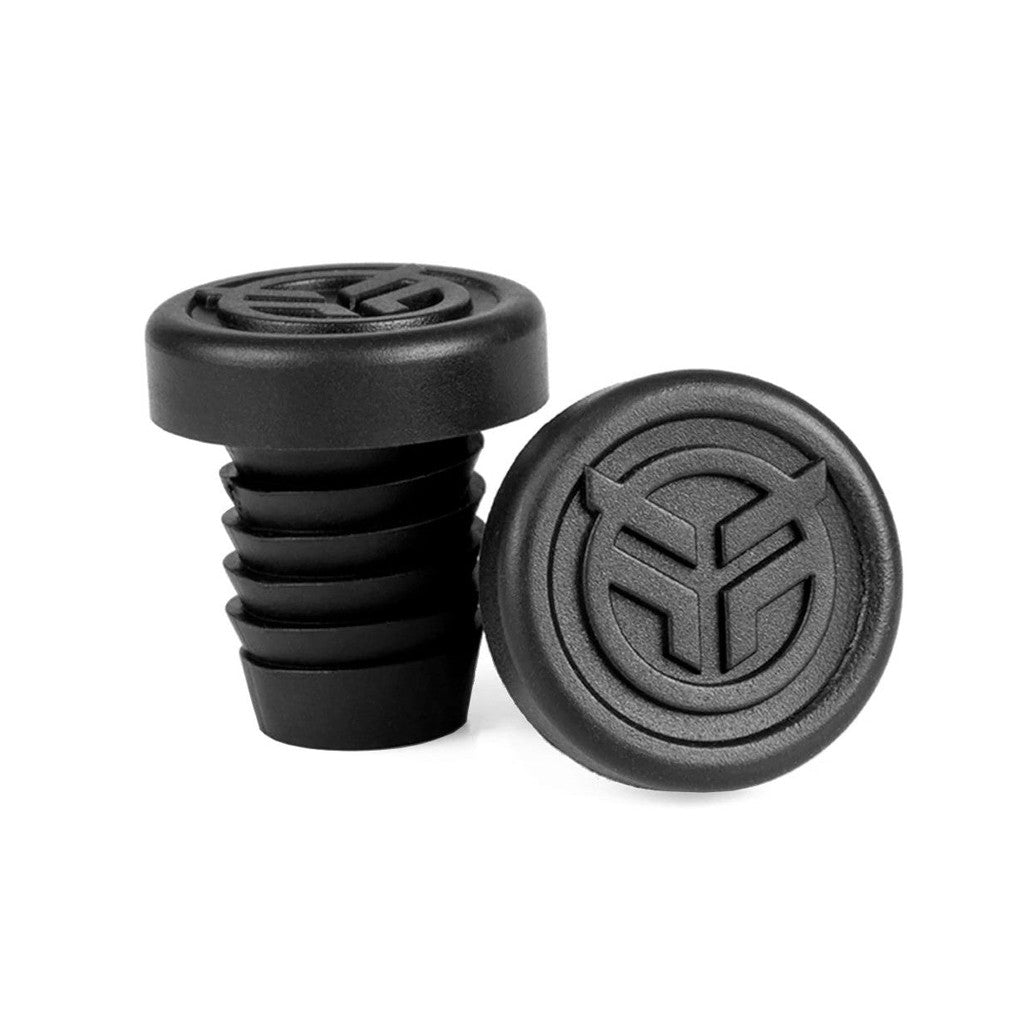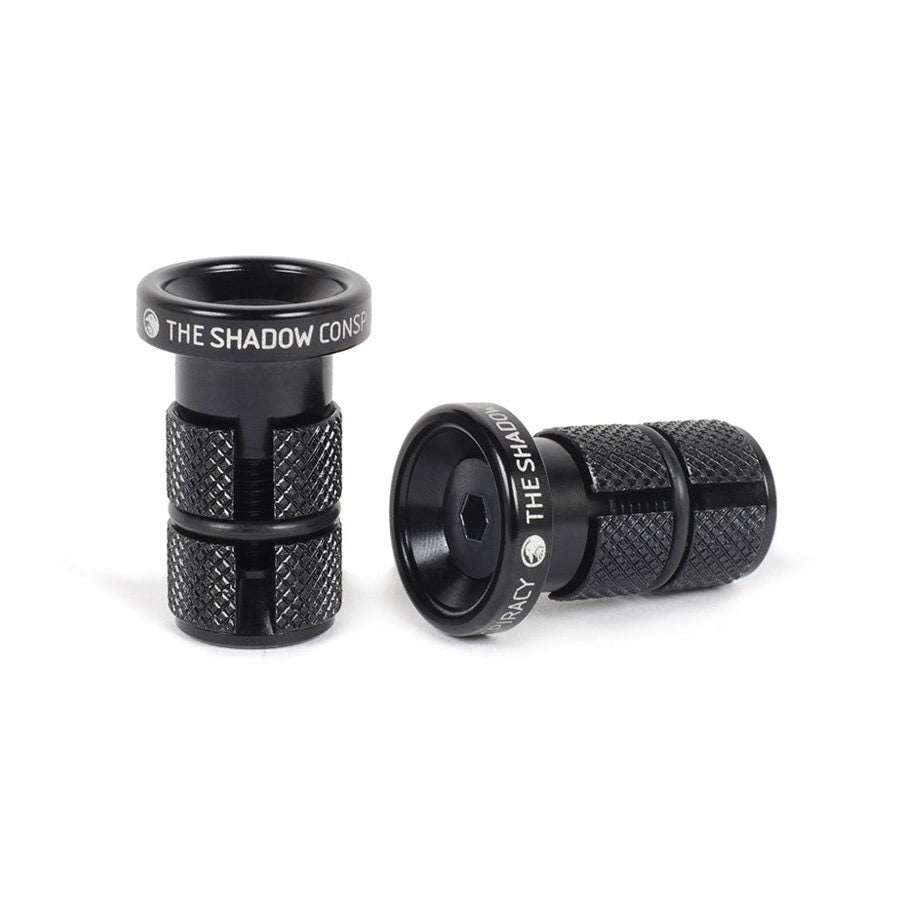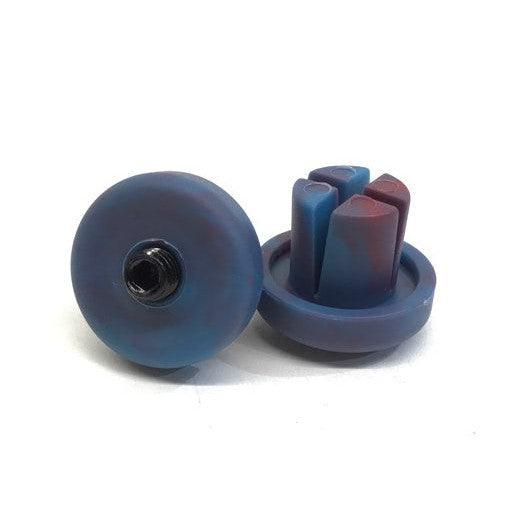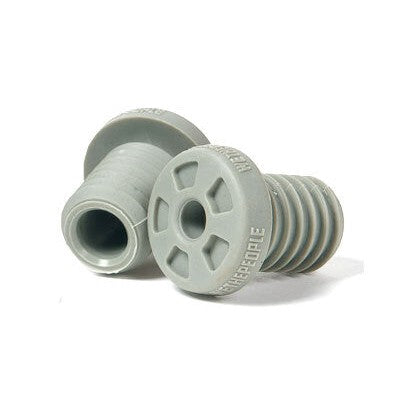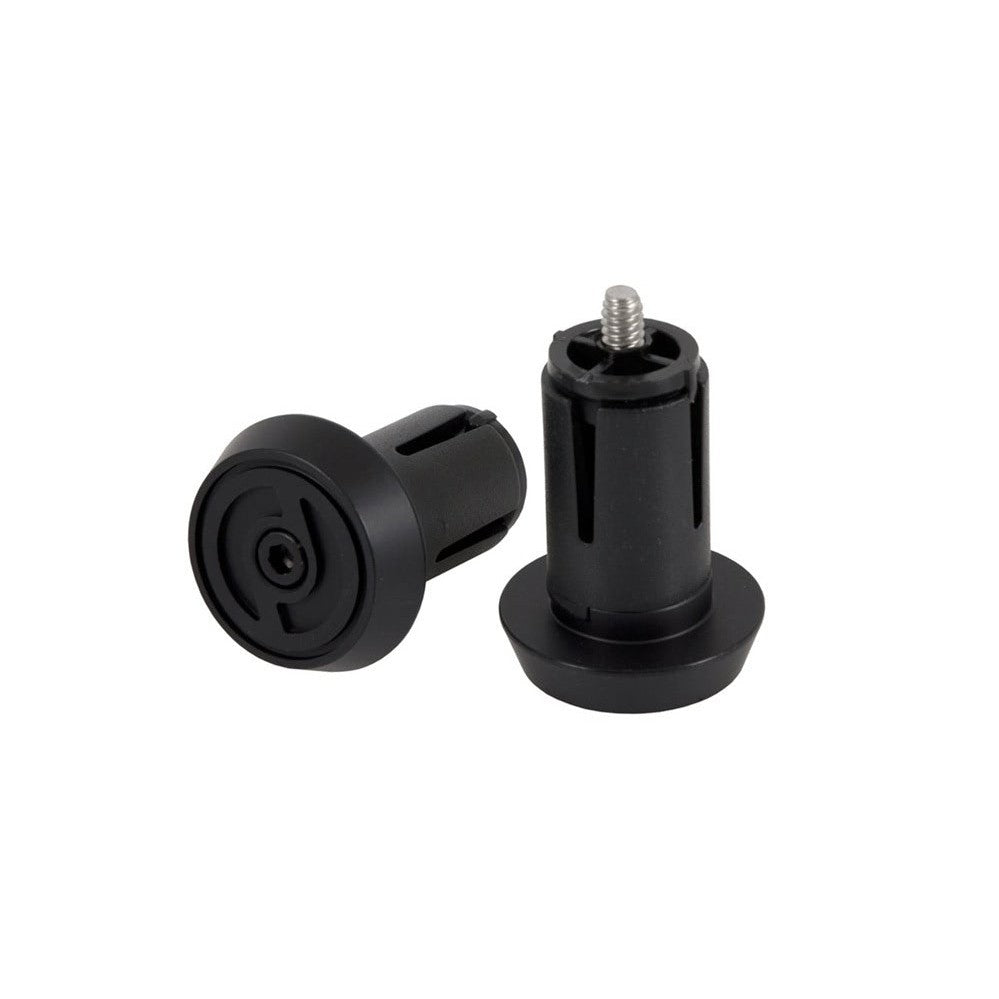 A quality set of bar ends is an essential accessory for your freestyle BMX bike. These small yet crucial components offer numerous benefits that can greatly enhance your riding experience and ensure the longevity of your bike. Here's why you need a quality set of bar ends:
Protection: Bar ends are designed to protect the ends of your handlebars. When performing tricks and stunts, there is a high possibility of your handlebars hitting the ground or other surfaces. Without bar ends, the grips can easily get damaged or torn, compromising your control and comfort. High-quality bar ends act as a shield, absorbing impact and preventing damage to your grips and bars.
Grip Stability: During intense riding sessions, your hands can easily slip off the ends of the handlebars, especially if they lack proper grip. Bar ends, especially those made from durable and textured materials, provide additional grip and stability. This ensures that your hands stay firmly in place, allowing you to maintain better control and perform complex manoeuvres with confidence.
Safety: BMX riding involves pushing the limits and taking risks. Having a set of quality bar ends adds an extra layer of safety to your bike. With improved grip and protection, you minimise the chances of accidents caused by sudden slips or loss of control. By reducing the risk of injury, bar ends allow you to focus on pushing your skills without worrying about potential mishaps.