Race Tyres
Shop here for Australia's largest selection of BMX race tyres. All the major brands, all of the popular models, all here in one store. Tioga, Maxxis, Vee Tire and IRC, the staples of the BMX race tyre world, plus BOX Components, Radio and Odyssey. You'll find the replacement for your favourite tyre that you've worn down from all those smoking gate starts, or you can dial in your gearing with a slight change in tyre type and size.
While you're picking up new rubber, make sure you grab some Tubes as well. Get them here and pack a few extra in the toolbox.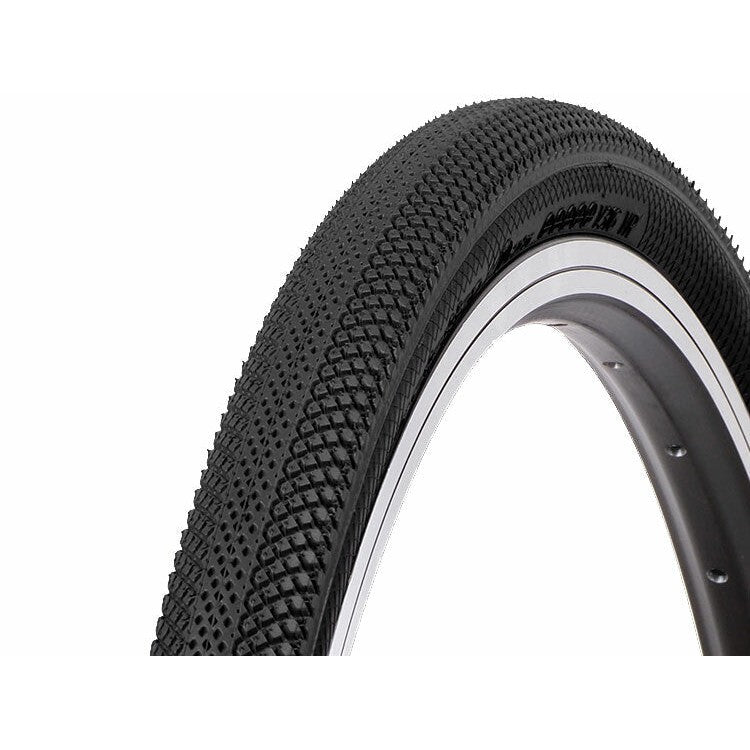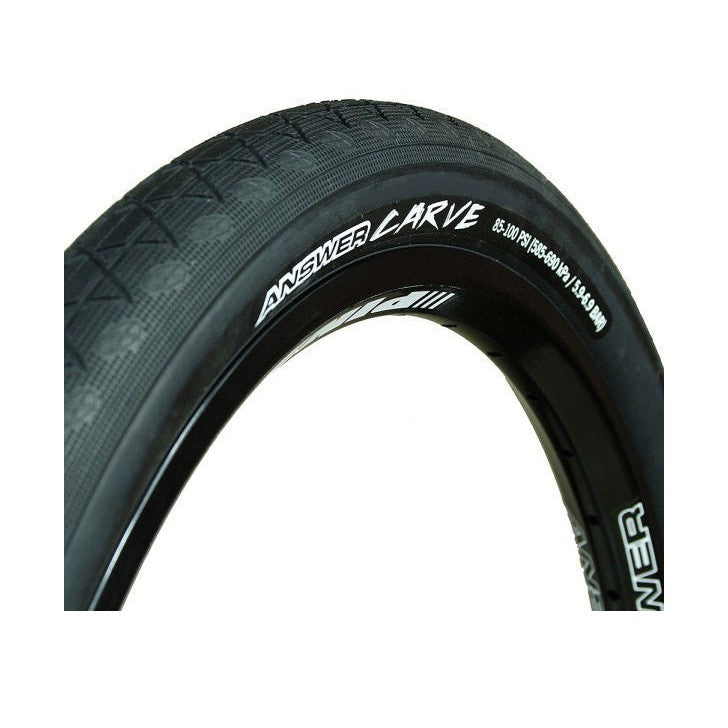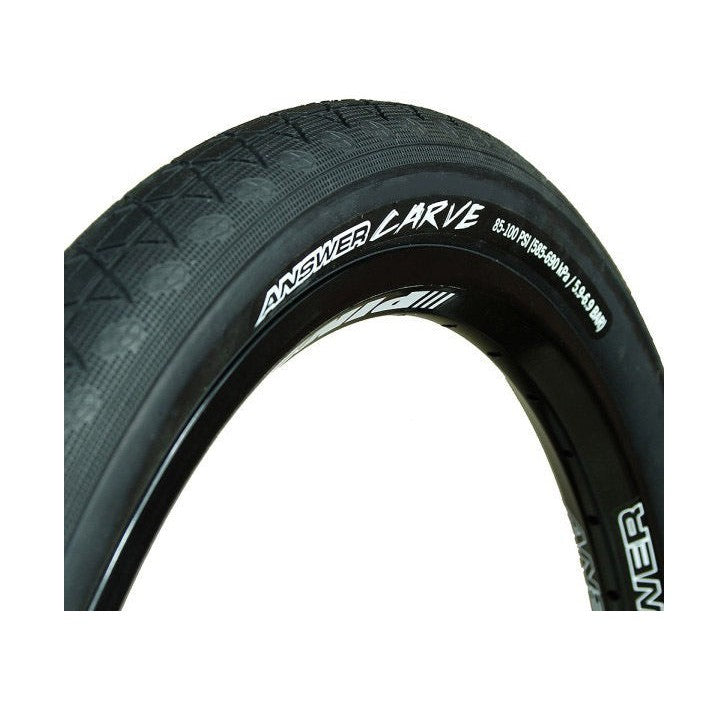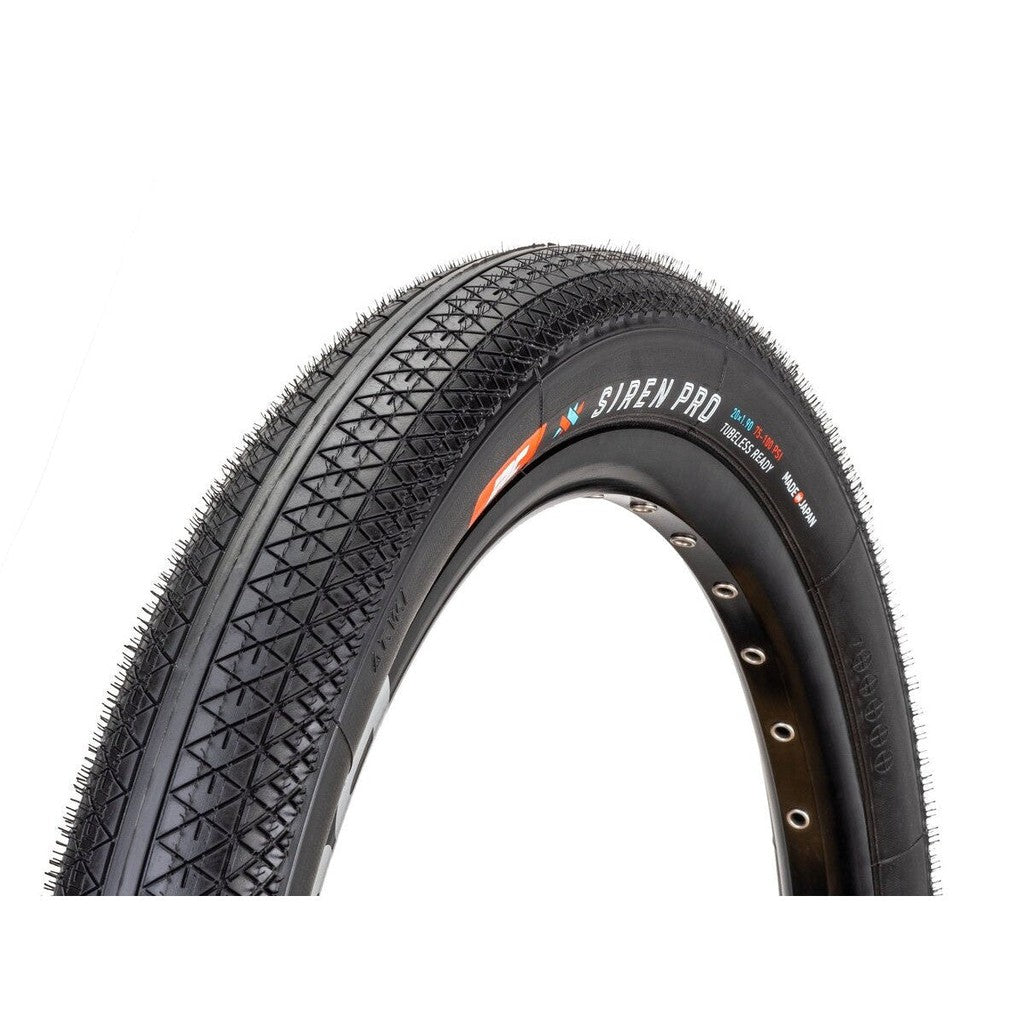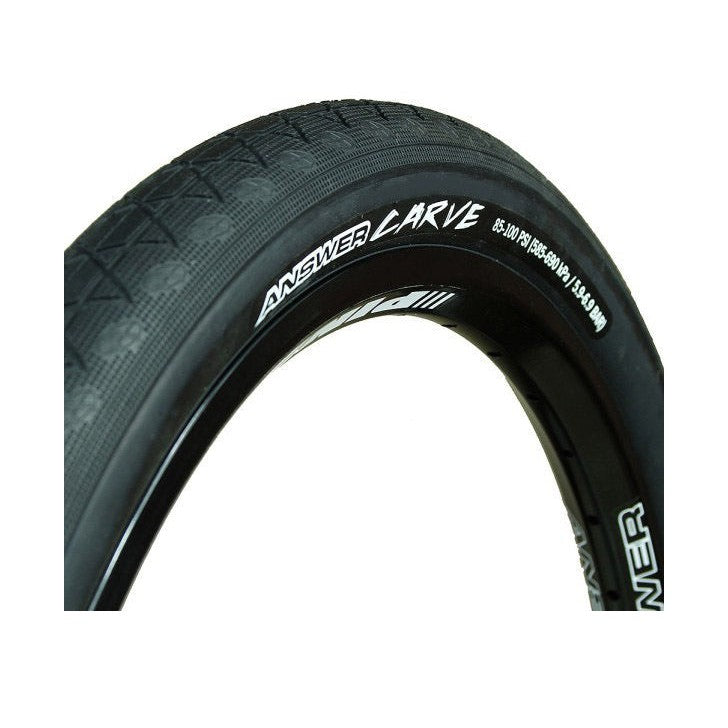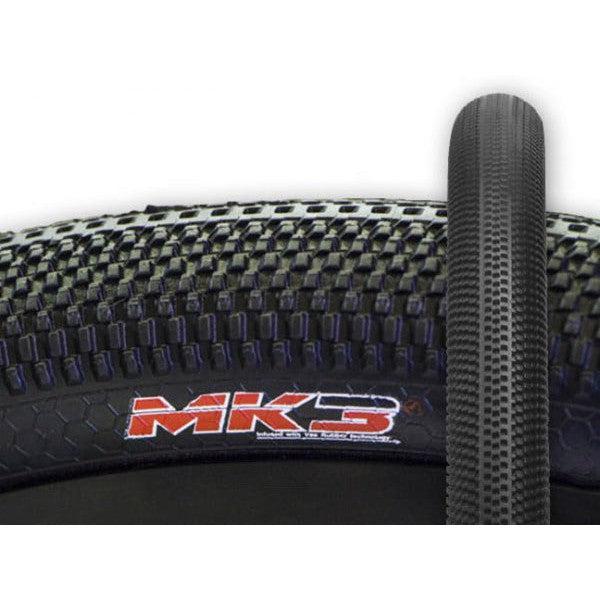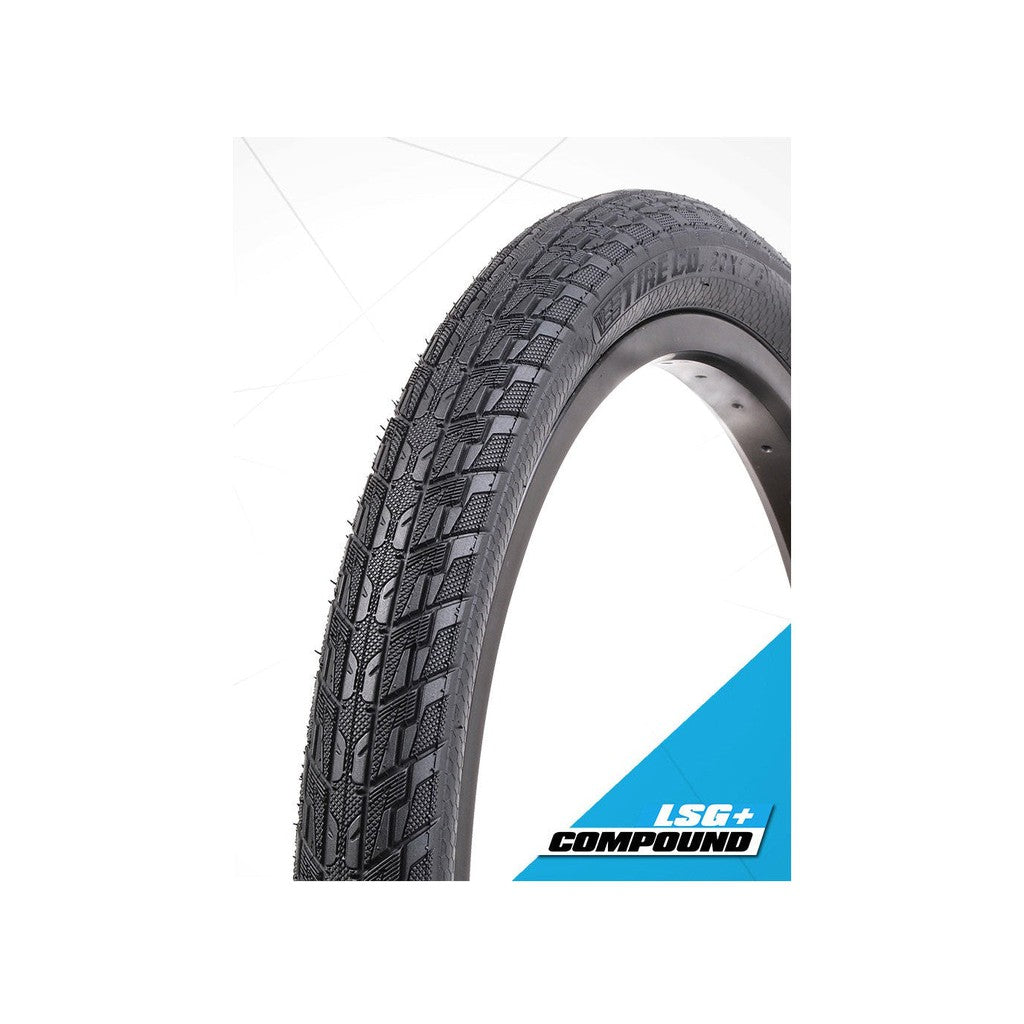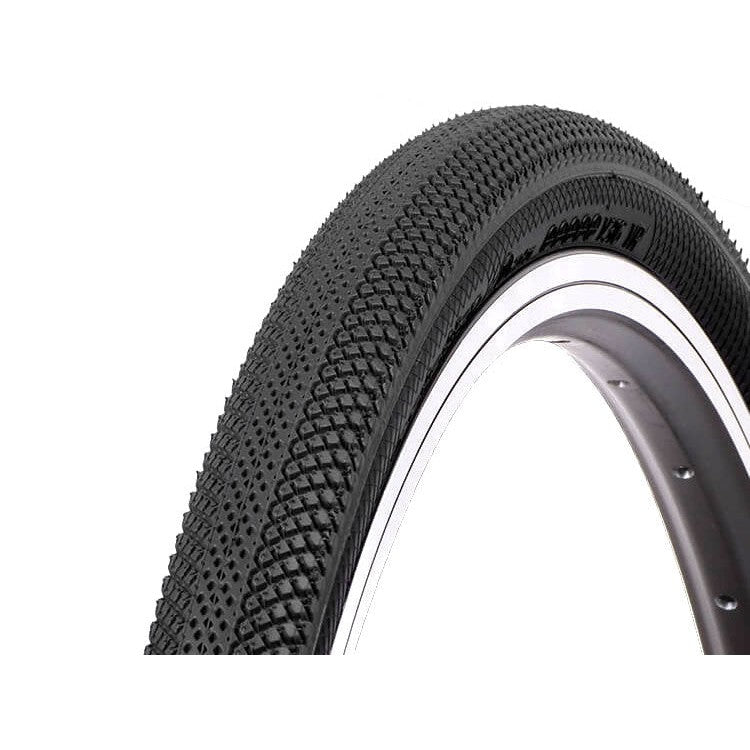 Find the stickiest rubber here at LUXBMX/race. Speeds are high and the stakes are high, don't cheap out on the very thing that keeps you upright in the corners. Australia's largest range of BMX race tyres are all here and waiting to be shipped to your door.