BMX Parts
Here at LUXBMX in Brisbane, Australia we offer the largest range of BMX Bike Parts from all the most trusted BMX brands in Australia.  We choose to stock the very best BMX bike parts online and in store.
Our range of BMX Bike Parts includes the best Bars, Tyres, Chains, Seats, Tubes, Forks, Cranks and so much more! If we don't have it listed, chances are we can get our hands on it if it is still available in the country - so don't hesitate to Contact Us at help@luxbmx.com or pick up the phone and call 1300 LUX BMX if there is something that you want that we are missing. We will do our best to provide you with the parts that you want for your BMX bike.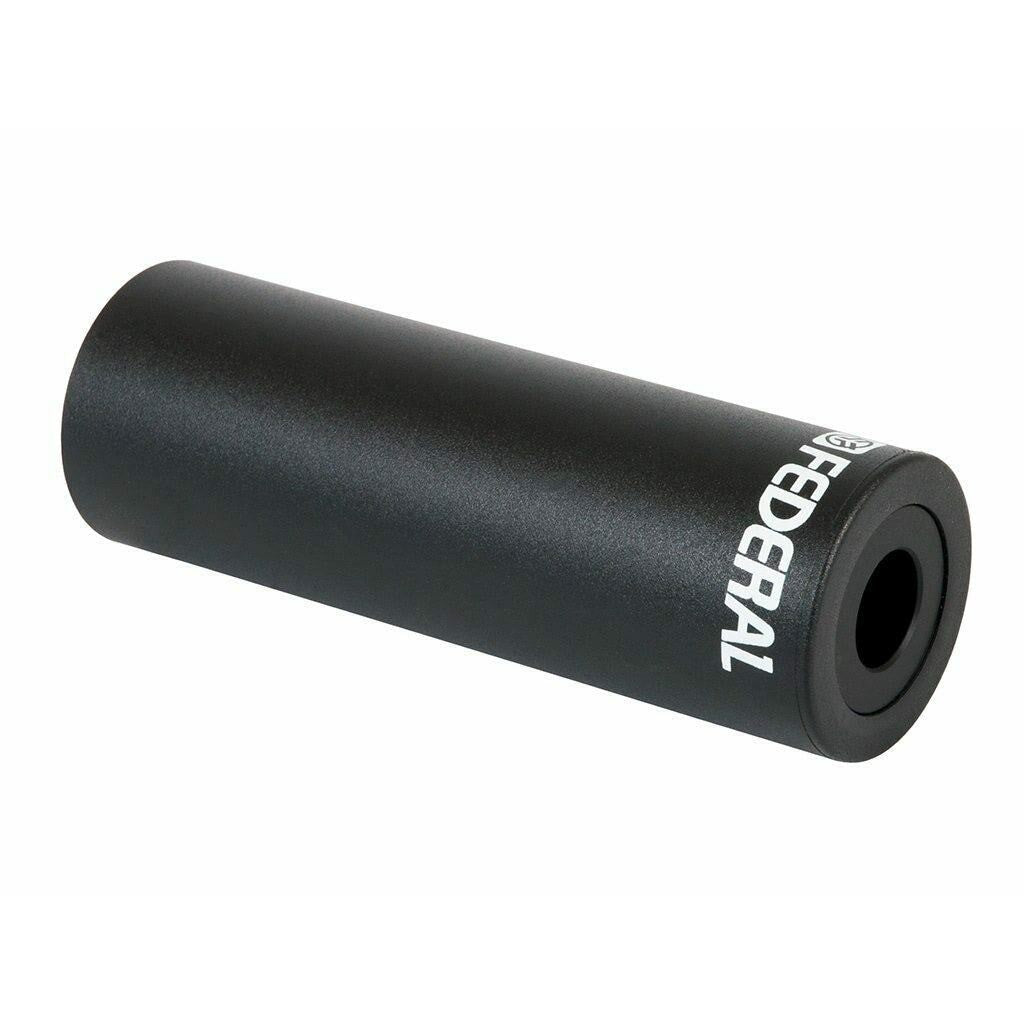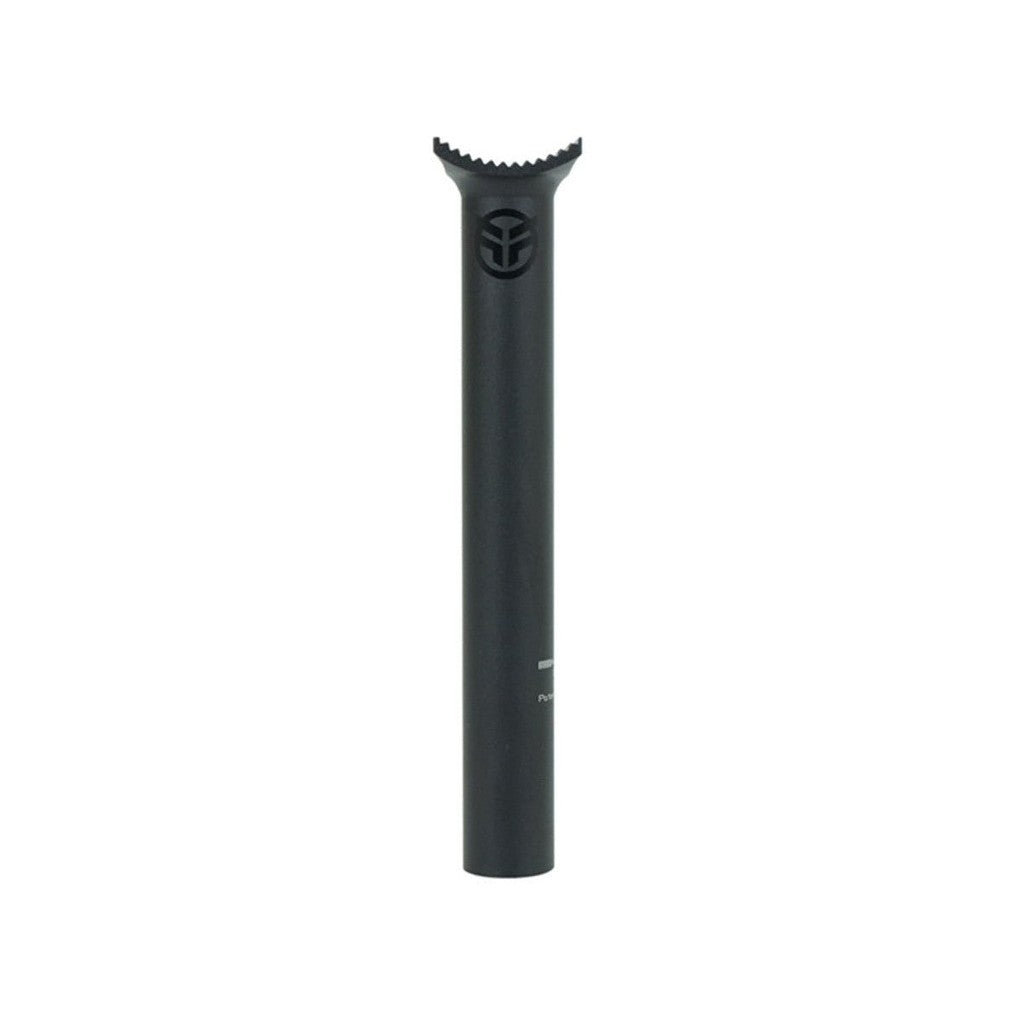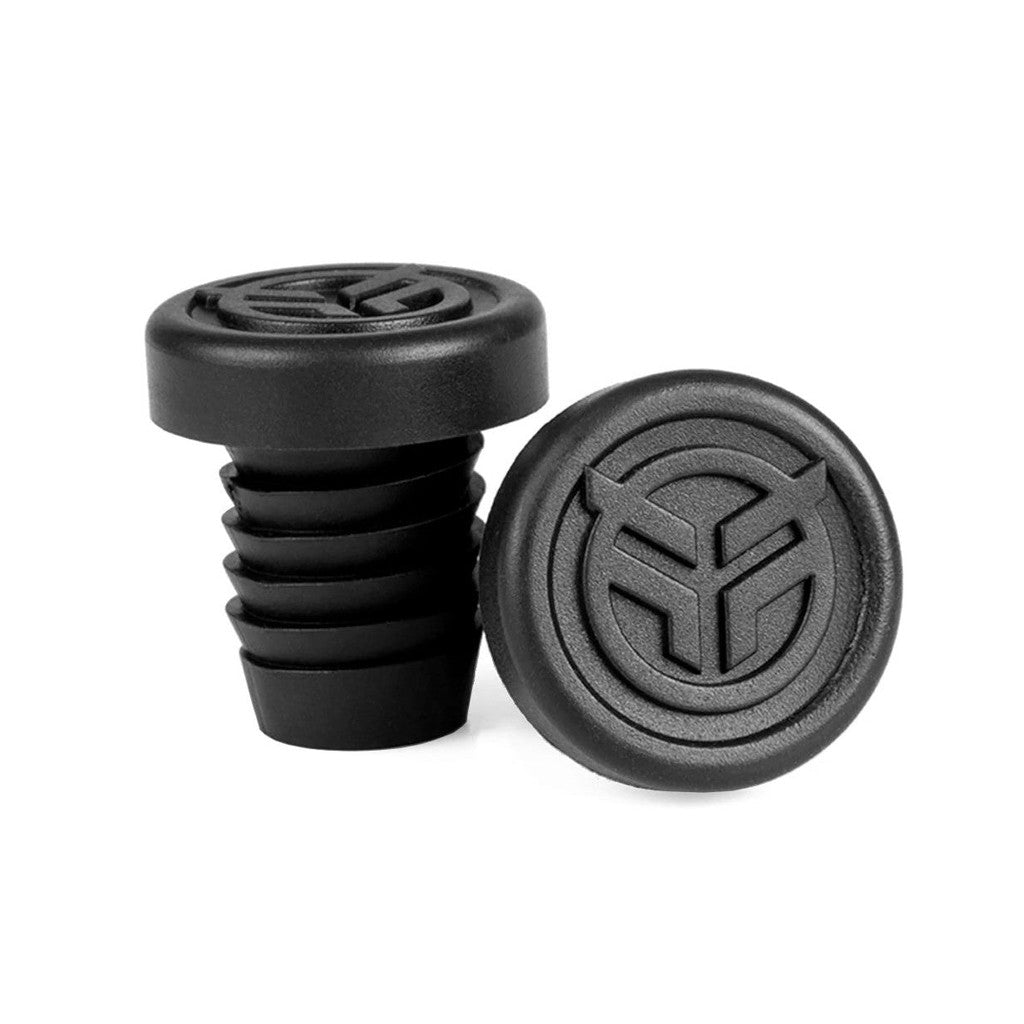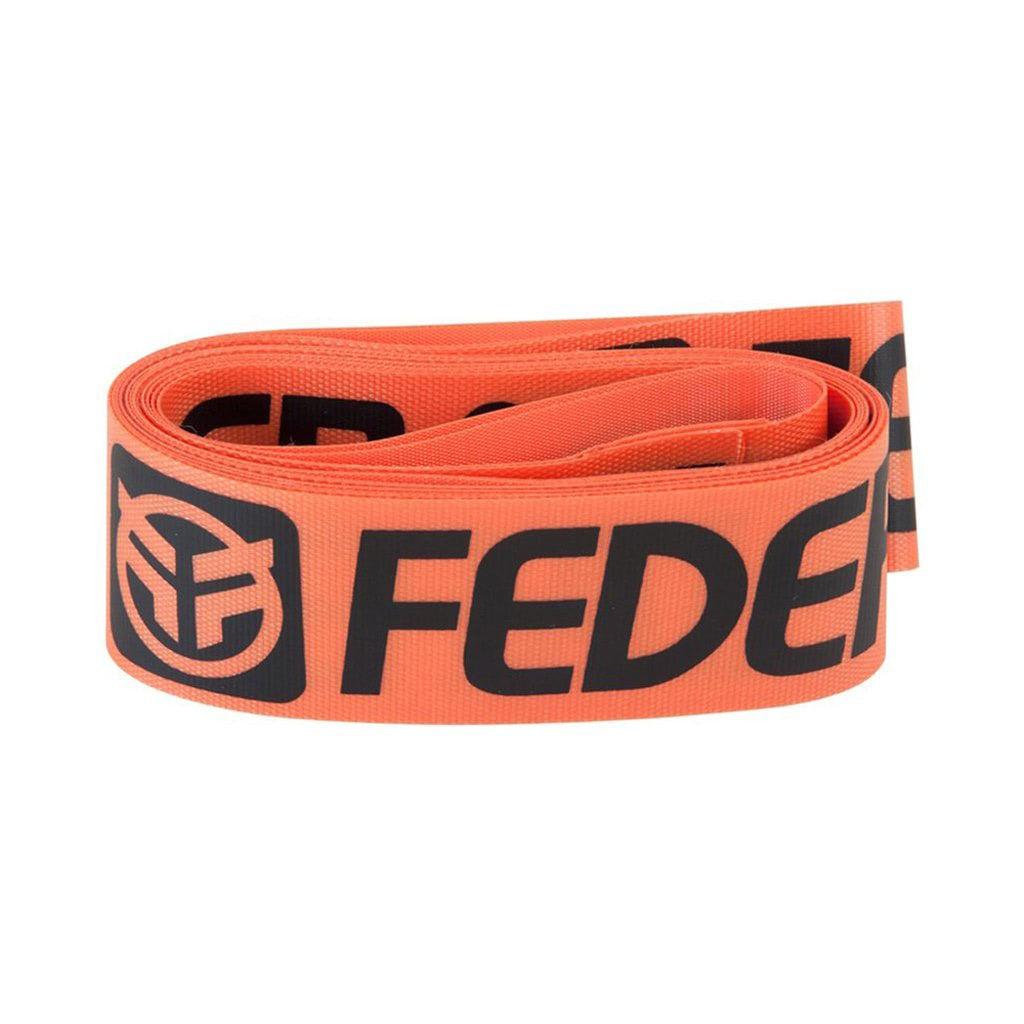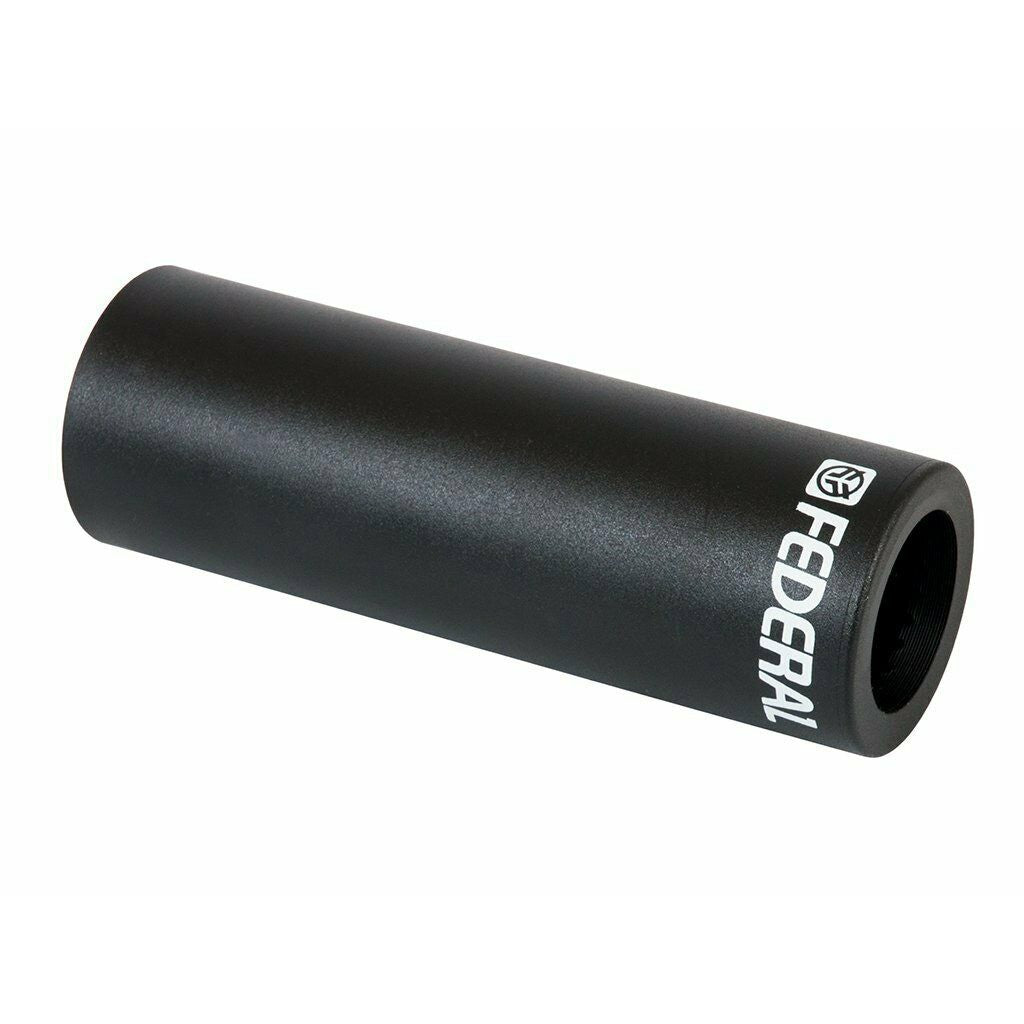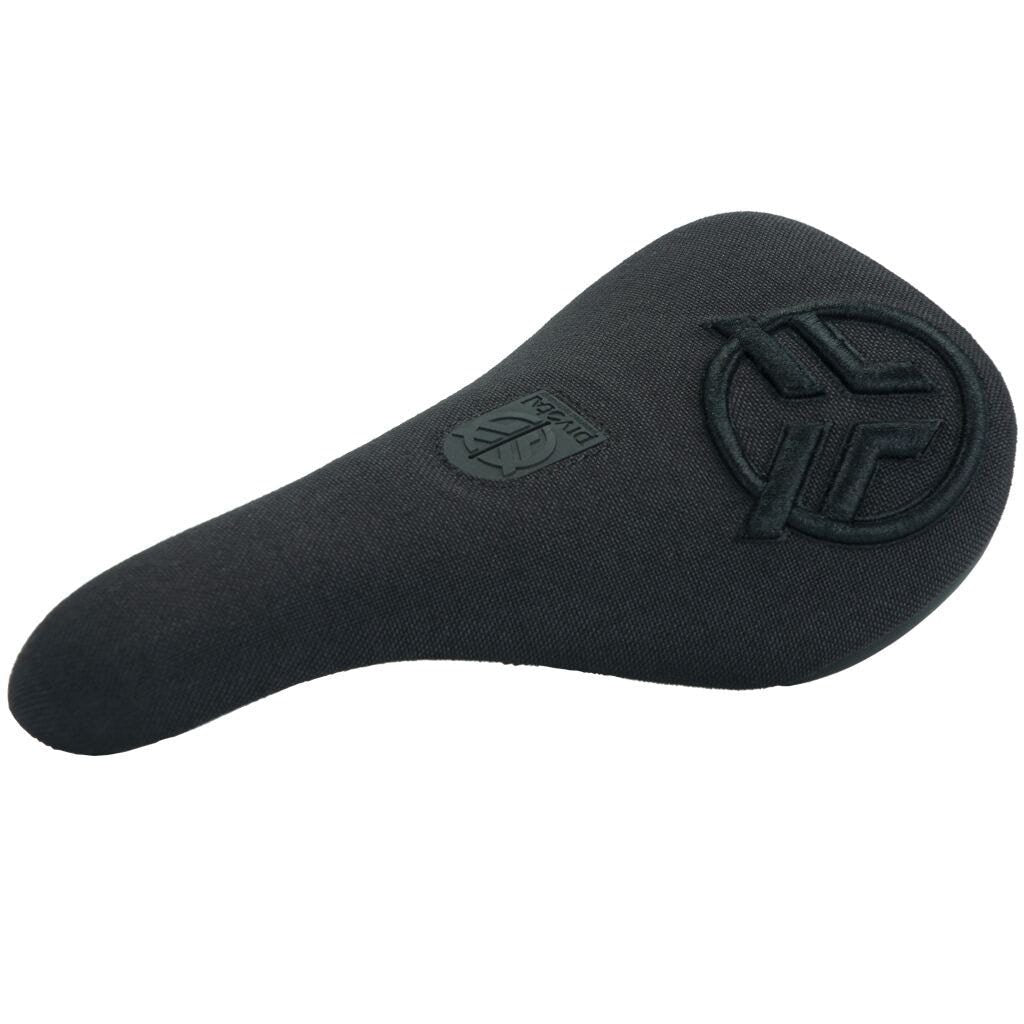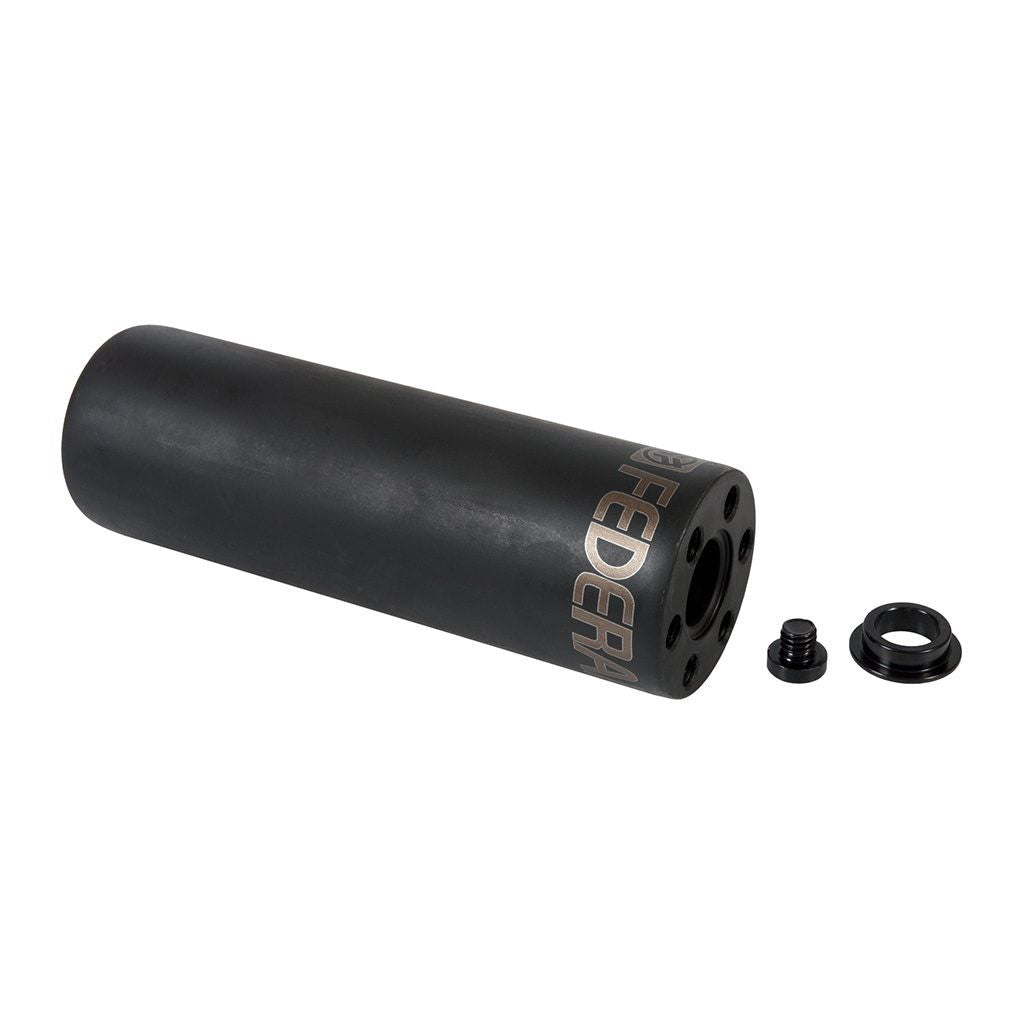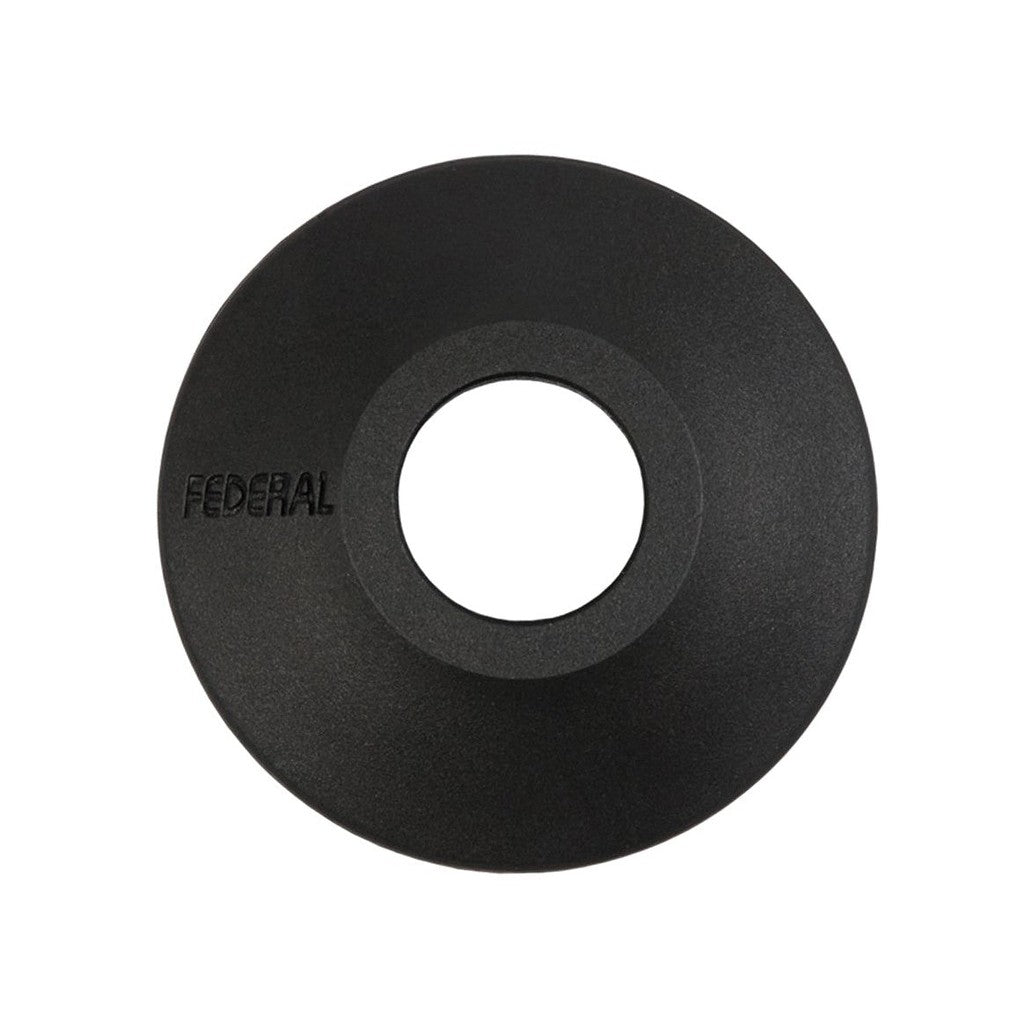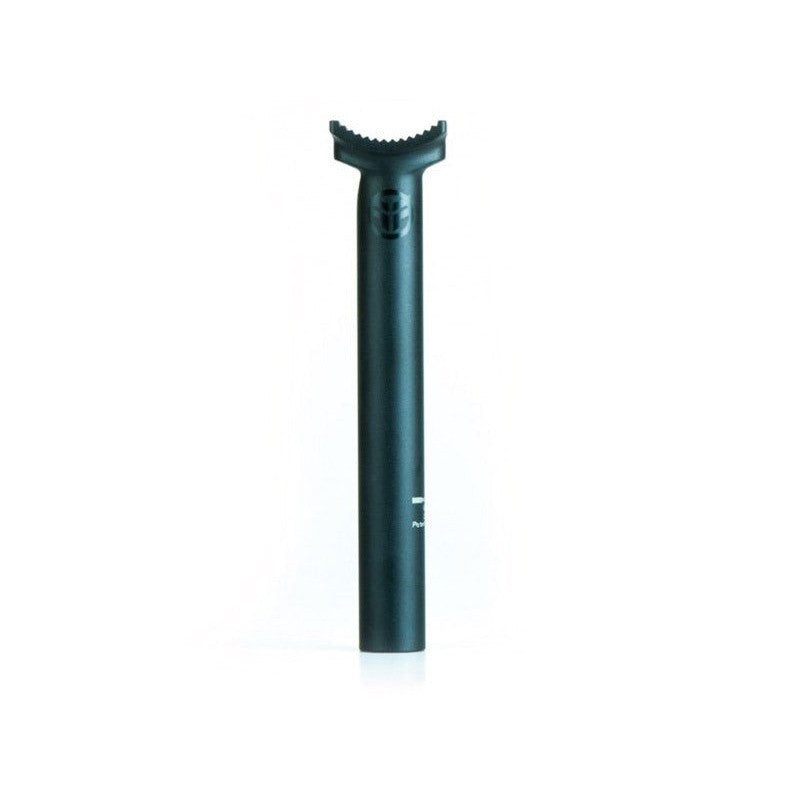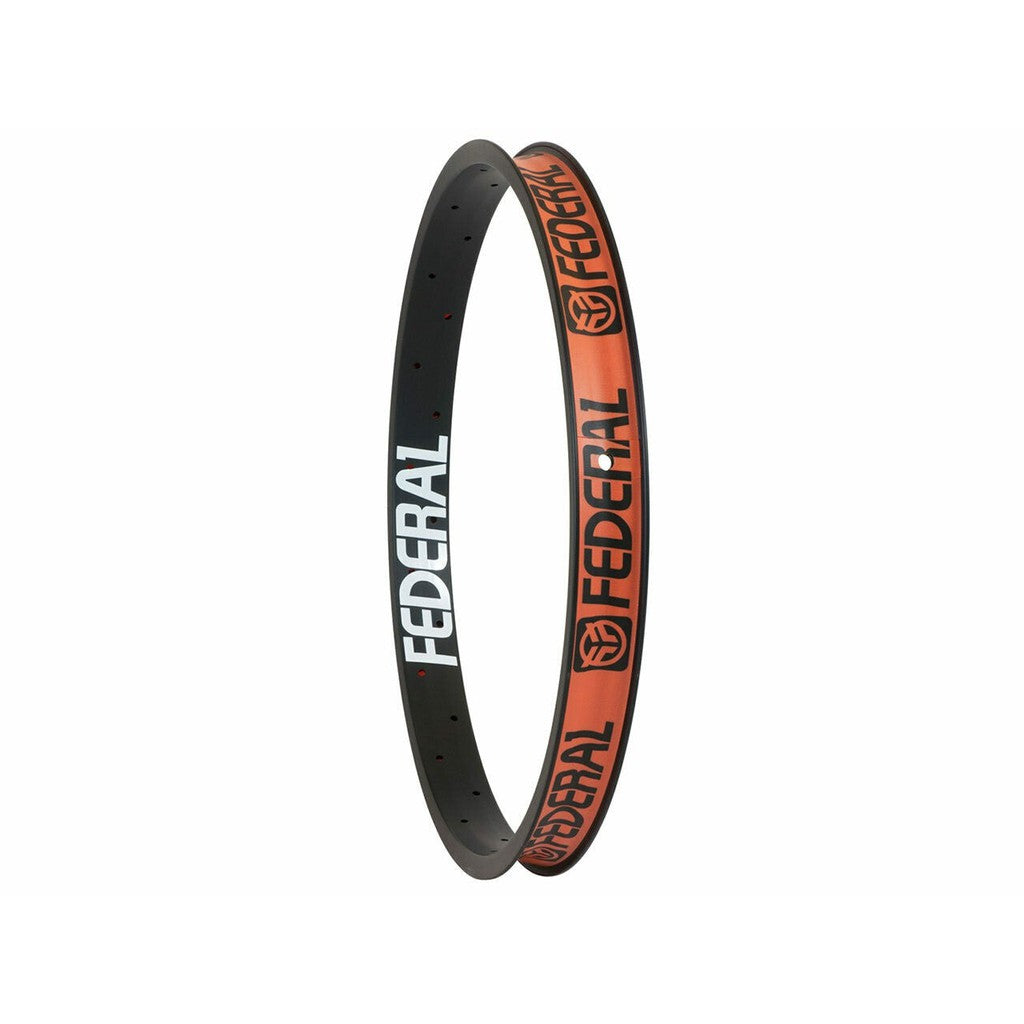 If you are looking for the latest and greatest parts ranging from the very best BMX Grips for your hands, to high end, top quality BMX Frames for every budget, to BMX Pedals that will keep your feet planted in place, whether it be on a plastic or alloy platform, and absolutely everything else available on a BMX Bike, then LUXBMX is your place to shop.
We stock a huge variety of the very best brands in BMX including Odyssey BMX, Cult BMX, Wethepeople BMX, Colony BMX, Fiend BMX, Federal BMX, Tall Order BMX, Sunday Bikes, Division Bikes and so many more.
We are constantly uploading brand new products and we get just as excited as you seeing all of the new gear coming out. We liken ourselves to "kids in a candy shop" whenever we see new gear come out from the top brands and we regularly build up Custom Complete BMX Bikes from the newest parts on offer just to showcase the best of the best available at that point in time. We absolutely love showing off the newest BMX bike parts because we absolutely love BMX. 
We recommend that you should buy strong BMX parts because they will ensure the longevity and performance of your beloved BMX bike. Stronger parts can withstand the impact of your everyday shredding, whether it be BMX racing, BMX freestyling, BMX dirt jumping, BMX park riding, BMX street riding, or even BMX flatland riding. This will help prevent damage to your bike and reduce the need for frequent repairs or replacements. Additionally, stronger parts can also provide better performance and stability while riding, which can help you achieve better results and improve your overall riding experience.
Furthermore, if you're into BMX riding as a lifestyle (like us), investing in strong BMX parts is crucial to be able to perform at your best and to prevent unnecessary injuries. Stronger parts can help with bike control, stability and absorbing impacts, which is especially important when you're out there ripping tricks and pulling stunts. You want to be able to trust whats under you at all times- trust us!