T-Shirts
If you're looking for high-quality BMX t-shirts, you've definitely come to the right place. At LUXBMX, we offer a wide range of BMX t-shirts in various styles, designs, and sizes to suit all preferences. These shirts are crafted from a range of top-quality materials, providing both comfort and durability. While you are updating your tee collection, why not cop some LUXBMX Apparel or a Hat, Beanie, Hoodie and Socks?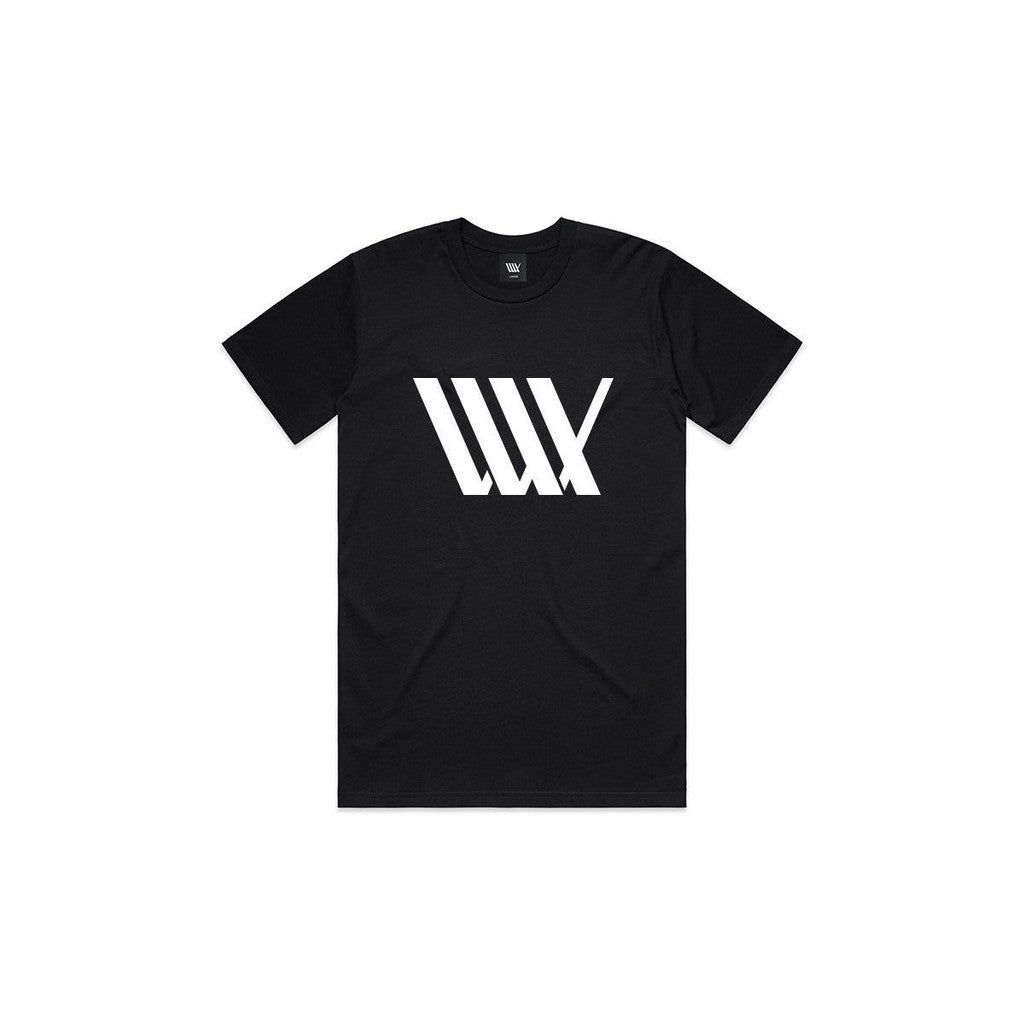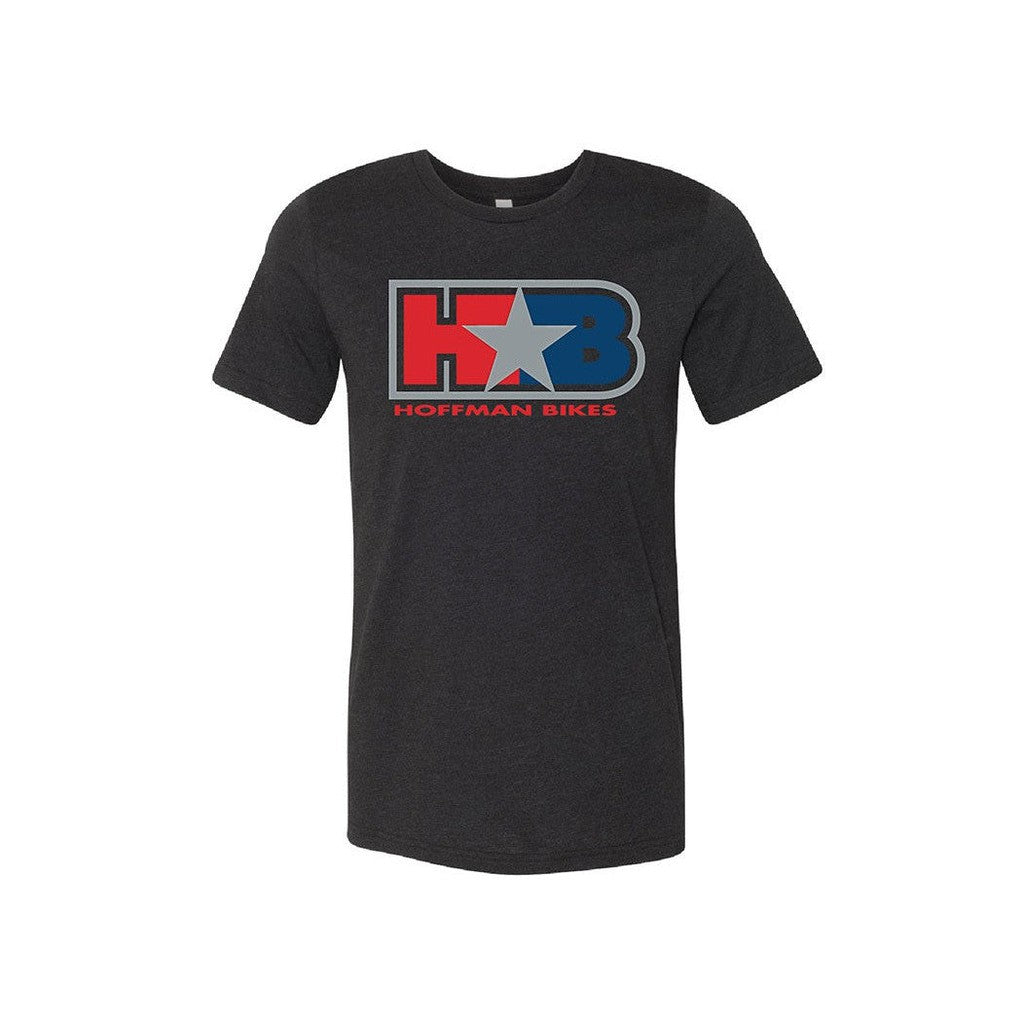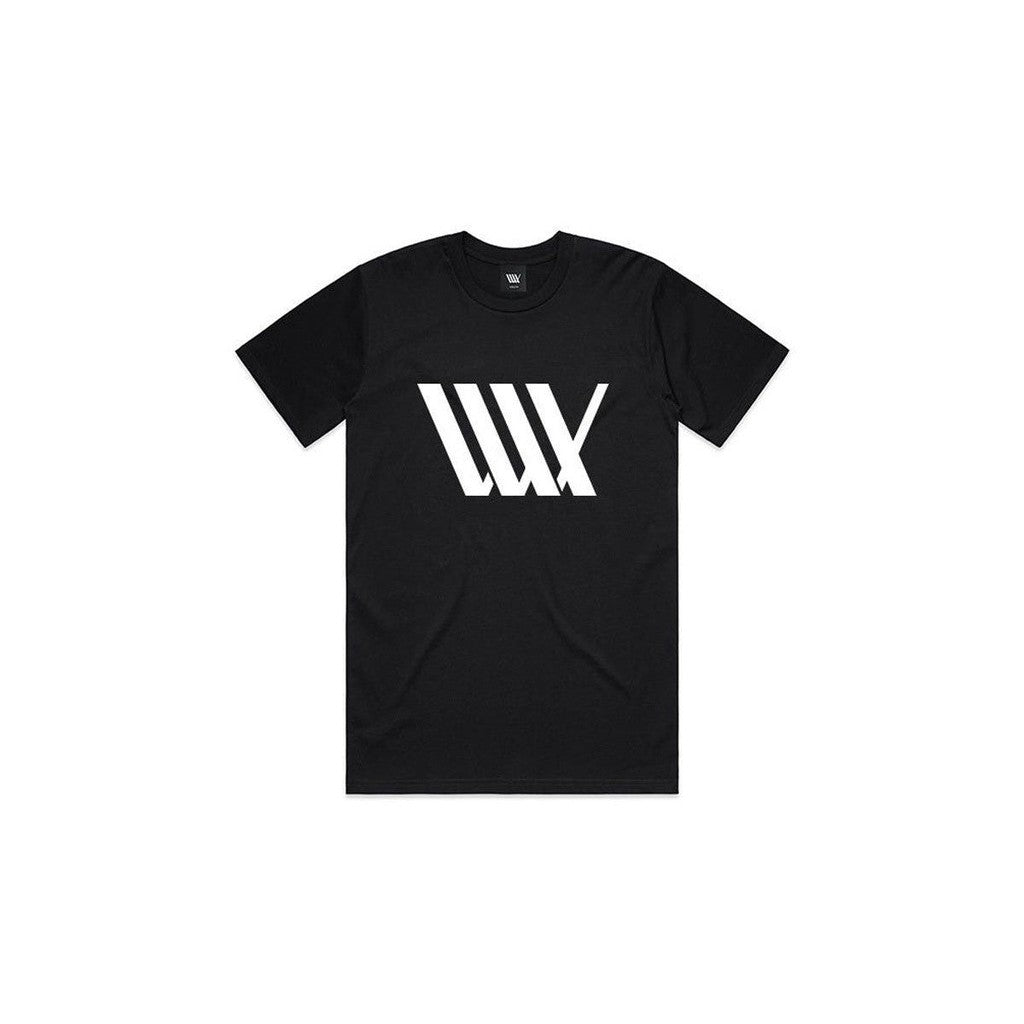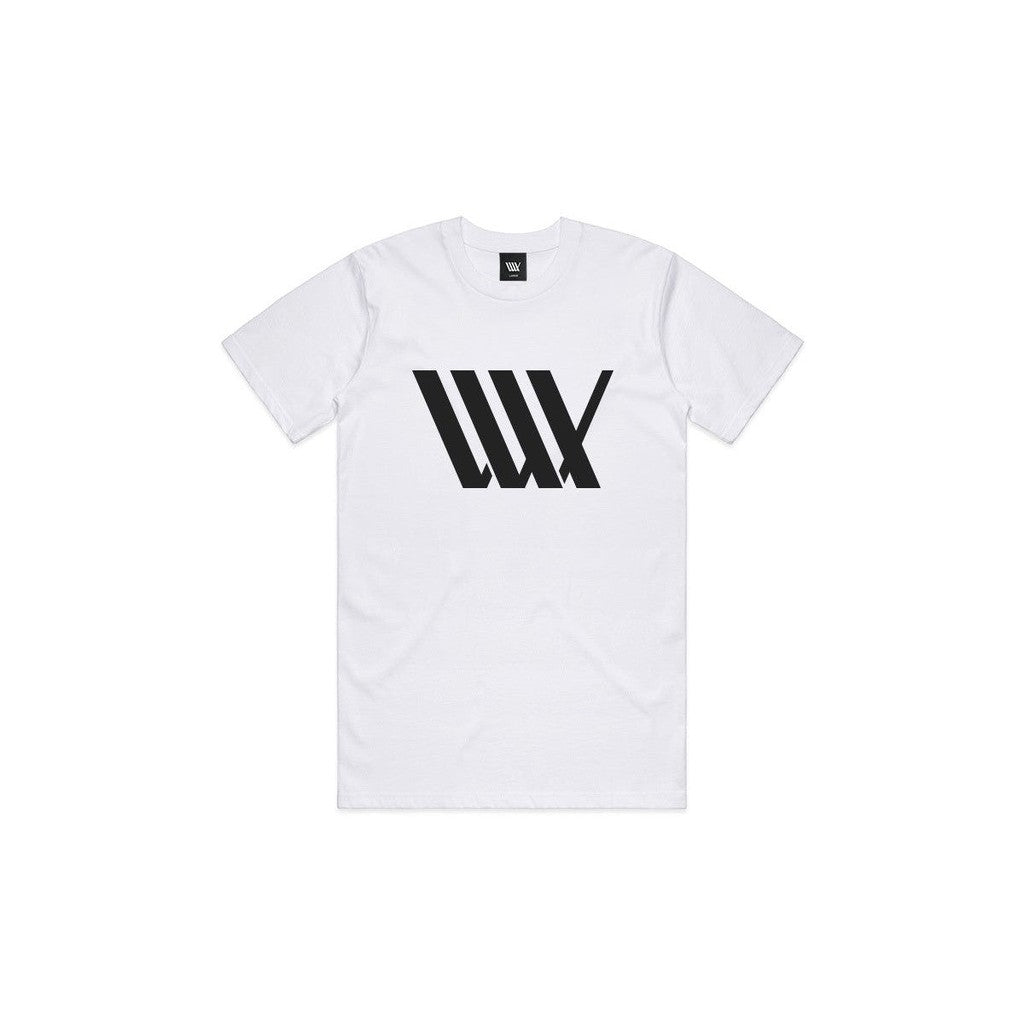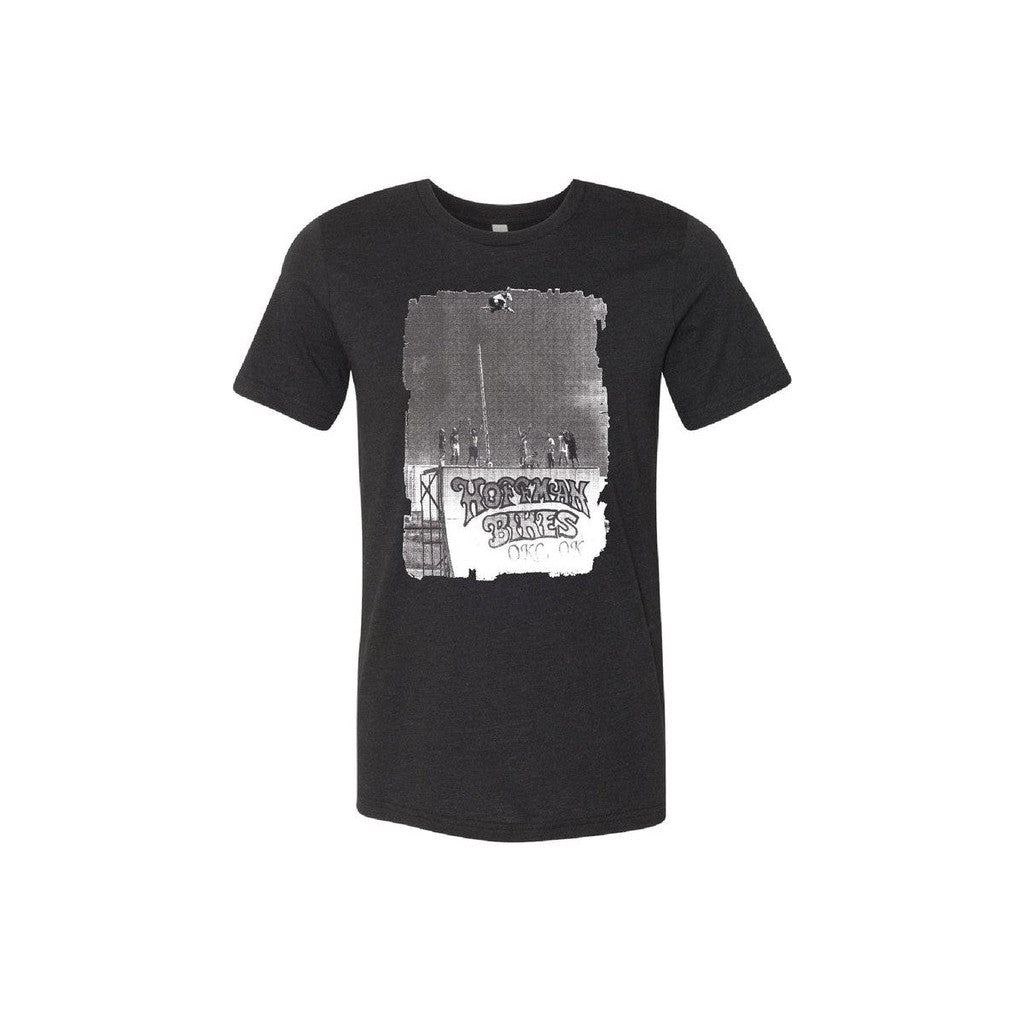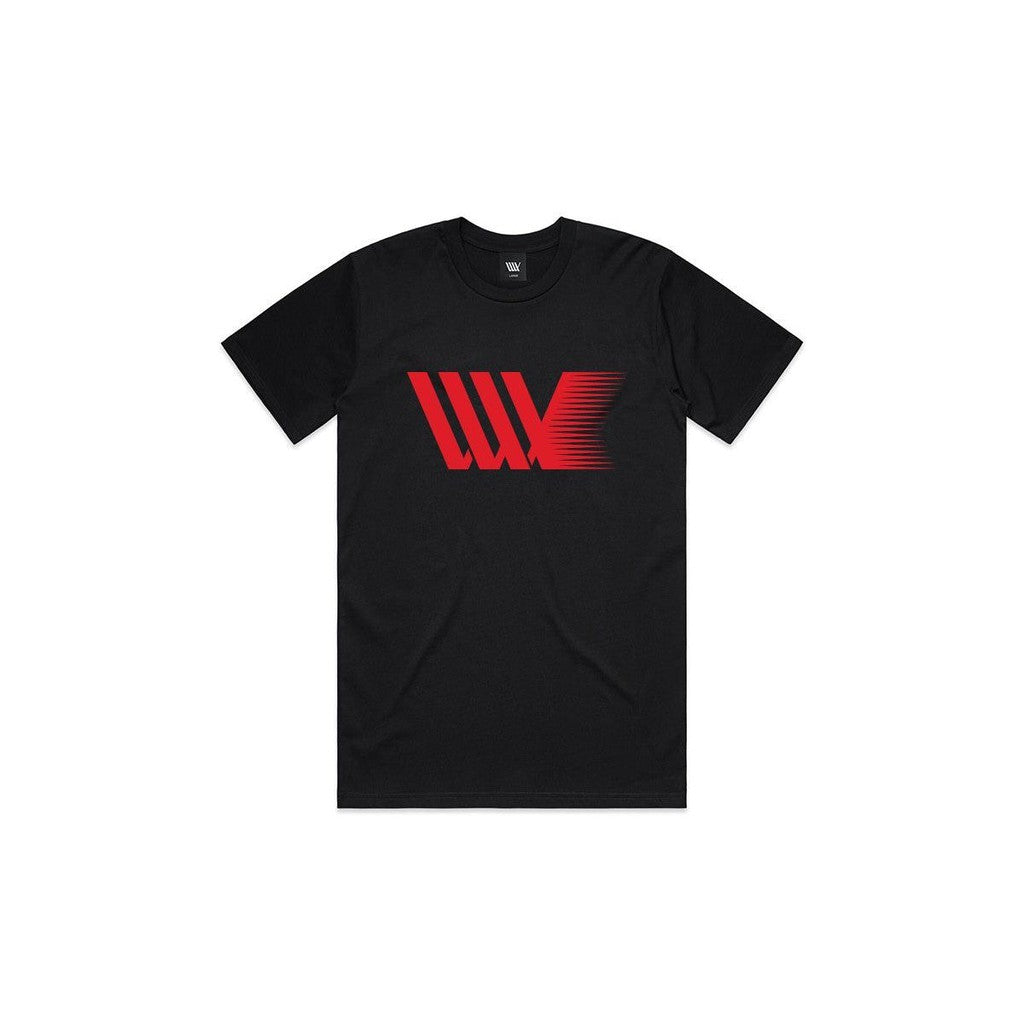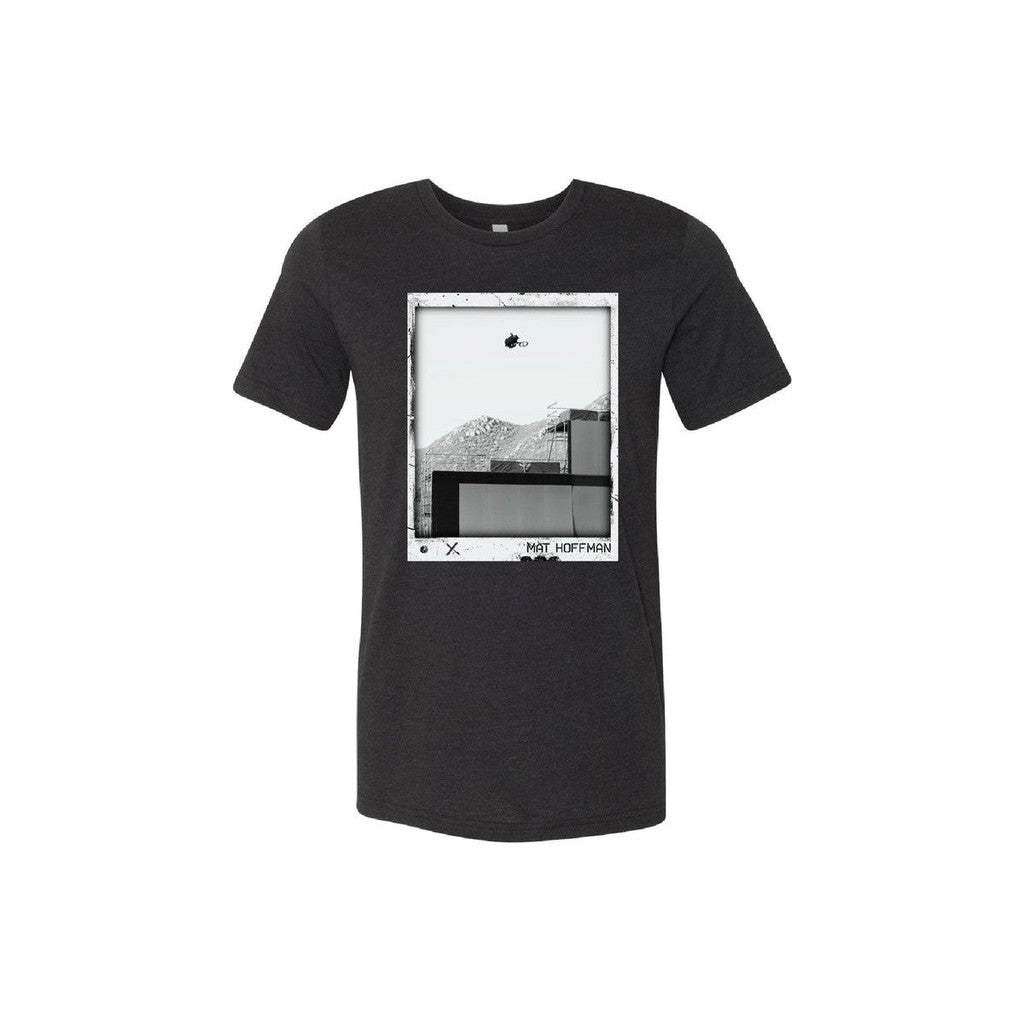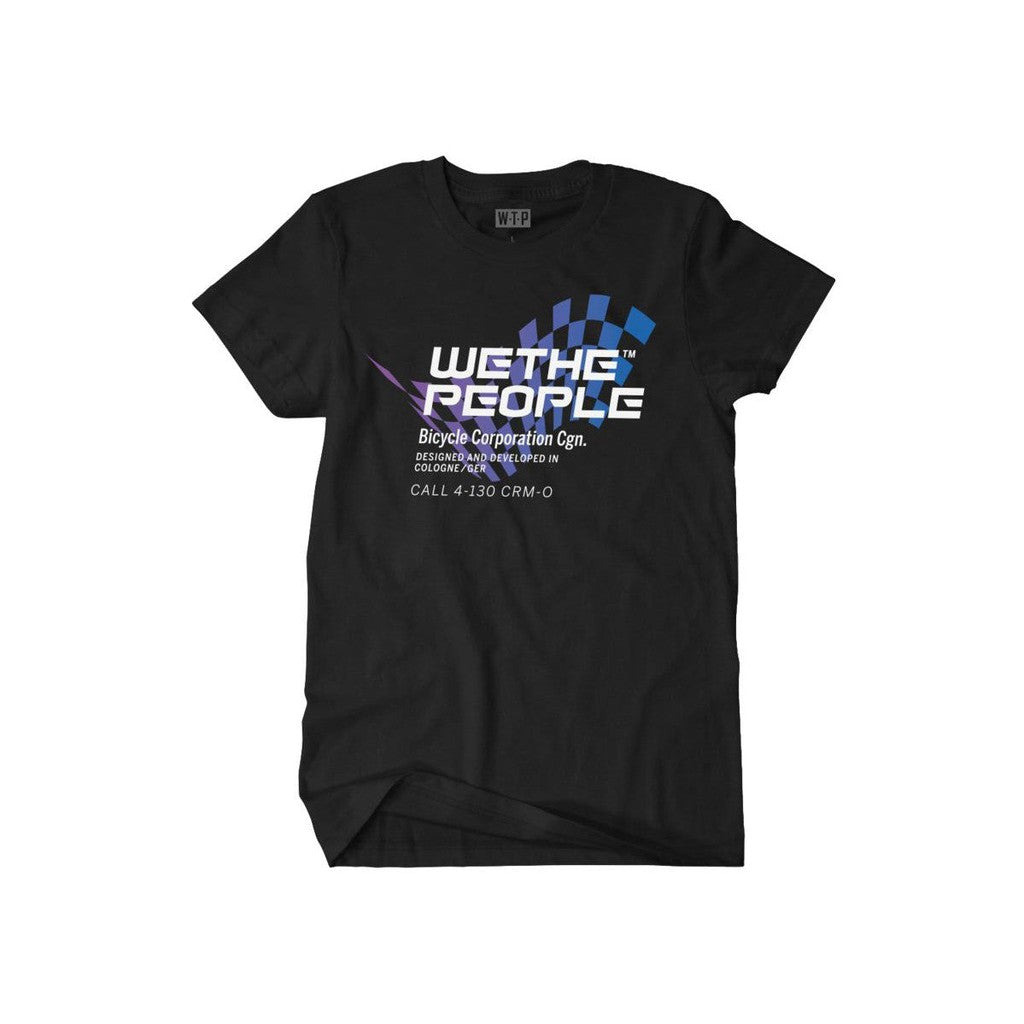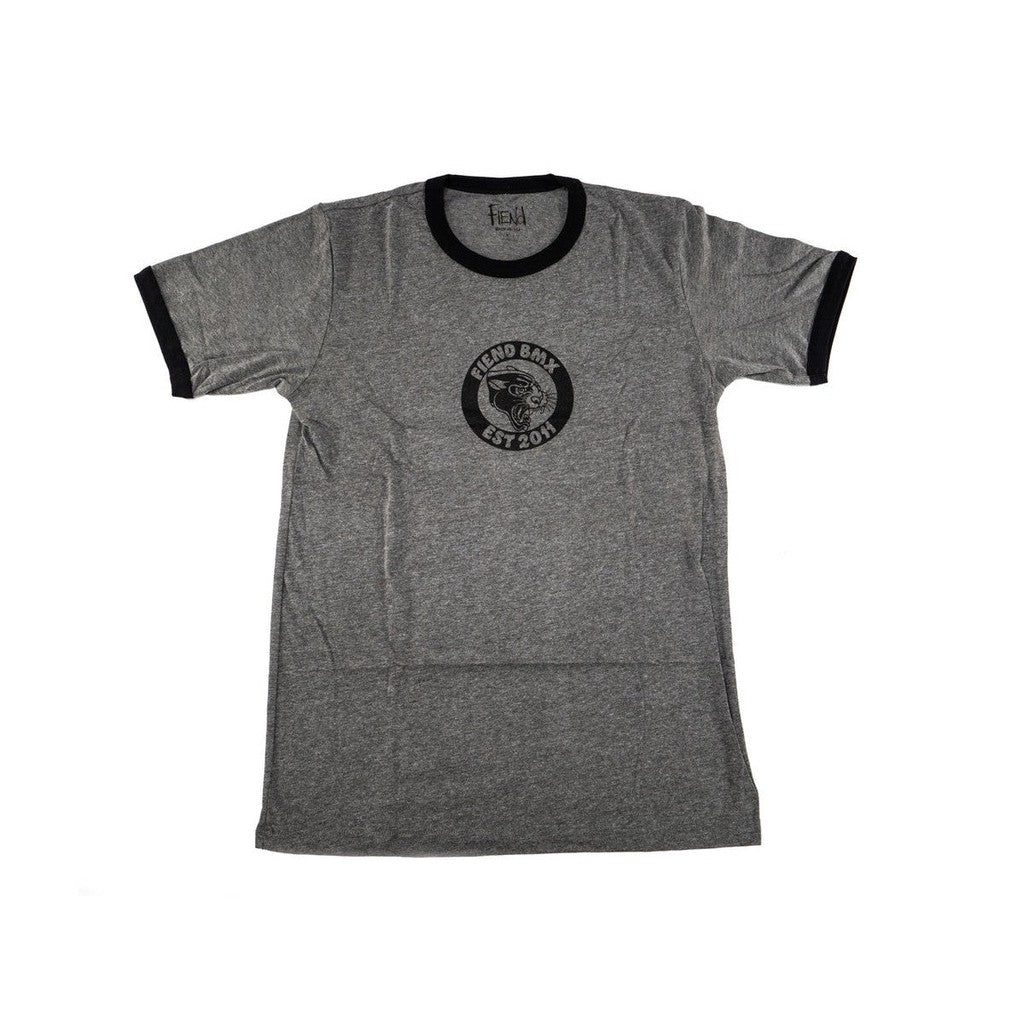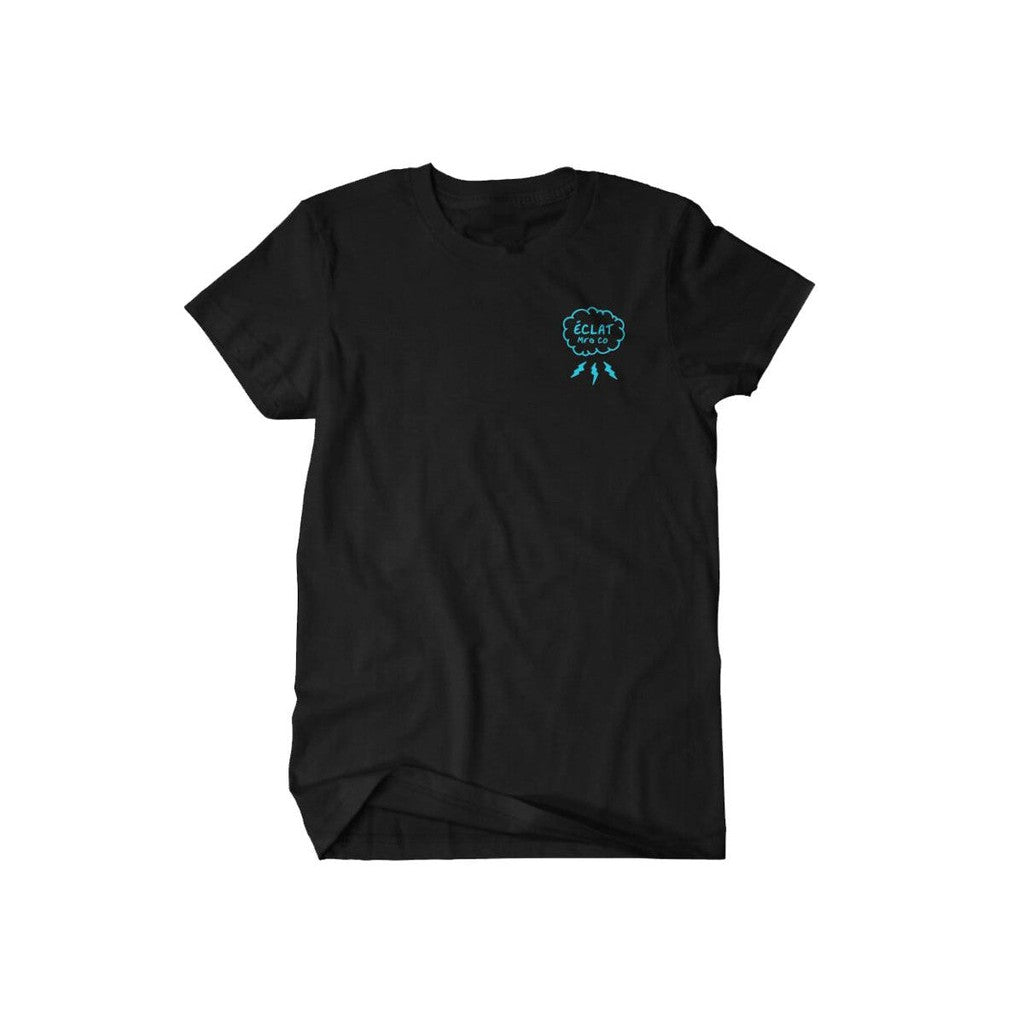 BMX t-shirts are the real deal – comfy as hell and perfect for pulling off some sweet stunts. Whether you're spinning 9's like a fidget spinner or just having a casual roll down to the chip shop, these tees have your back. With eye-catching designs and colours that pop, you'll be turning heads wherever you go. From hitting the streets to hanging out with mates, these t-shirts have you sorted.
Hoodies aren't just for keeping warm – they're your trusty sidekick for those breezy rides and early morning sessions. Imagine ripping a 720 with a hoodie on! not the best idea- don't do that. From the skatepark to grabbing a coffee, our hoodies have that laid-back feel you're after.
Headwear is a must have for BMXers, adding that final touch of style. Whether it's a 5 panel hat, bucket hat, snug Beanie or any other style, they're your go-to for that extra steeze.
Safety comes first, so let's chat helmets. But don't worry, these helmets are designed with both safety and style in mind. Protect your noggin while looking effortlessly cool – that's the name of the game in BMX.
Shoes – the unsung heroes of BMX. Made for comfort and grip, they're your connection to the pedals. From tricks to casual rides, BMX specific shoes have you covered. We trust brands like Vans and Etnies for the goods these days!
So, when you're in the market for freestyle BMX gear, look no further than LUXBMX. Our premium BMX branded T-shirts, hoodies, hats, helmets, and shoes that'll have you riding in style and comfort. Get out there and enjoy the ride bretheren!