BSD BMX
BSD BMX hails from Glasgow Scotland. Those harsh winters must give them ample down time to come up with some of the most progressive and coolest parts on the market because BSD always comes up with the goods. BSD have really made a big name for themselves over the past few years and we are always psyched to see what they come up with next.
BSD constantly wows us with the amazing and technologically advanced products that they bring to market and their build quality is always top notch. If you have ever run BSD parts on your bike you know that you can trust them. Some of their most notable BMX parts are the super responsive BSD ALVX AF Frame, the incredibly popular BSD Passenger Grips and the epic BSD Revolution Hub.
BSD boasts a team with some of the most progressive pro-riders in BMX such as Alex Donnachie, Reed Stark, Denim Cox and soo many more. If you are wanting to get hyped to ride be sure to check out some of their epic videos like "Transmission" or "Any Which Way". These are sure to get you itching to shred!
BSD has quickly risen to being one of the most popular BMX brands at the moment and it's super easy to see why- top notch products, sweet streetwear, solid riders and epic branding. LUXBMX carries a huge range of the best BSD BMX frames, BMX streetwear and BMX parts so go get dialled in with some BSD spice in your life.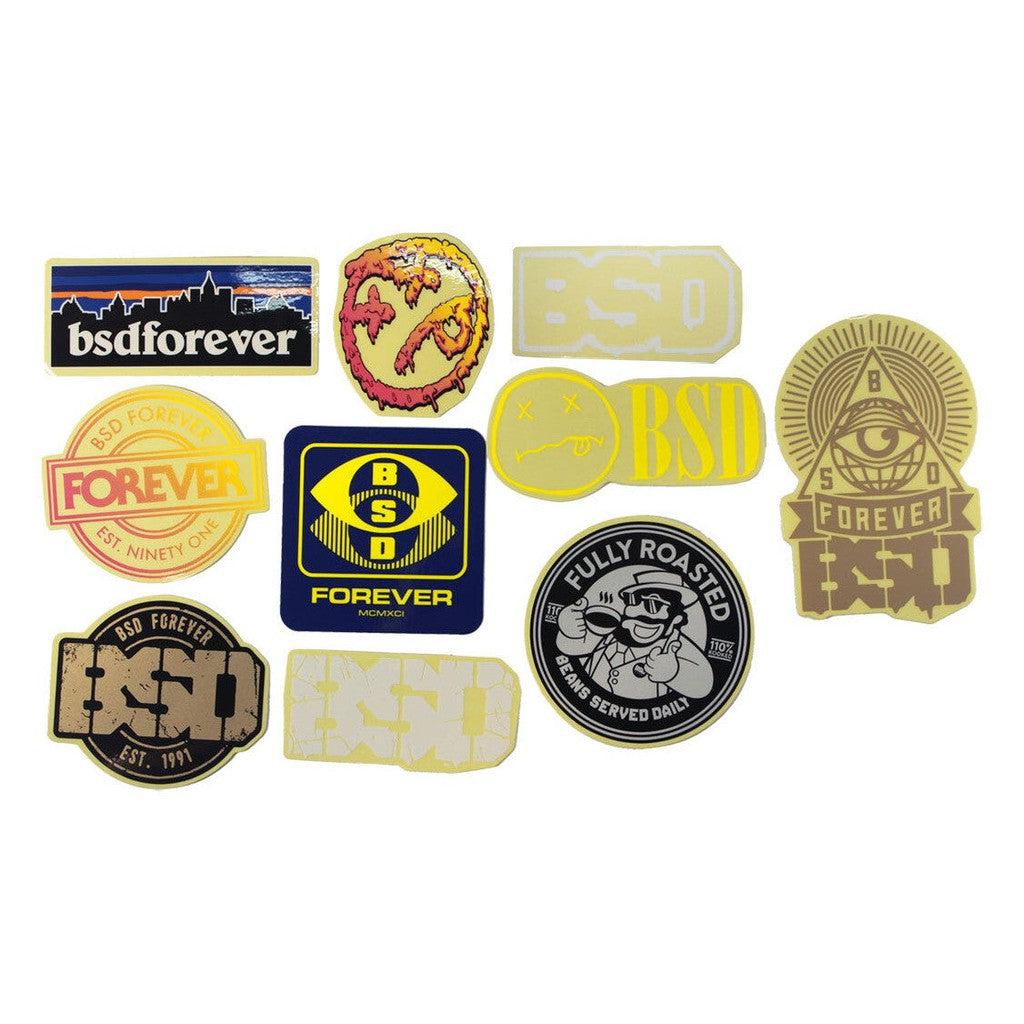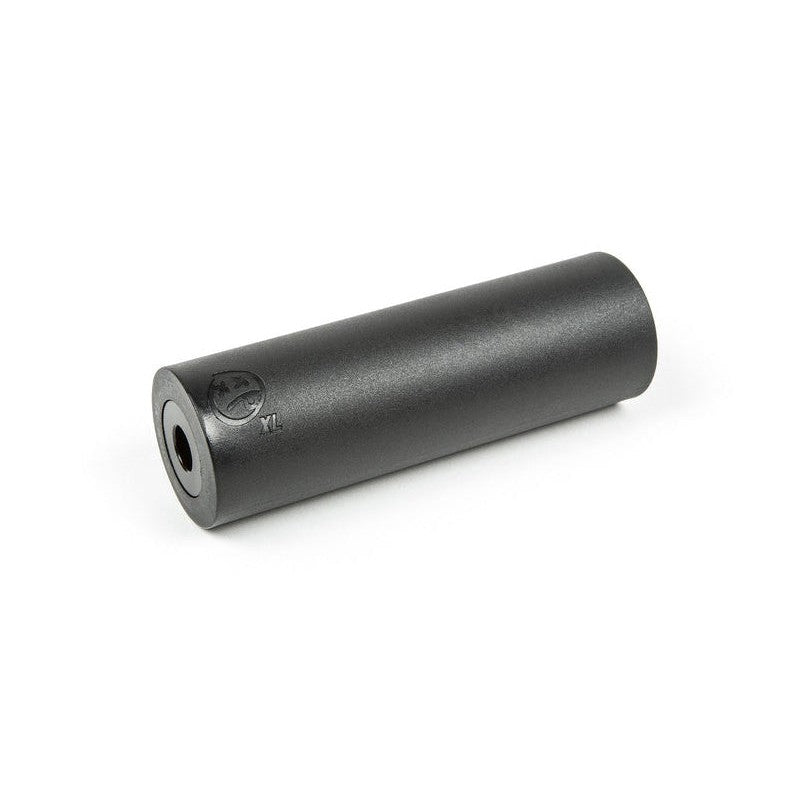 BSD XLT Rim
Sale price
From
$71.00 USD
Regular price
$95.00 USD