Long Sleeves & Raglans
If you are needing to cover up those dainty little forearms from the beating sun or keep them cosy and warm in winter, you have landed in the right place. We have a super stylish and comfortable range of long sleeves and raglans for all tastes. If you find that you are still a bit chilly, why not have a sticky beak at our Hoodies, Crewnecks and Beanies. Alternatively, if you are sweatier than Kevin Keefs Neil mid-run, cop a T-shirt and Hat to keep things nice and breezy.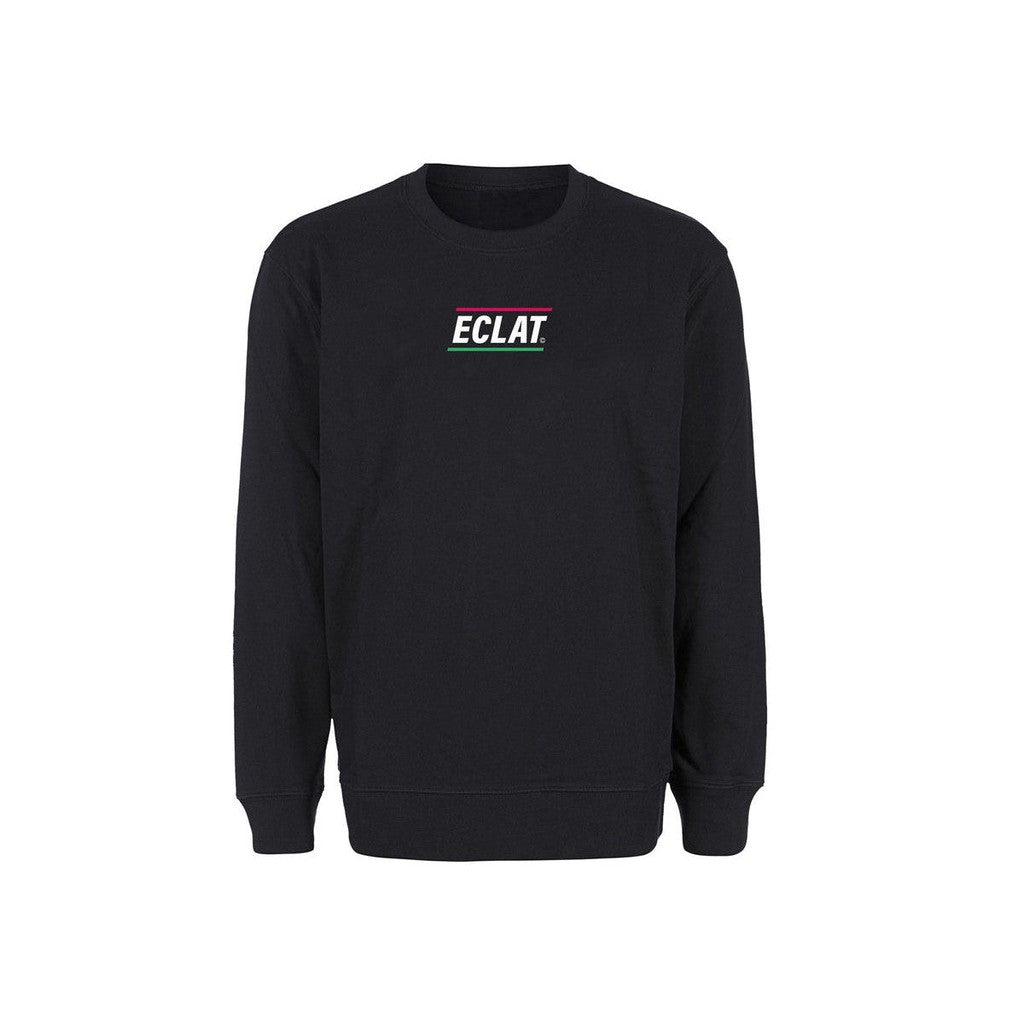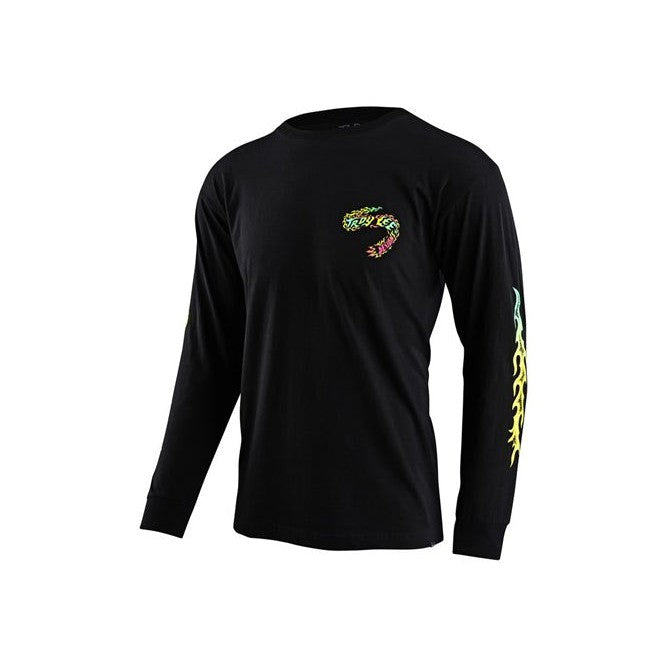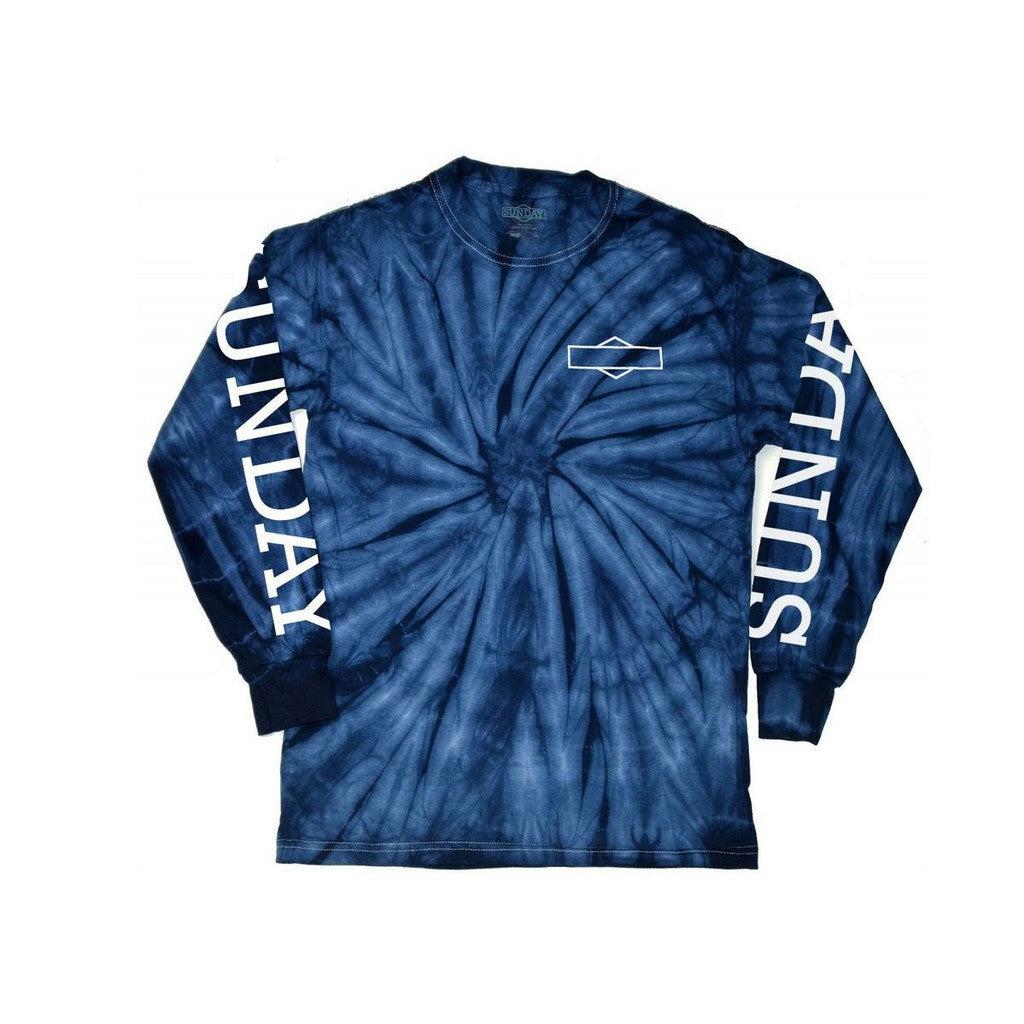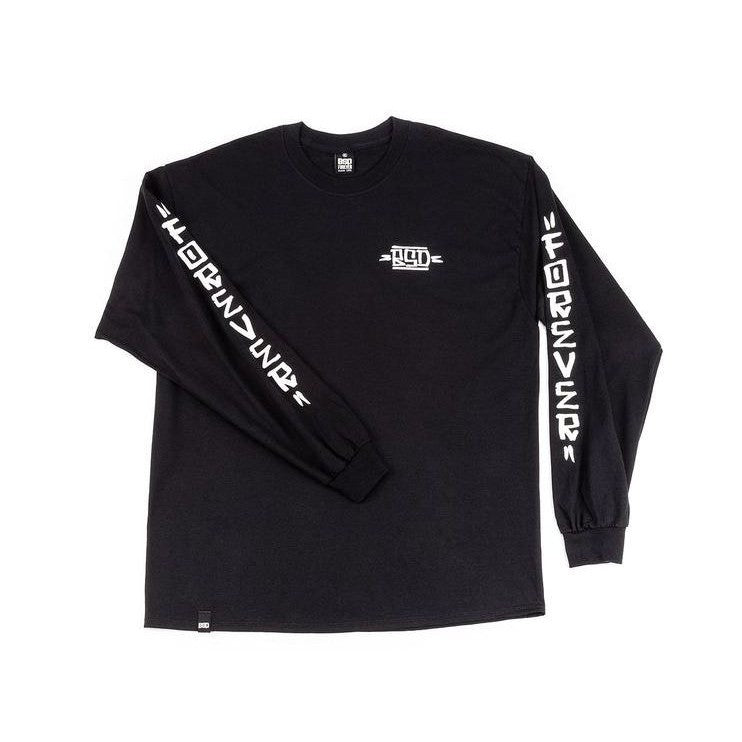 These long sleeve tees are more than just clothes; they're a statement of the BMX blood running through your veins.
Your long sleeve tee is your new favourite protection, giving you the confidence to nail those moves while showing off your love for BMX. The long sleeves not only keep you looking steezy but also offer a bit of extra coverage, protecting your arms from scrapes as you tear up the parks and trails.
But these tees aren't just for the park – they're versatile enough for any hangout. Whether you're meeting up with your boys, hitting the streets for a cruise, or just chilling, these tees keep you comfy and looking fresh while repping your favourite BMX brand.
Now, let's talk Safety Gear – a must for freestyle BMX riders. Start with a solid BMX helmet; it's your trusty sidekick that keeps you safe while you're pushing your limits and pulling off tricks.
Knee and Shin Pads are your lifesavers when it comes to unexpected spills. They're like your personal shields, letting you bounce back after stacks and keep on shredding.
And don't forget BMX Gloves – they're a game-changer, offering grip and protection for your hands as you tear up the ramps.
Lastly, BMX-specific shoes are crucial. They give you the traction and support you need to stick those landings and keep your feet on the pedals.
Elevate your freestyle BMX game with BMX branded long sleeve t-shirts and a set of protective gear. Check out our collection for the perfect blend of style and safety, and ride on with confidence, knowing your gear has got your back.