Sean Gardner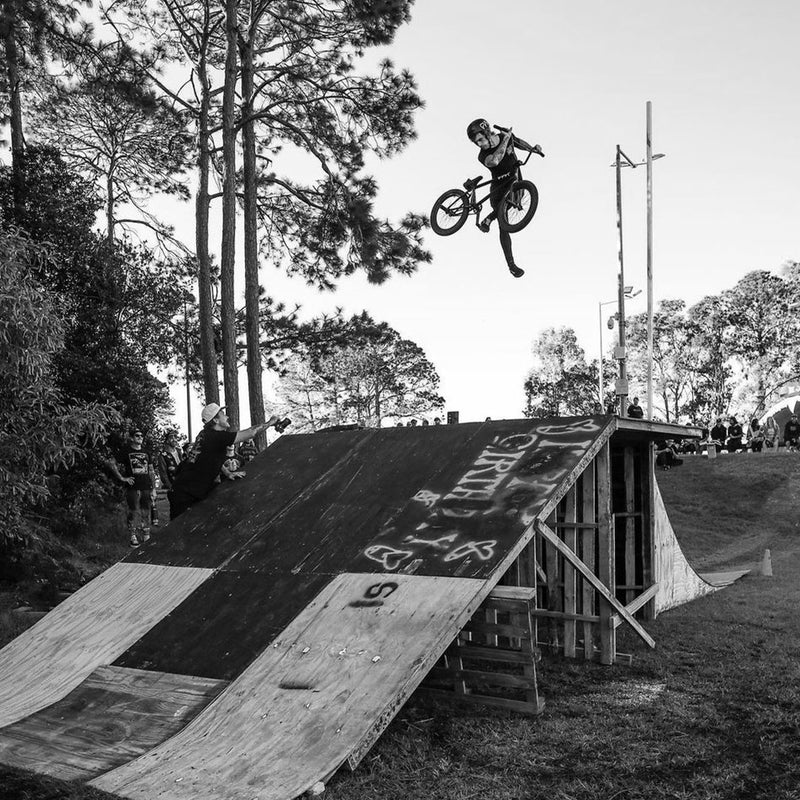 Where are you from? 
I'm from the Blue Mountains in NSW
Where are you now?
North Bris
What's the last song you listened to on Spotify?
Artificial Suicide - Bad Omens
How old are you?
28
What's your local park?
Redcliffe/Deagon though I don't ride either too often
What is your best BMX memory?
I think it would be the Cult trip in 2020, travelling with Jason
 Watts and meeting up with Benn Pigott and Zac Miner along the way was unreal! I have some great memories from that trip and can't thank Jason enough for the opportunity! Getting to hang with Dovey on the trip while he filmed some fast and loose stuff was unreal as well!
Who did you look up to when you started riding?
The guys I looked up to were Xave Koen, Dan Baker, and Dan Donges. I feel like a learnt a lot from all of those guys and I feel like they've had a pretty solid influence on how I ride now. 
There was also a fair bit of influence from Anthony Napolitan as well.
Who do you look up to now?
It kind of varies but I think my main inspiration at the moment would be Dan Foley and Jason Watts. I really admire the way Dan makes riding anything look like it's the most fun setup and wish I could replicate it honestly. Then Watts will just keep you on your toes! One minute he will be floating around with so much style then out of nowhere bust some ridiculous banger and then just go back to chilling. Kinda like a lucky dip riding with him.
What are three things that you never leave the house without? 
Phone, keys, and a hat.
Which BMX DVD do you recommend everyone to watch?
One of my favourite videos would be an old Levi's video that I think came with a Dig mag years ago. If you can find a decent-quality version of it somewhere I would highly recommend watching it. I must have watched that video until the disc burnt out I swear.
Check out what Sean is up to here: 
Check out some clips of Sean here: