Will Green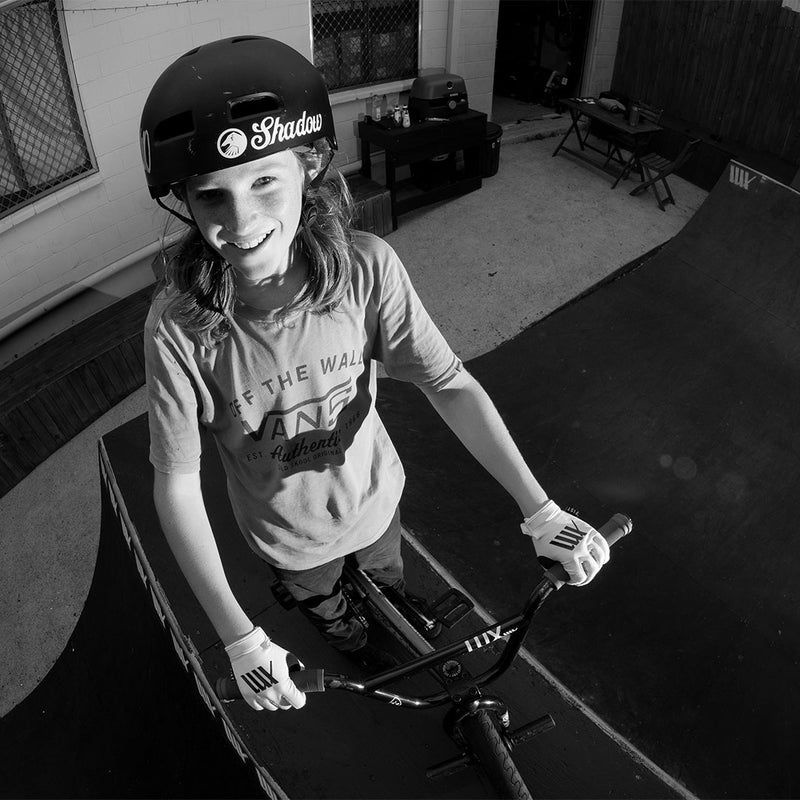 Where are you from? 
Brisbane Australia 
Where are you now? 
Brisbane Australia 
What's the last song you listened to on Spotify?
God Was Never On Your Side - Motörhead 
How old are you?
11 years old
What's your local park? 
Hibiscus Skatepark
What is your best BMX memory?
Meeting Corey Walsh
Who did you look up to when you started riding and Who do you look up to now?
Jack Birtles, Jimmy Levan, BF, Mike Aitken, Chris Doyle, the Fast & Loose dudes, the LUXBMX dudes
What are three things that you never leave the house without?
Helmet, bike & water
Which BMX DVD do you recommend everyone to watch?
Road Fools 1, Go Fast Pull Up, Anthem 2
You can keep up with everything Will does here:  
You can check out Will last edit here: