Mitch Wood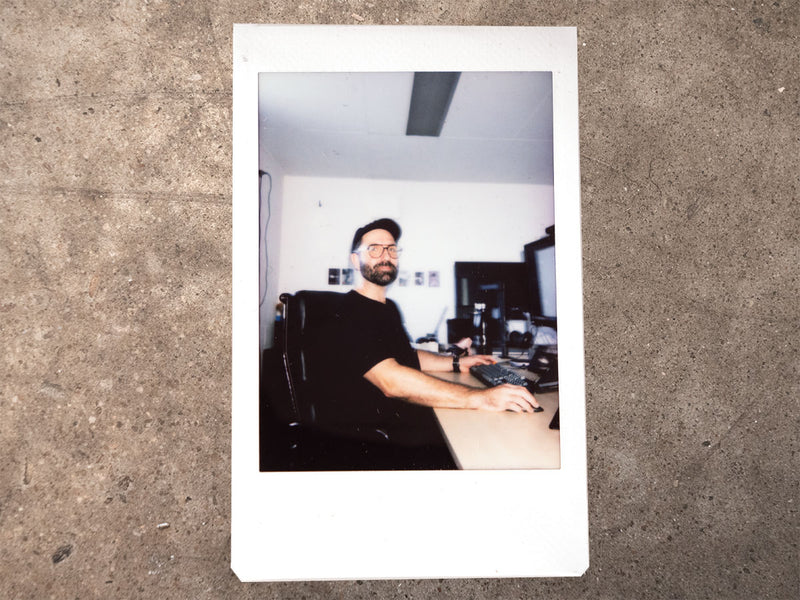 Nickname: Beast.
Area of Expertise: eCommerce and lip tricks.   
Hometown: Out bush.
Favourite Trick: Hurricanes and manuals.
Riding Influences: Old Midwest BMX videos, Kevin Porter and my mates. 
LUXBMXpert Since: 2010.
Most Memorable BMX Adventure
There's a lot to pick from. My BMX has taken me all over the country and the world and I've met so many amazing people through this. The most memorable though would have to be my first real BMX roadtrip with my good friend Justy Bumpstead not long after I got my license. We packed into my little wagon with some questionable camping gear and hit the road with no real plans. That sense of adventure, freedom and pushing the boundaries is something that still drives me today.
Current Whip
Australian made custom Woods Bike Co frame. Eclat Storm XLT forks. Eclat Spire cranks. Federal Stance Cassette hub laced to a chrome G-Sport Birdcage rim on the rear. Same up front In BLACK. Prototype Ti pegs. Odyssey Evo 2 brakes with a Nokon cable.