Sunday Bikes
LUXBMX carries Australia's biggest range of Sunday BMX bikes. With team riders Denby Chandler and Justy Bumpstead representing Sunday Downunder, you know that Sunday Bikes can put up with almost anything. With some of the leading names in BMX at the helm and more than 15 years under their belt Sunday bikes are and always will be a trusted name in BMX.
The international riders for Sunday Bikes are easily some of the biggest in the game. Broc Raiford, Erik Elstran, Gary Young and so many more. Sunday truly supports their riders and some of these rider's signature lines are absolutely mouth watering. The Broc Raiford Darkwave line for instance- now that's BMX.
Sunday and Odyssey often go hand in hand with their BMX bikes and BMX parts and it's great to see these two epic brands putting their heads together to produce the best of the best. Sunday's Complete BMX Bike range is usually jam-packed full of top quality Odyssey BMX parts and this really enhances the overall look, feel and ride quality of the entire Sunday line.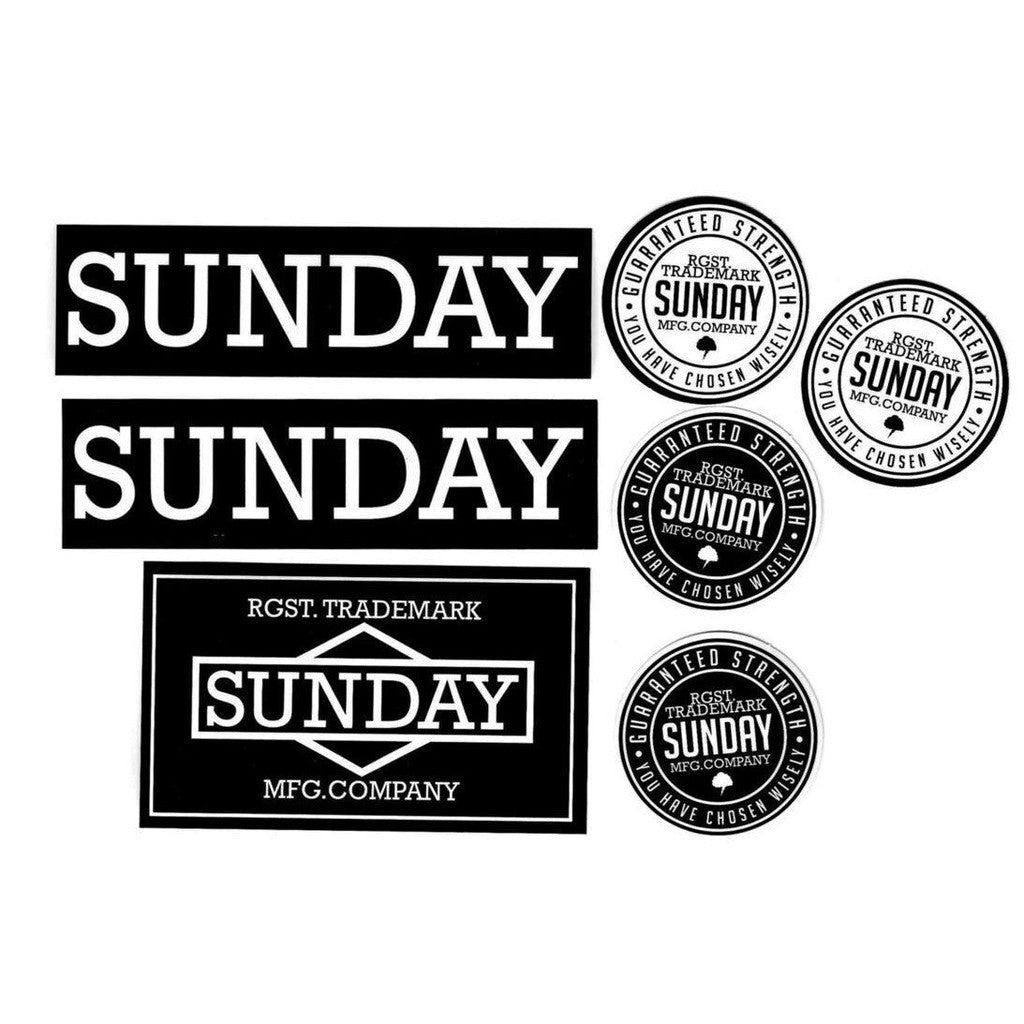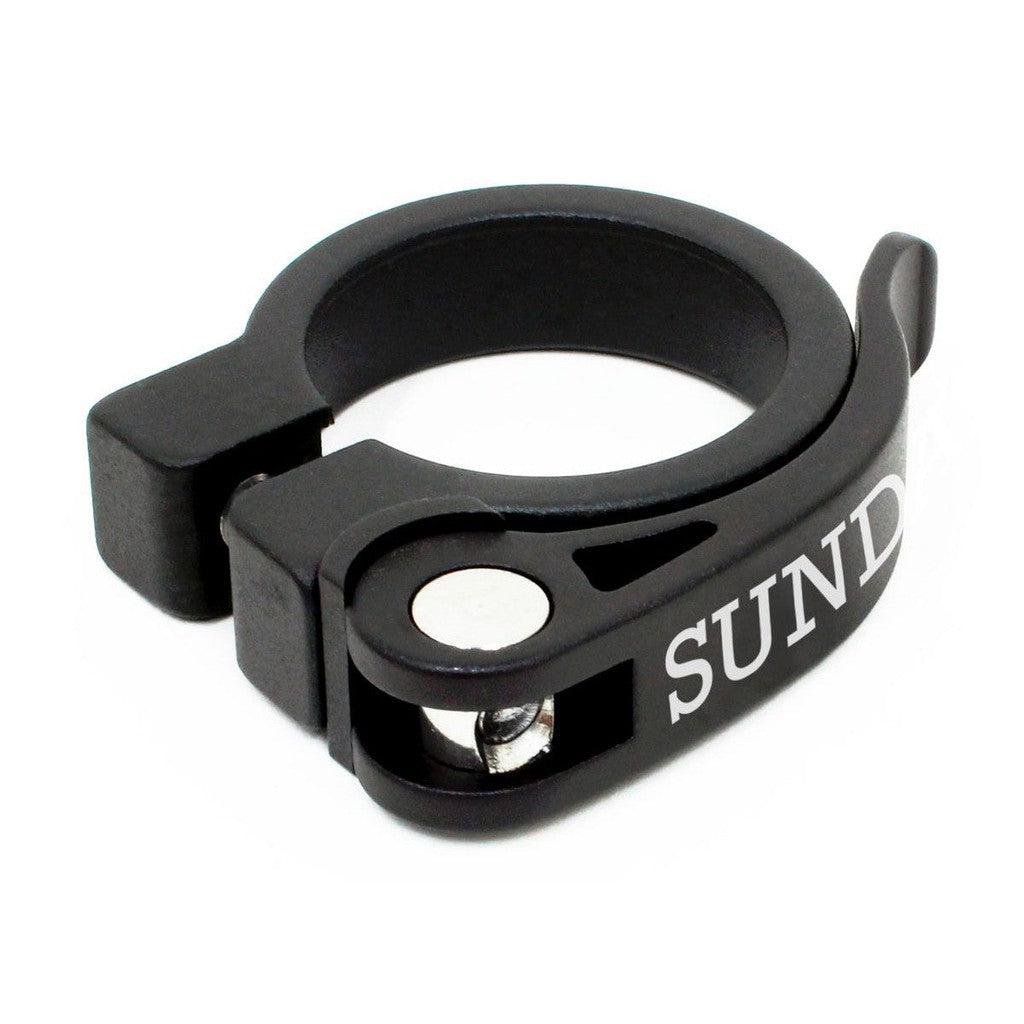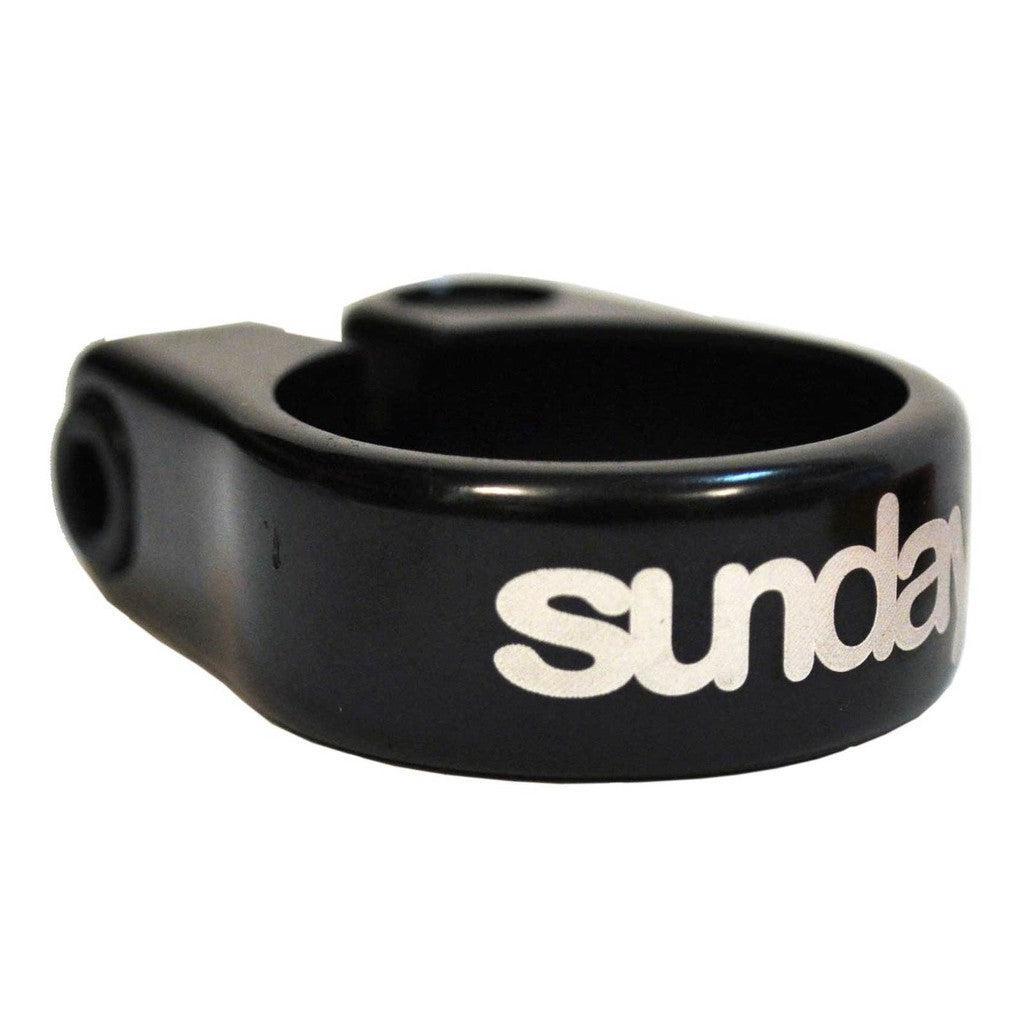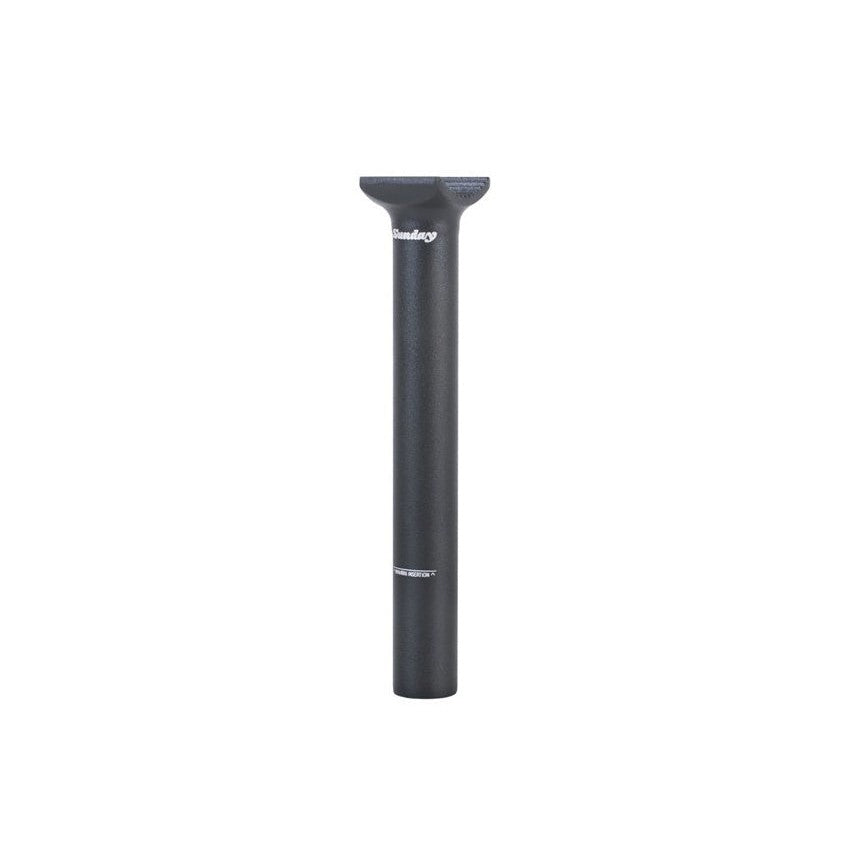 There are several reasons why you may want to consider buying a Sunday BMX bike. Here are a few:
Quality: Sunday BMX bikes are known for their high-quality construction and attention to detail. They use premium materials and components, which ensures that their bikes are durable and long-lasting.
Performance: Sunday BMX bikes are designed with the needs of riders in mind. They offer a smooth and responsive ride, making them suitable for both racing and freestyle riding.
Style: Sunday BMX bikes have a distinct and recognisable look. They feature bold colours and graphics, which sets them apart from other BMX brands.
Reputation: Sunday BMX has a good reputation in the BMX community for producing quality bikes. They have been a well respected brand for over a decade.
Ultimately, whether or not a Sunday BMX bike is right for you will depend on your personal preferences, riding style, and budget. It's always a good idea to compare different models, and compare them to other brands before making a decision.
Is Sunday a good BMX brand? Absolutely. With some of the biggest names in BMX supporting Sunday and a complete BMX bike and BMX parts range that is to die for- you can rest assured that Sunday is one of the best to do it.