Latest Blog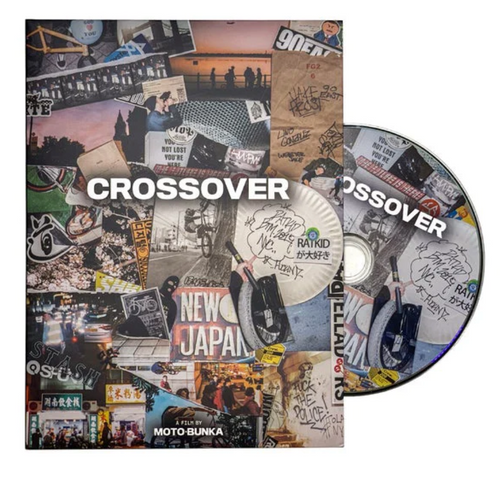 freestyle / by Mike Vockenson
What's Good? Connor Bacalso x Moto-Bunka 'Crossover'
Check out round eleven of 'What's Good?', connecting Adelaide biker Connor Bacalso with his beloved Moto-Bunka selection.
Read more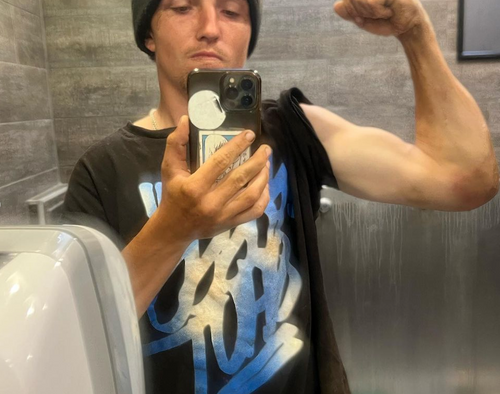 freestyle / by Mike Vockenson
Aryei Levenson x S&M Pro Video
While we await the video proper from the 2023 ACT Jam, there exists one such project to tease the senses in the painstaking interim - an Aryei Levenson x S&M x Stew Johnson video which features depravity in the form of multiple rocket combos. Click through.
Read more